2 results total, viewing 1 - 2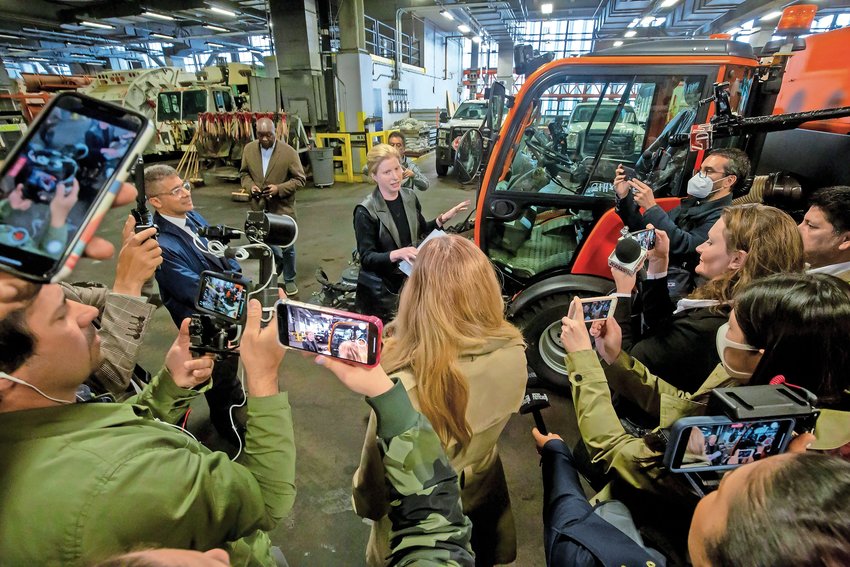 Around the time people celebrate Independence Day those living in both central Riverdale and near the Jerome Park Reservoir hope to celebrate their independence from trash-laden streets.
more
By STACY DRIKS | 5/15/22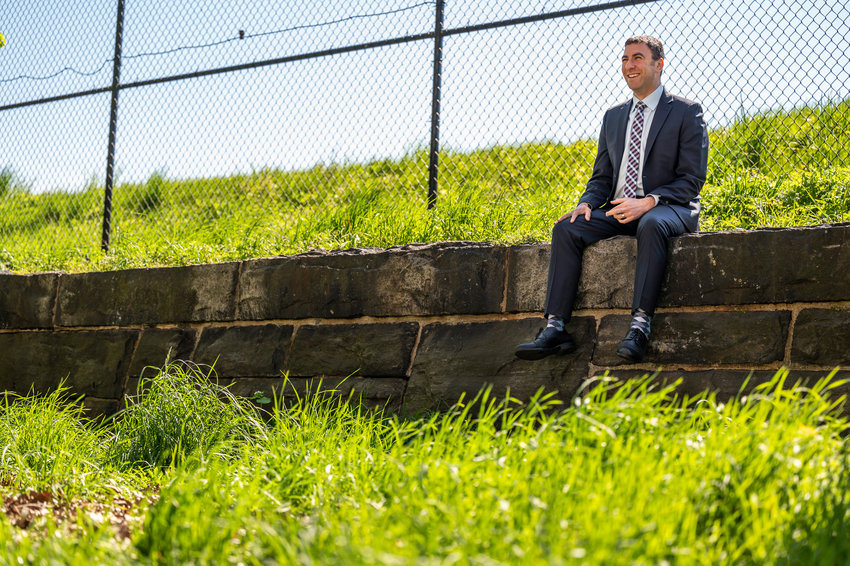 The candidates looking to see who will fill the city council seat currently occupied by Eric Dinowitz like to raise money from people in the Bronx to fund their campaigns. It's just keeping that money in the Bronx they all, for the most part, struggle with.
more
By MICHAEL HINMAN | 5/22/21