3 results total, viewing 1 - 3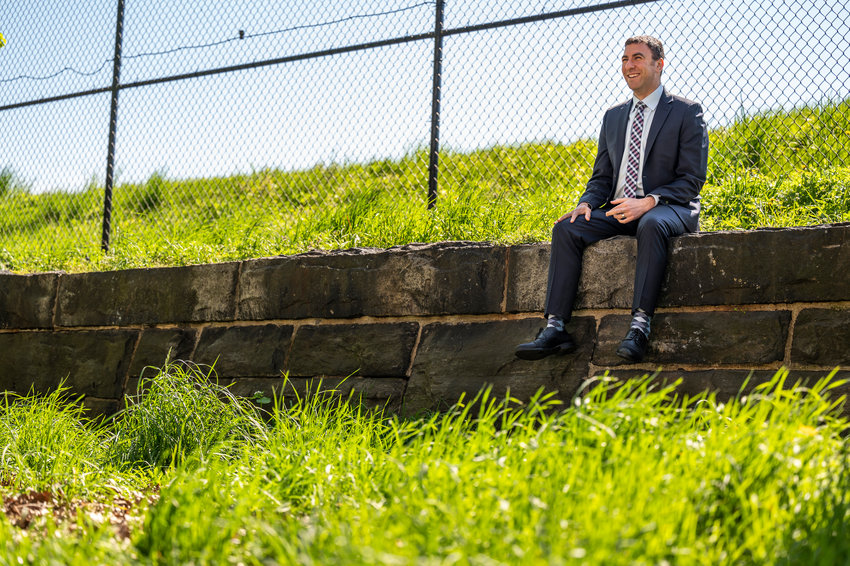 The candidates looking to see who will fill the city council seat currently occupied by Eric Dinowitz like to raise money from people in the Bronx to fund their campaigns. It's just keeping that money in the Bronx they all, for the most part, struggle with.
more
By MICHAEL HINMAN | 5/22/21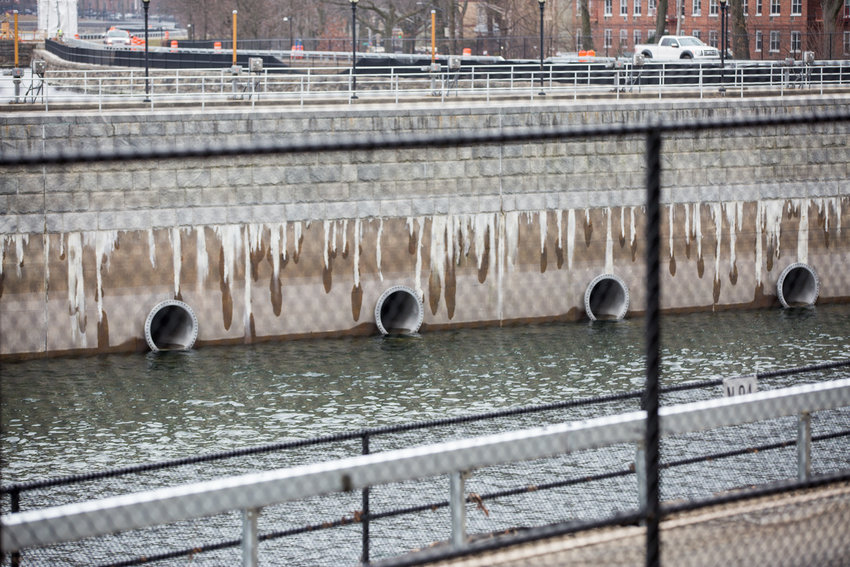 The State Historic Preservation Office no longer supports efforts by DEP to keep the Jerome Park Reservoir's smaller north basin dry, officially withdrawing its October endorsement of the city's agency plan. DEP officials had hoped to keep the basin empty as a way to quickly store water just in case the Croton water filtration plant under Van Cortlandt Park lost power.
more
By HEATHER J. SMITH | 2/23/20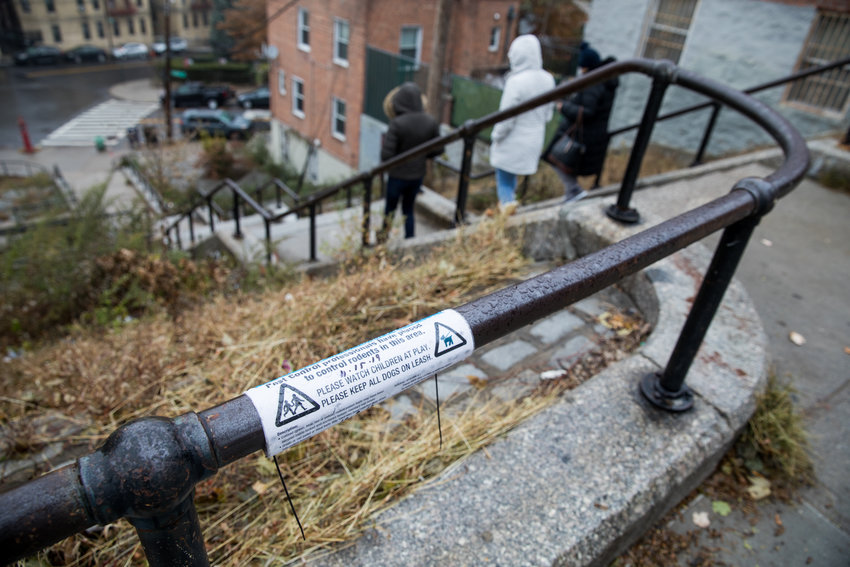 Rats are about as New York as Yankee Stadium, a dollar slice, or getting excited over a clean subway car. They're everywhere — so much that you barely notice when they scuttle from view around a corner, down the storm drain, or from one pile of sidewalk garbage on pick-up day to the next.
more
By HEATHER J. SMITH | 11/28/19