2 results total, viewing 1 - 2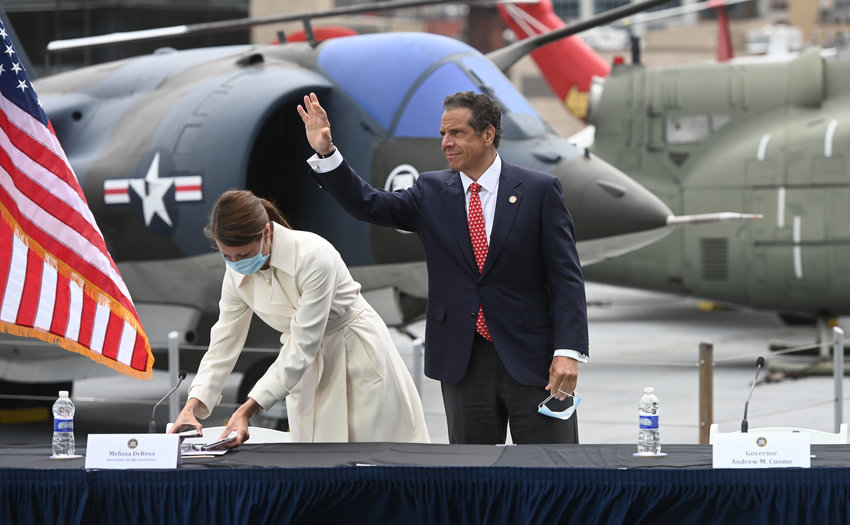 Where does New York City's power to govern itself end, and New York state's authority to tell the city what to do begin? That's a question that has come up more than once since the start of the coronavirus pandemic — and at times has put both Mayor Bill de Blasio and Gov. Andrew Cuomo at odds.
more
By MICHAEL HINMAN | 5/26/20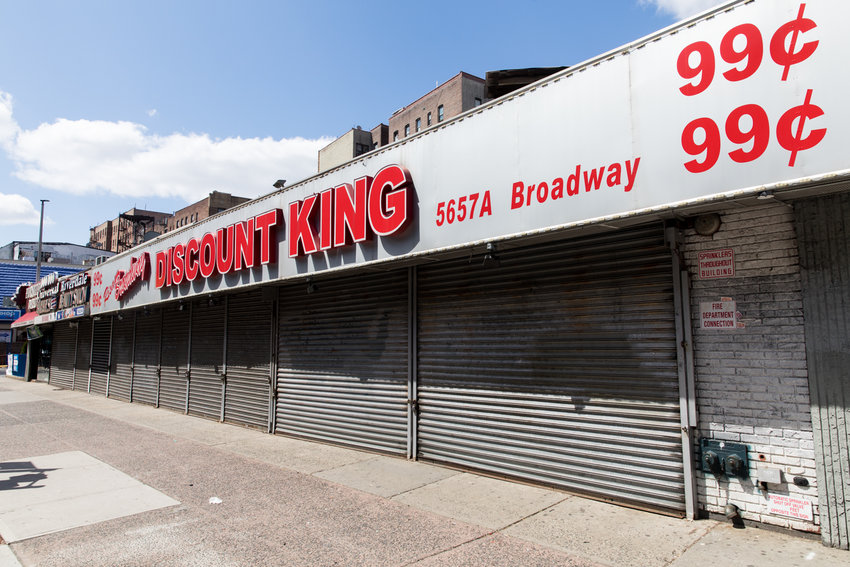 No mind reader is needed to figure out what has been bouncing around in the brains of many, if not most, people since the middle of March: When will the state re-open?
more
By MICHAEL HINMAN | 5/15/20