3 results total, viewing 1 - 3
Some call it as valuable as a campaign donation, but endorsements are flowing out of New York City's political establishment, with many ending up at the foot of candidates in local races.
more
By MICHAEL HINMAN | 5/30/21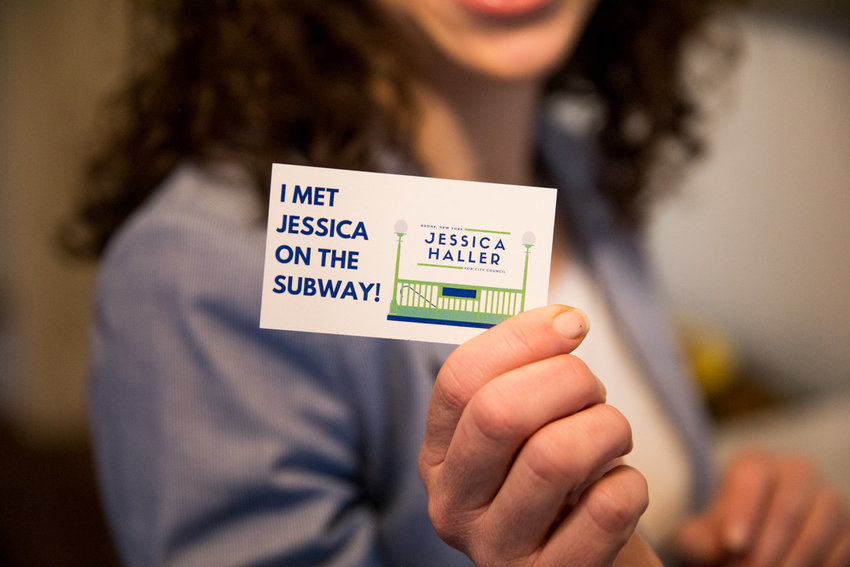 As the March 23 special election race heats up for the city council seat once held by Andrew Cohen, environmental activist Jessica Haller is an early winner among the five candidates in the race — at least when it comes to fundraising.
more
By MICHAEL HINMAN | 1/16/21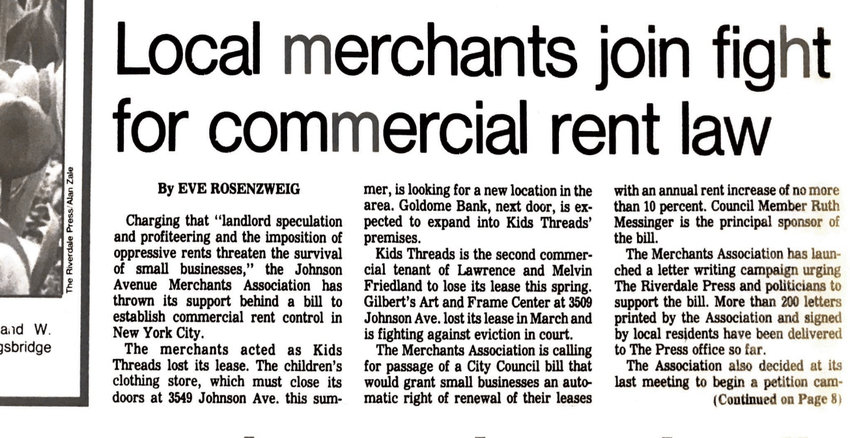 Charging that "landlord speculation and profiteering, and the imposition of oppressive rents threaten the survival of small businesses," the Johnson Avenue Merchants Association has thrown its support behind a bill to establish commercial rent control in New York City.
more
By EVE ROSENZWEIG | 12/20/20