11 results total, viewing 1 - 10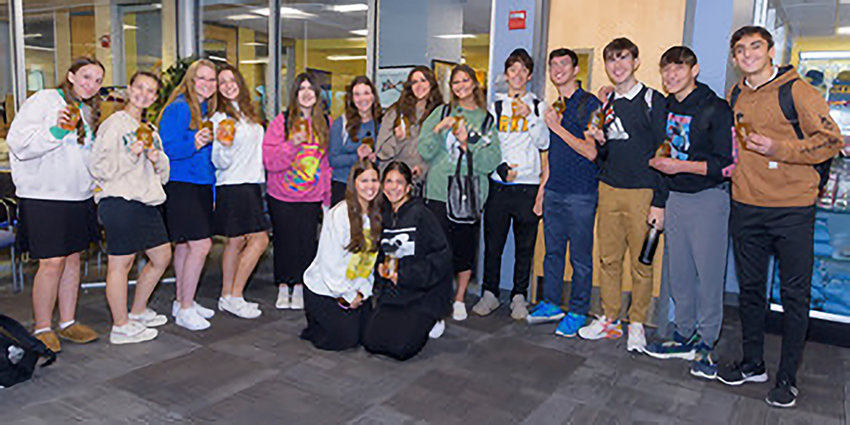 Alexis Gil from greater Riverdale, assigned to Company A, 1st Battalion, 69th Infantry Regiment, has been promoted to the rank of private.Salanter Akiba Riverdale High School students put on their jackets with a veil hat as they entered a bee arena.
more
By Stacy Driks | 9/30/22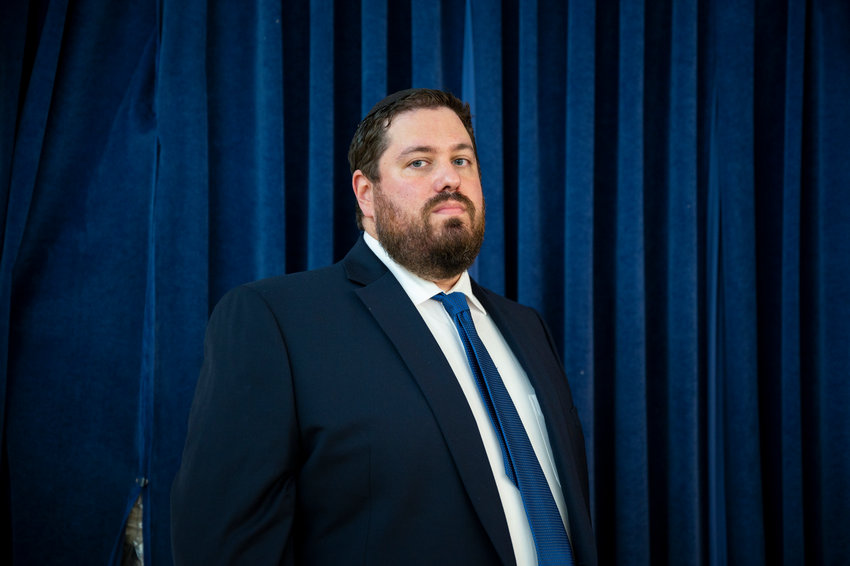 Binyamin Lehrfield took over as The Riverdale Minyan's new rabbi just in time for the High Holy Days this year. And he's glad to hit the ground running — especially with all that leading Rosh Hashana and Yom Kippur services entails.
more
By ETHAN STARK-MILLER | 9/19/21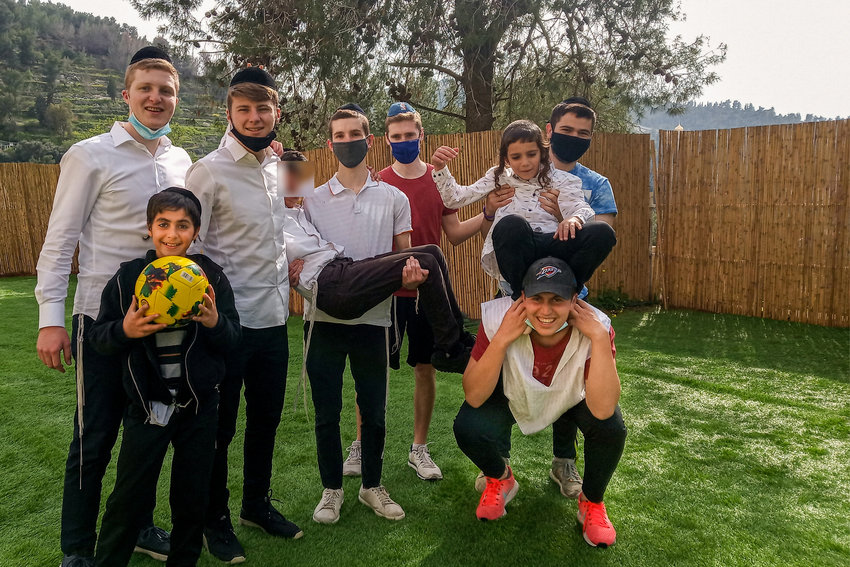 It's hard to find someone attending high school or college not participating in some sort of community service. Whether it's at a nursing home, soup kitchen or hospital, they sacrifice time to help others.
more
By BRENDAN O'SULLIVAN | 8/8/21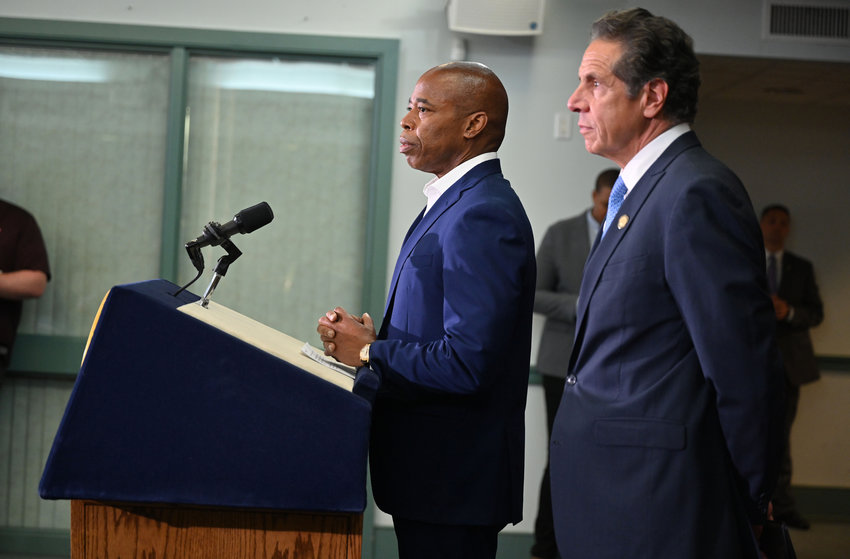 The upcoming academic year will likely be one of particular importance as the city begins to recover from the coronavirus pandemic. But not even halfway through it, someone new will take up the helm of the nation's largest public school system.
more
By ROSE BRENNAN | 8/1/21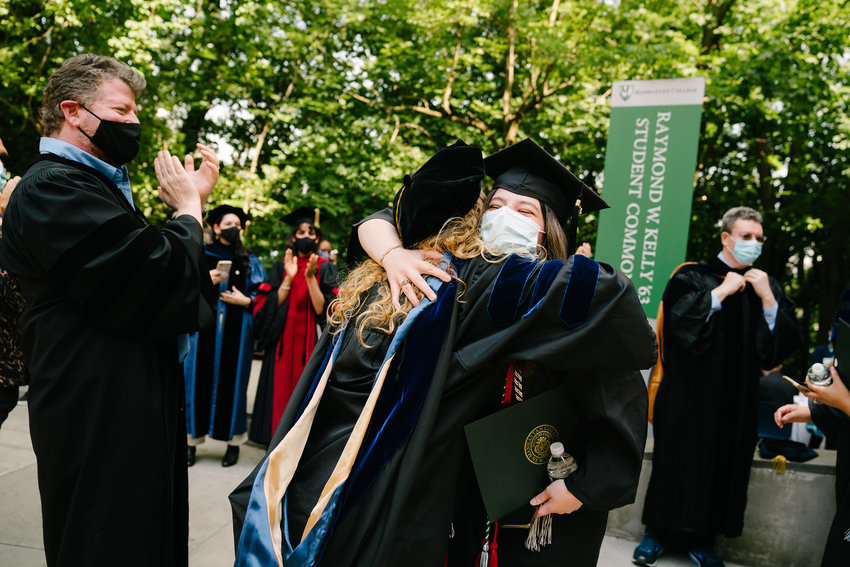 Often, when a student writes something, very few eyes — or ears — experience the finished product. The student, of course, will. The teacher, too. And maybe another peer or a parent to give it a good read before the final draft is turned in.
more
By ROSE BRENNAN | 7/11/21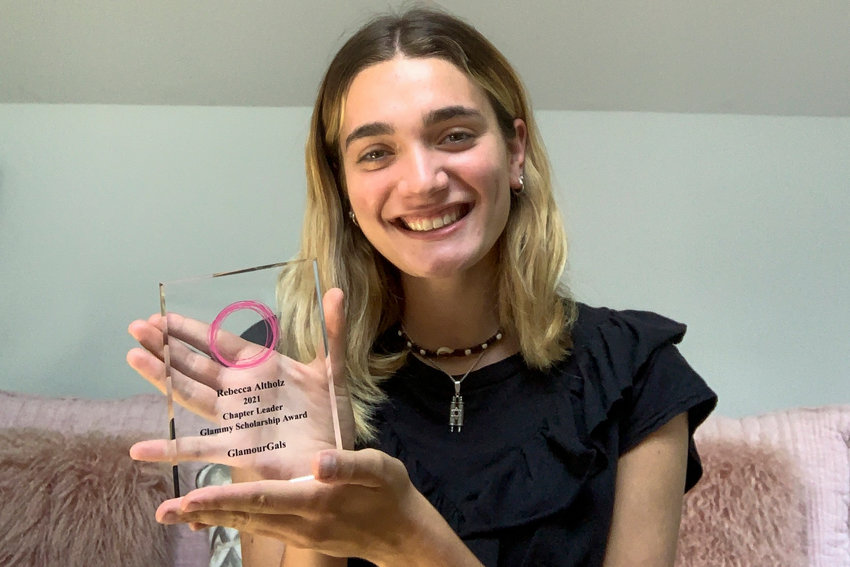 There are a fair share of challenges many might anticipate as they age. They slow down a bit, for example, and may even need some more assistance with day-to-day activities.
more
By ROSE BRENNAN | 6/27/21
Nursing and similar majors are among some of the most popular at the College of Mount Saint Vincent. And the college recently appointed someone new to lead those programs.
more
By ROSE BRENNAN | 6/20/21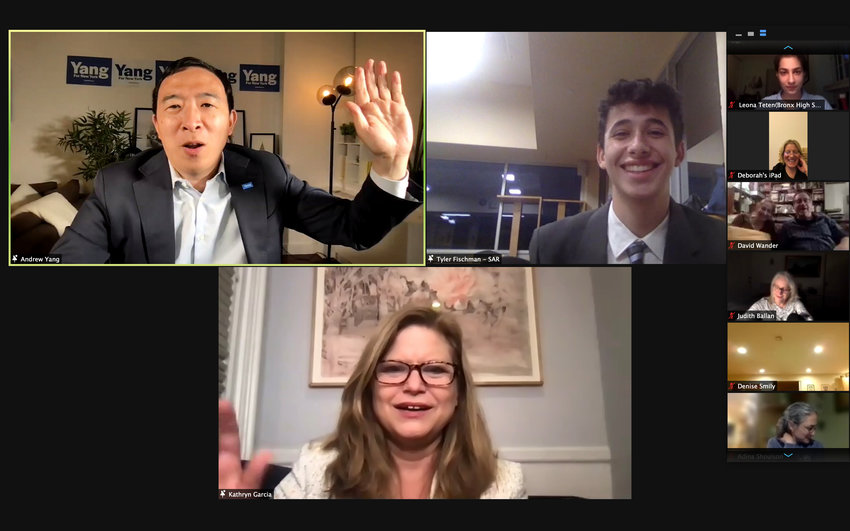 In less than two months, voters are expected to choose who will most likely be their next mayor in the Democratic primary. A laundry list of candidates are competing to move into Gracie Mansion come January.
more
By ETHAN STARK-MILLER | 5/16/21
What would you say to your elected representative if you could call them up right now? Until recently, this question was a moot point because most constituents didn't have direct access to their representatives beyond maybe text-based social media. They would have to jump through a series of hoops before ever being able to get on the phone with their Assemblyman, council member, or even a mayoral frontrunner.
more
By ETHAN STARK-MILLER | 5/2/21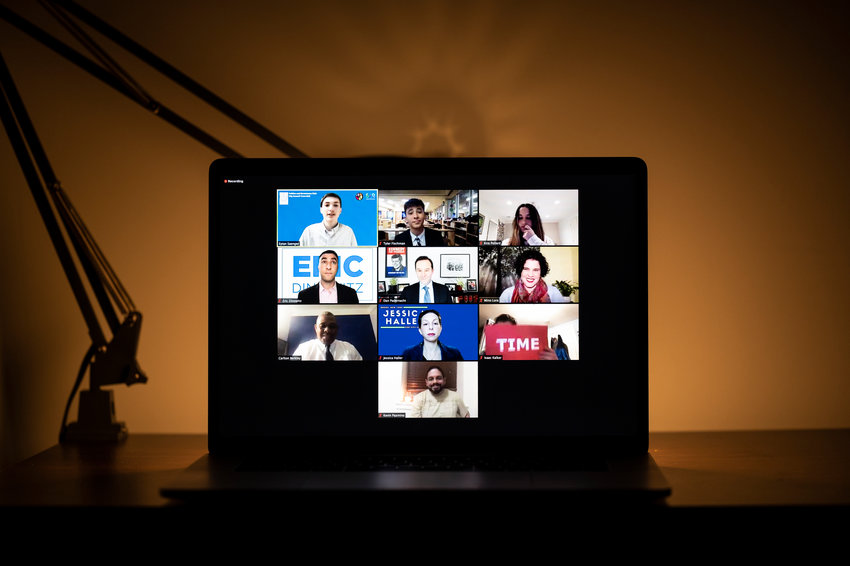 Too young to vote, but certainly ready to ask the tough questions among a group of people looking to become the area's next member of the city council.
more
By ROSE BRENNAN | 2/28/21