8 results total, viewing 1 - 8
If grandma or grandpa are a bit resistant about getting the coronavirus vaccine, maybe it's time to introduce them to Rampage.
more
By MICHAEL HINMAN | 12/11/21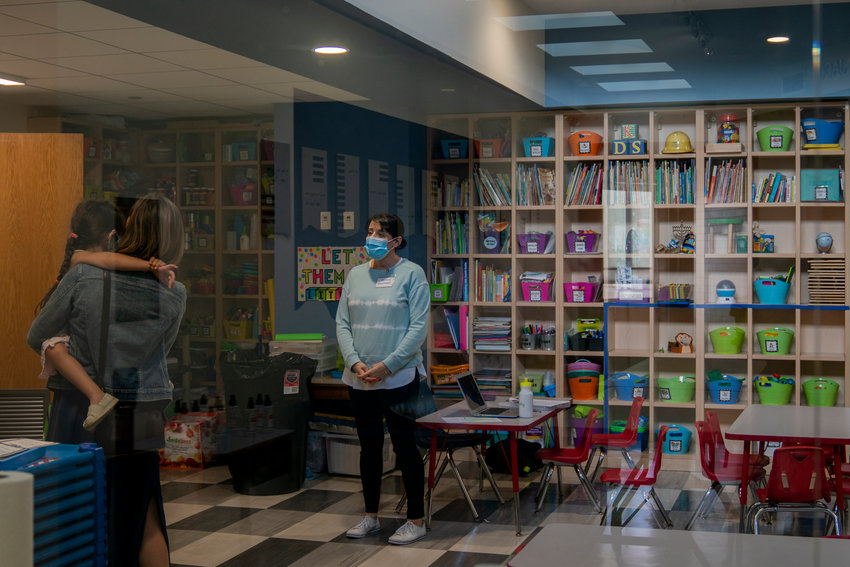 The coronavirus pandemic has been a part of our reality for more than a year. And while some aspects of the public health crisis are starting to get under control, there's one particular problem that might still put people in jeopardy.
more
By ROSE BRENNAN | 7/18/21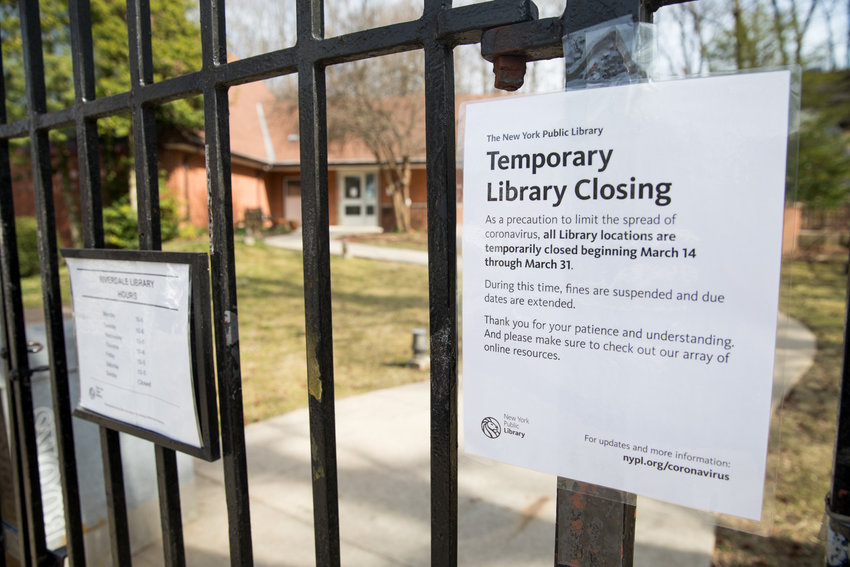 She was a Manhattan health care worker who recently returned from Iran. He was a New Rochelle lawyer who worked in Manhattan. Everyday people leading everyday lives. But what they carried inside them was no everyday virus. And there was just no way they could know how it would change not just their home, but the world.
more
By MICHAEL HINMAN | 3/13/21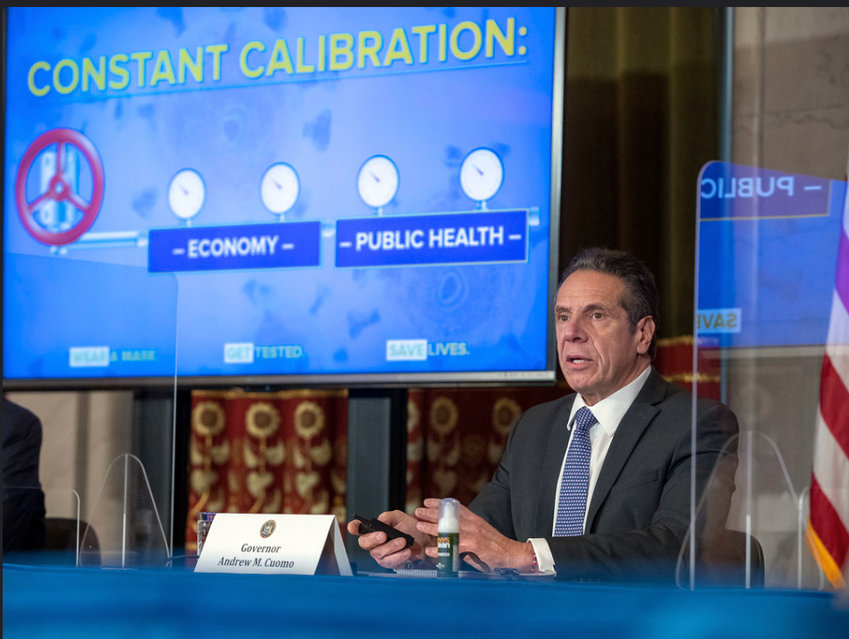 New York City is going backward when it comes to its battle with the coronavirus. And that means come Monday, indoor dining at restaurants inside the city's limits will once again be outlawed.
more
By MICHAEL HINMAN | 12/12/20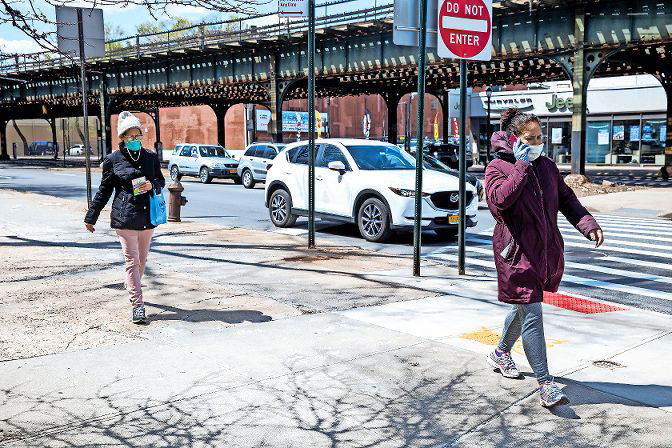 It took the United States nearly 100 days to produce its first 1 million confirmed cases of SARS-CoV-2 infections, hitting that mark on April 28. Today, the country is adding that same number of cases every six days.
more
By MICHAEL HINMAN | 11/27/20
As of Tuesday, the city's seven-day average of positive SARS-CoV-2 tests was just above 2.7 percent, with 7,400 cases and more than 400 hospitalizations reported citywide. Cases, hospitalizations and even deaths had all increased over the weekly average from October.
more
By KIRSTYN BRENDLEN | 11/21/20
He says he was skeptical schools truly would be ready to start Sept. 10. But now that the beginning of the academic year has been delayed until Sept. 21, Assemblyman Jeffrey Dinowitz feels the city made the right call to do so.
more
By ROSE BRENNAN | 9/20/20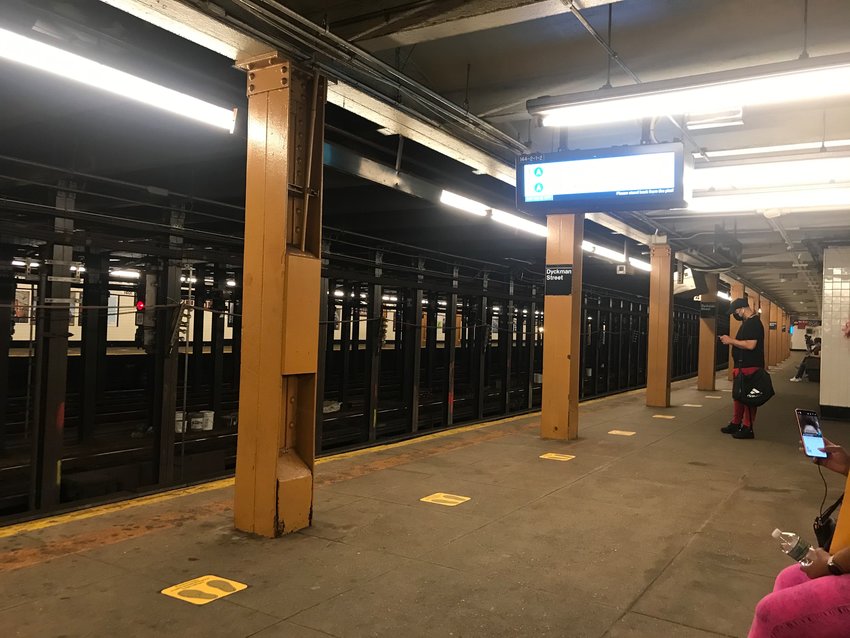 Hopefully those who are enjoying a chance to finally eat out don't mind that the state will continue taking that term quite literally. New York City enters the third phase of its coronavirus reopening on Monday, but it will do so with restaurants only being allowed to offer outdoor dining.
more
By MICHAEL HINMAN | 7/6/20