2 results total, viewing 1 - 2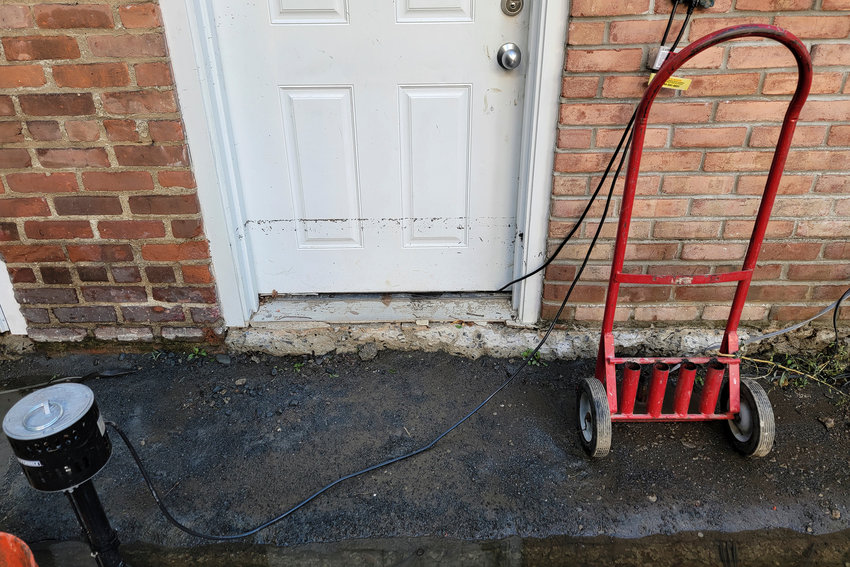 Joanne Heyman is frustrated — and she's ran out of options. It's been nearly two months since the remnants of Hurricane Ida devasted much of the region, as well as her North Riverdale home. Yet what she thought would be near-automatic help to pay for damage isn't coming through.
more
By JOSEPH DE LA CRUZ | 10/31/21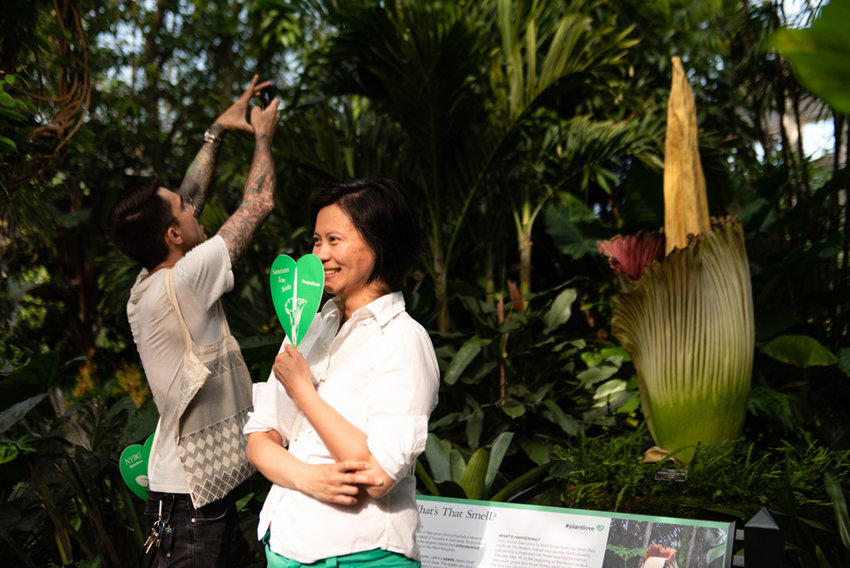 Help couldn't come sooner for Derek and Becky Woods. While many business owners found solace in government assistance such as the Paycheck Protection Program, some non-profits like Riverdale Children's Theatre — which the Woods run — needed additional assistance to keep their organizations afloat.
more
By JOSEPH DE LA CRUZ | 10/3/21