3 results total, viewing 1 - 3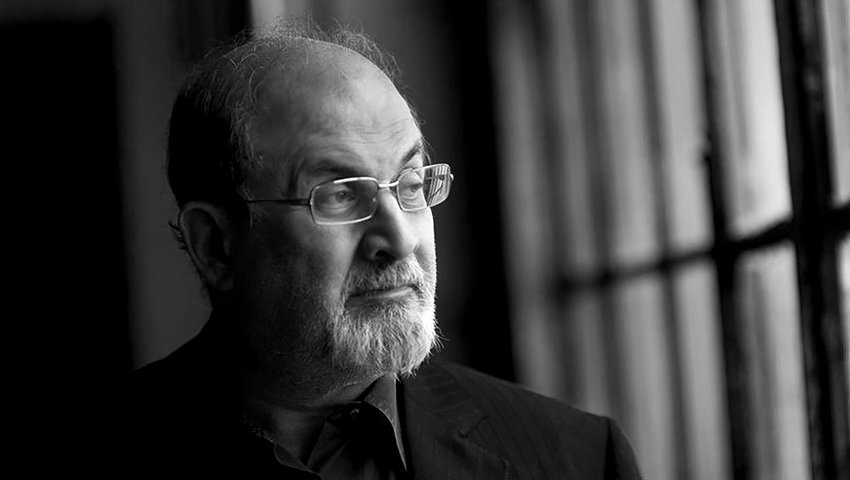 Buddy Stein was horrified when he heard the news. Renowned author Salman Rushdie was seriously injured, on a ventilator, after a man attacked him with a knife last week at the Chautauqua Institution just outside of Buffalo.
more
By Gary Larkin | 8/18/22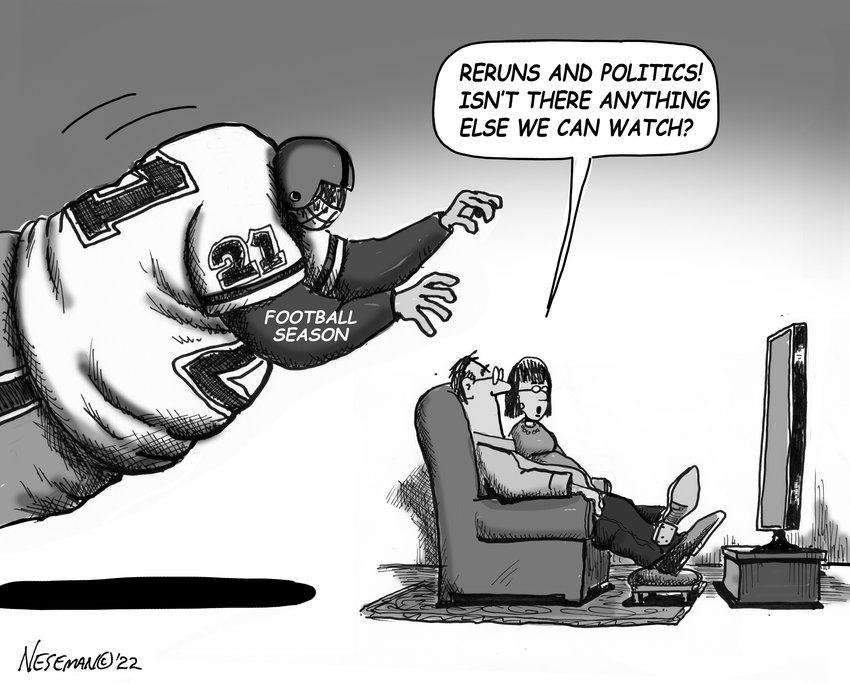 The horrific stabbing attack of Salman Rushdie last week brought back memories of a dark time in the history of this newspaper. We wish a speedy recovery to the famed novelist and human rights activist who was left on a ventilator after escaping injury for decades following the publishing of "The Satanic Verses," a fictional account based on the life of Muslim prophet Muhammad.
more
8/18/22
"How fragile civilization is. How easily, how merrily a book burns," wrote Salman Rushdie when a group of English Muslims publicly burned copies of his novel, "The Satanic Verses," in West Yorkshire.
more
8/18/22