3 results total, viewing 1 - 3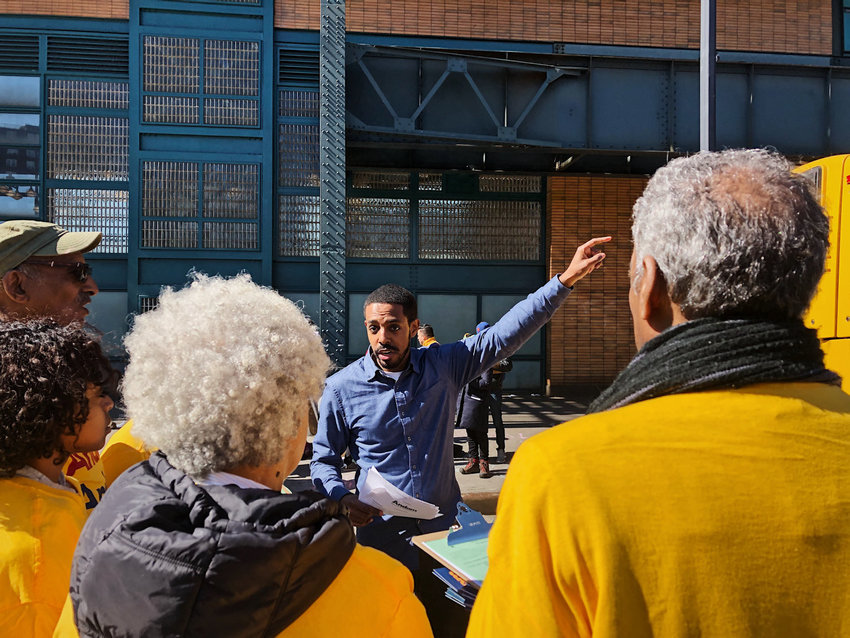 With just weeks to go before Democratic primary, Andom Ghebreghiorgis announced Monday morning he's dropping out the Congressional race challenging U.S. Rep. Eliot Engel, and instead will endorse fellow challenger Jamaal Bowman.
more
By KIRSTYN BRENDLEN | 6/1/20
She may not have been successful in her own primary to become the Democratic nominee for President of the United States, but U.S. Sen. Kirsten Gillibrand is giving a boost to her lower-chamber colleague Eliot Engel in his own battle to keep his longtime seat in the U.S. House.
more
By MICHAEL HINMAN | 5/31/20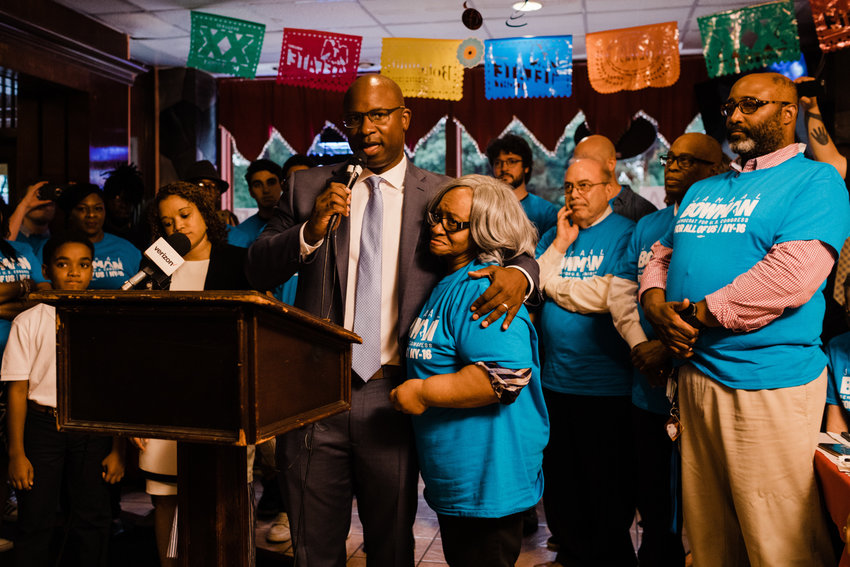 After months, and in some cases nearly a year of campaigning, the primary election for a seat in the U.S. House of Representatives currently occupied by Eliot Engel is just six weeks or so away, and four challengers are getting ready for the home stretch. For Jamaal Bowman, that preparation includes looking at what hasn't happened yet, like a political campaign mainstay — a series of debates.
more
By KIRSTYN BRENDLEN | 5/10/20