2 results total, viewing 1 - 2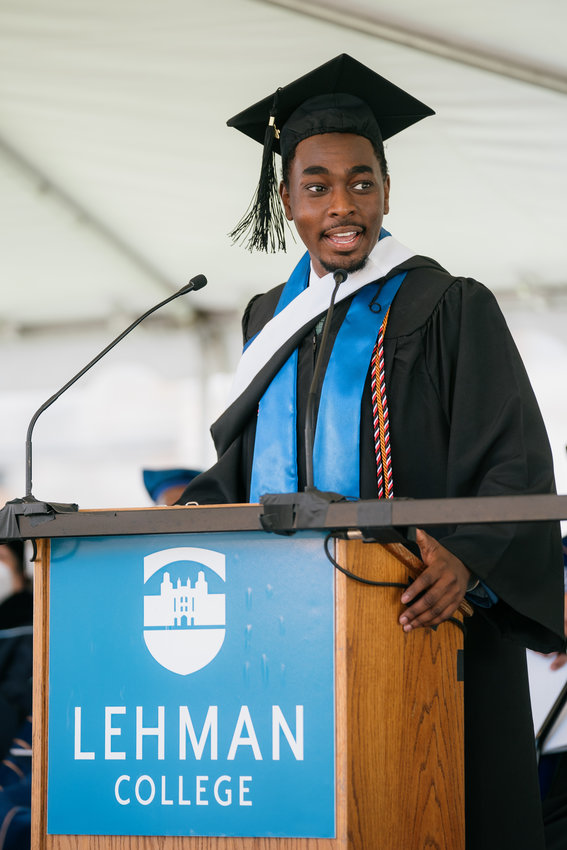 It was May, and it has been far too long since the public spotted a person donning a cap and gown walking down the street along with friends and family.
more
By STACY DRIKS | 6/3/22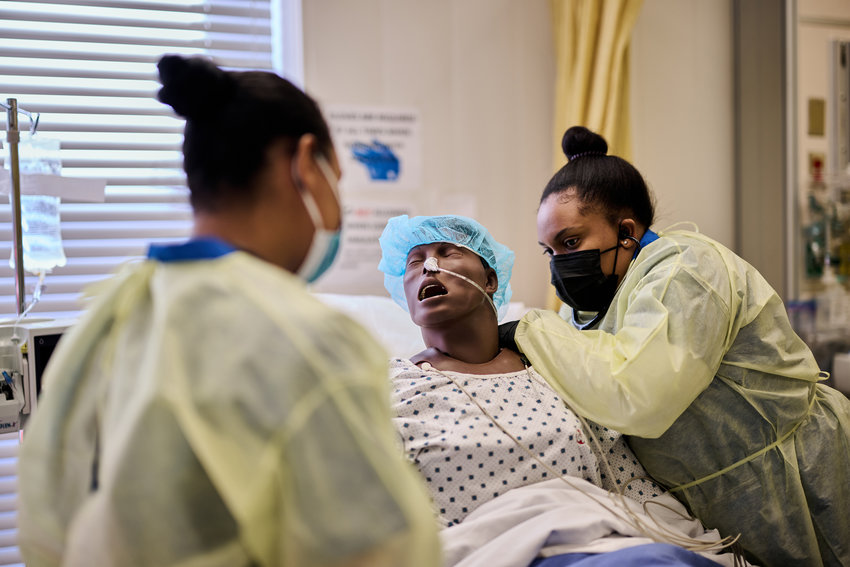 While CUNY Chancellor Félix V. Matos Rodríguez visited different CUNY schools over the past month to reconnect with campus life post-lockdown. Lehman College had a few surprises for him.
more
By STACY DRIKS | 3/27/22