3 results total, viewing 1 - 3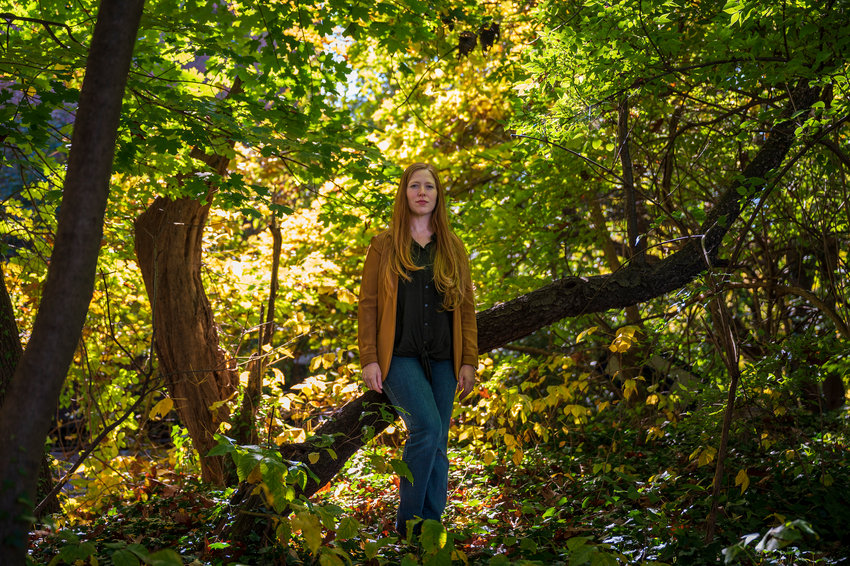 There are a lot of voices making it clear how much they oppose a proposed men's homeless shelter at 6661 Broadway. But it doesn't mean that position is absolute.
more
By JOSEPH DE LA CRUZ | 11/21/21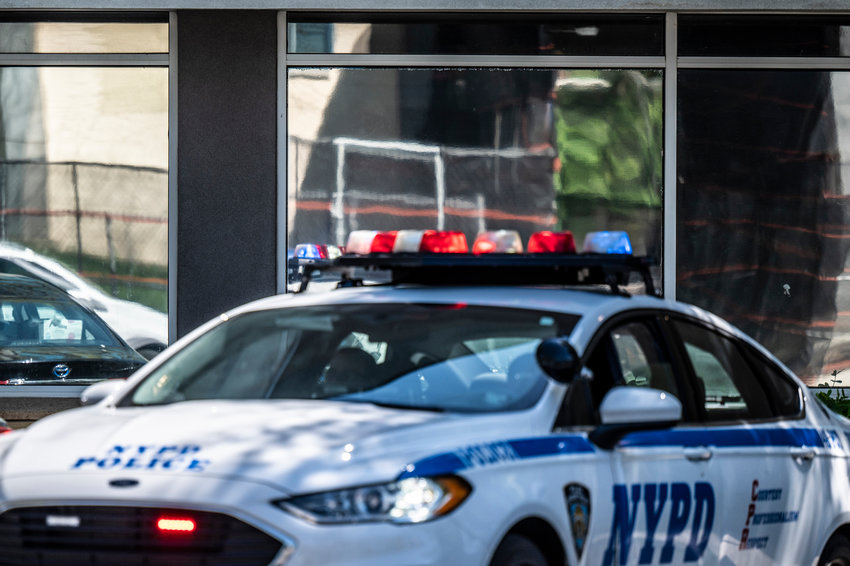 How should a community come together in the wake of hatred and find a way to collectively heal? That's the question many in this corner of the Bronx are asking themselves after at least four synagogues along the Henry Hudson Parkway were targeted by a vandal last month.
more
By ETHAN STARK-MILLER | 5/7/21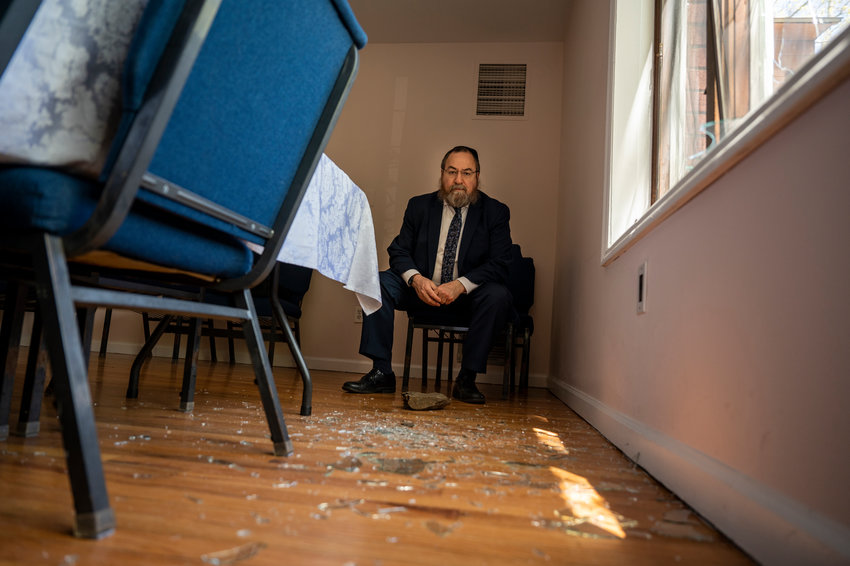 Four temples were targeted in a series of vandalism attacks spanning from Thursday to Sunday. Police say someone threw rocks through windows at the Riverdale Jewish Center on Independence Avenue, Chabad Lubavitch of Riverdale on West 246th Street, Young Israel of Riverdale on Henry Hudson Parkway East, and the Conservative Synagogue Adath Israel of Riverdale on West 250th Street.
more
By ROSE BRENNAN & ETHAN STARK-MILLER | 5/2/21