4 results total, viewing 1 - 4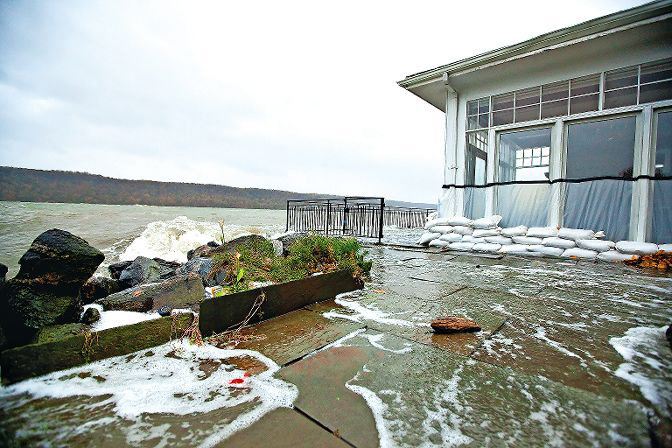 Usually when New York City talks about hurricanes, it's usually preceded by "remnants of" or "formerly a." But not Hurricane Sandy. It arrived in late October 2012 as a Category 1 hurricane — just a step above what is typically a less destructive tropical storm.
more
By MICHAEL HINMAN | 12/6/20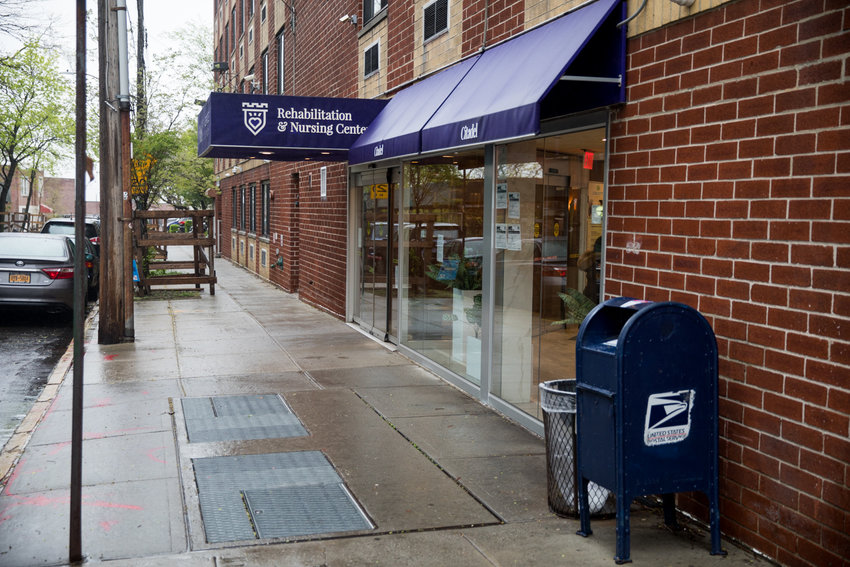 The power of one. Generally a concept with positive connotations, talking about how any one person can make a difference. But there's a flip side to that, especially when it comes to nursing homes and adult care facilities. And it's one few of us care to even think about. But Gov. Andrew Cuomo must, especially in the middle of a pandemic.
more
By MICHAEL HINMAN | 5/10/20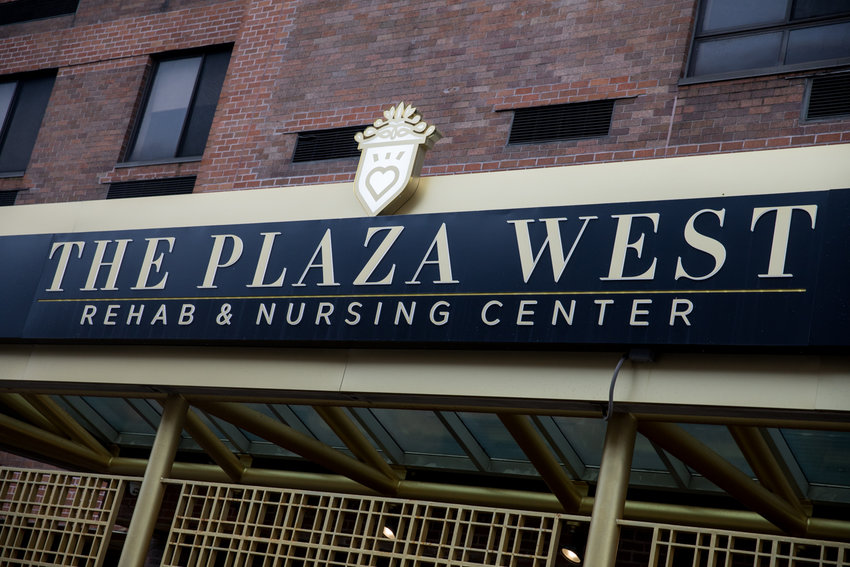 There have been 222 confirmed deaths in Bronx nursing homes and adult care facilities related to complications from the coronavirus that causes COVID-19. But a new report released by the state's health department says that number could be as high as nearly 630.
more
By MICHAEL HINMAN | 5/5/20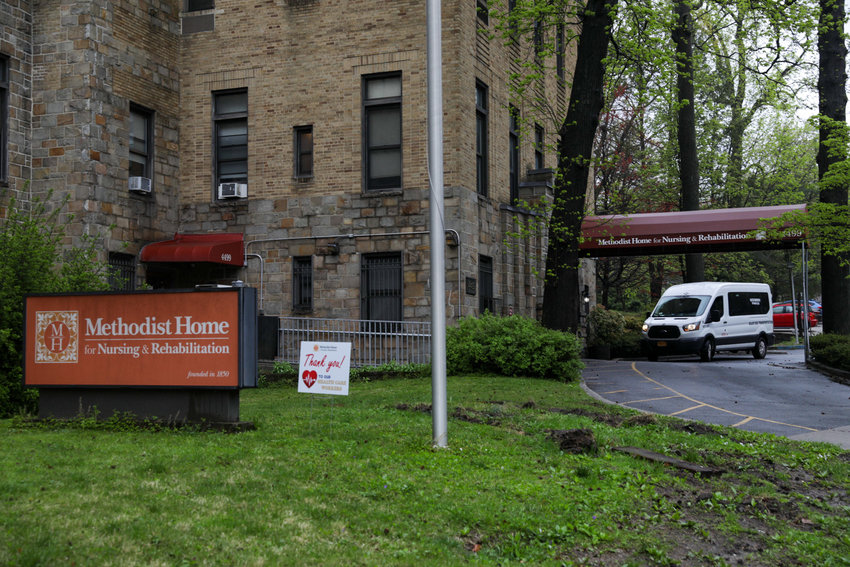 Add another neighborhood nursing home to the growing list of Bronx facilities getting hit by the coronavirus. Methodist Home for Nursing & Rehabilitation on Manhattan College Parkway has become the 11th nursing home in the borough to report at least five deaths related to complications from COVID-19 to the state.
more
By MICHAEL HINMAN | 4/30/20