2 results total, viewing 1 - 2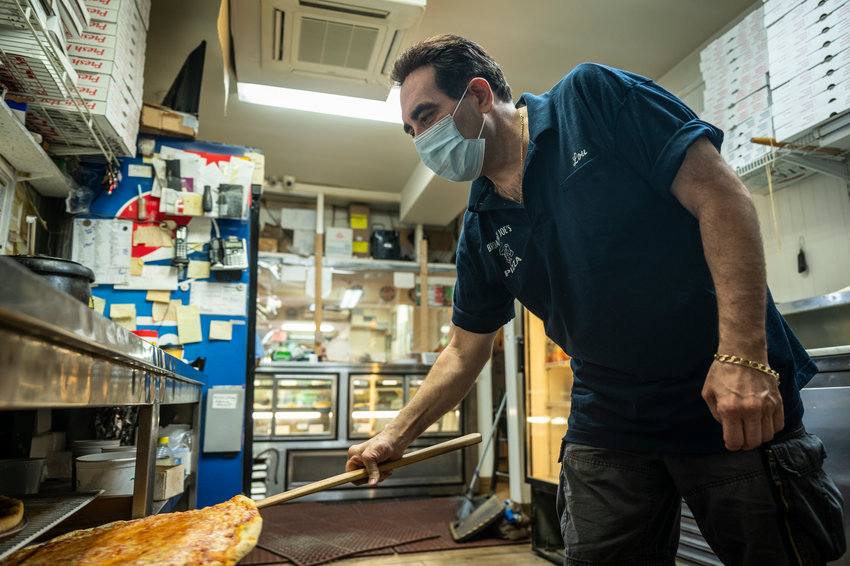 Politics has a way of dividing people based on their unique experiences, specific identities, and simply the way they see the world. While this may increase tensions at the polls, there is one thing that can unite Republican, Democrat, Libertarian, and really any other political belief from all walks of life: a hot slice of New York pizza.
more
By JILLEEN BARRETT | 6/20/21
The special election to replace Andrew Cohen on the city council is less than two weeks away.
more
By ETHAN STARK-MILLER | 3/14/21