3 results total, viewing 1 - 3
A woman was beaten and robbed while on the 4800 block of Sedgwick Avenue on July 19 around noon.
more
By Sachi McClendon | 8/5/22
A Kingsbridge Heights man has been indicted for stabbing his estranged wife to death at her apartment on Grand Concourse back in June.
more
STAFF REPORT | 7/15/22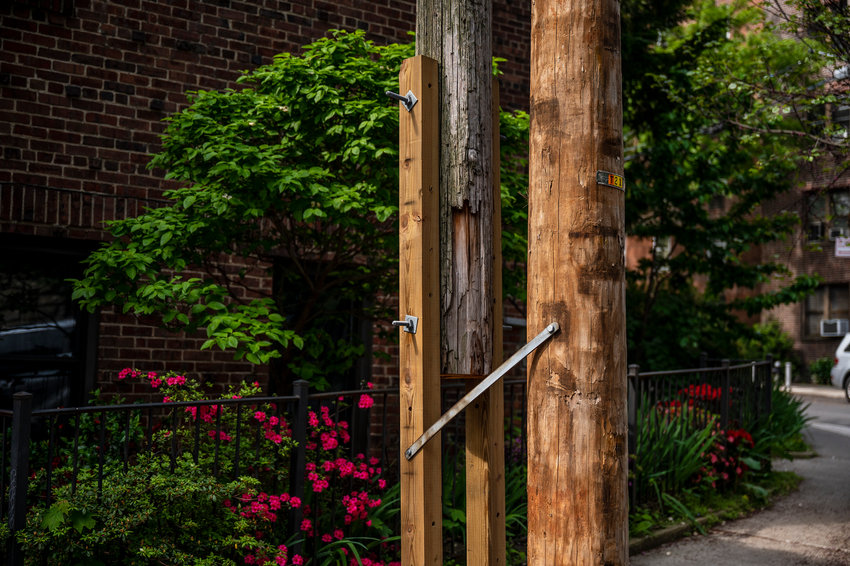 Like many residents of Kingsbridge Heights, Margaret Groarke noticed an overwhelming amount of cracked or long planks supporting utility poles in her neighborhood. Con Edison tells Groarke and her neighbors not to worry.
more
By STACY DRIKS | 5/21/22