3 results total, viewing 1 - 3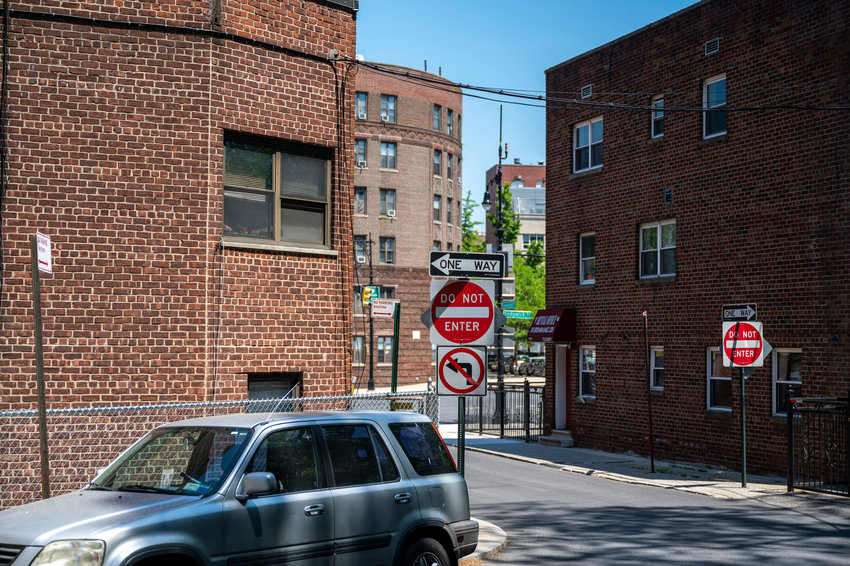 It was only May when Nat Solomon brought several traffic safety changes he wanted to see in Van Cortlandt Village to the attention of Community Board 8's traffic and transportation committee. But for many of them, he might be waiting a bit longer.
more
By ROSE BRENNAN | 7/4/21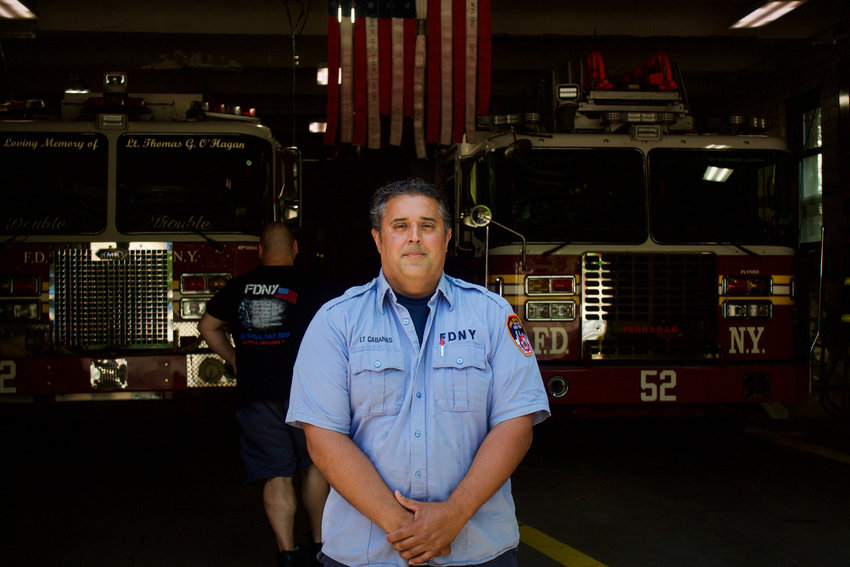 They're widely considered heroes, putting their lives at risk on what seems like a daily basis to save others. 
more
By BRENDAN O'SULLIVAN | 6/20/21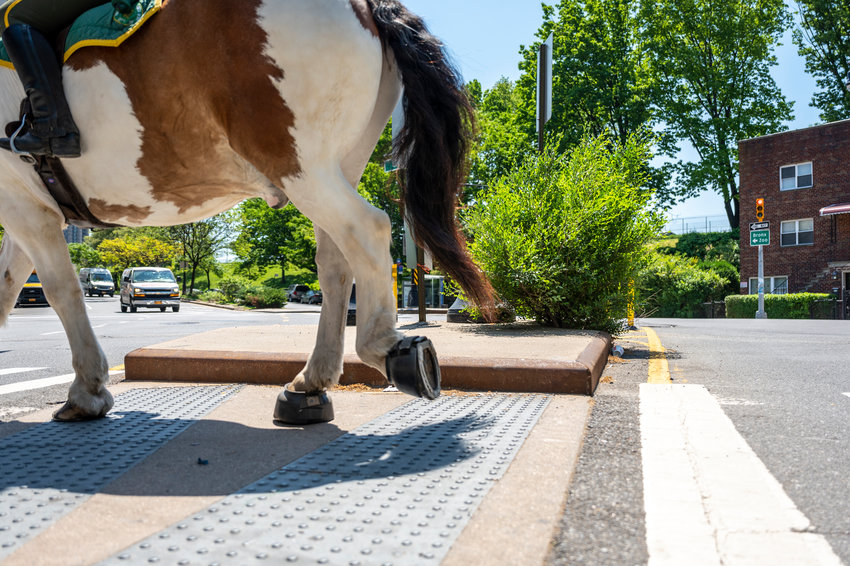 It might seem, more often than not, a community focuses on a few topics du jour when it comes to traffic safety. Among them are bicycle lanes and parking.
more
By ROSE BRENNAN | 6/13/21