2 results total, viewing 1 - 2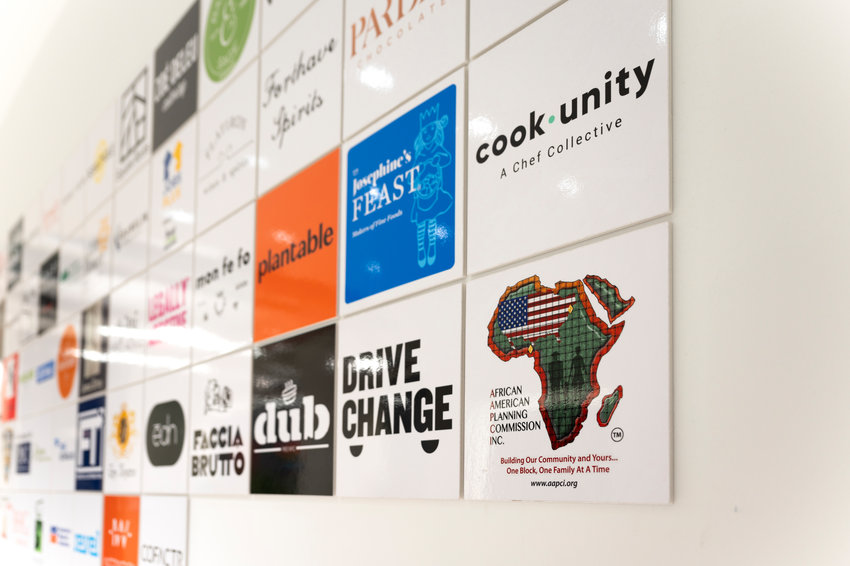 A mystery pervades North Riverdale, not necessarily what's planned at 6661 Broadway near West 252nd Street, but who's actually planning it.
more
By JOSEPH DE LA CRUZ | 12/11/21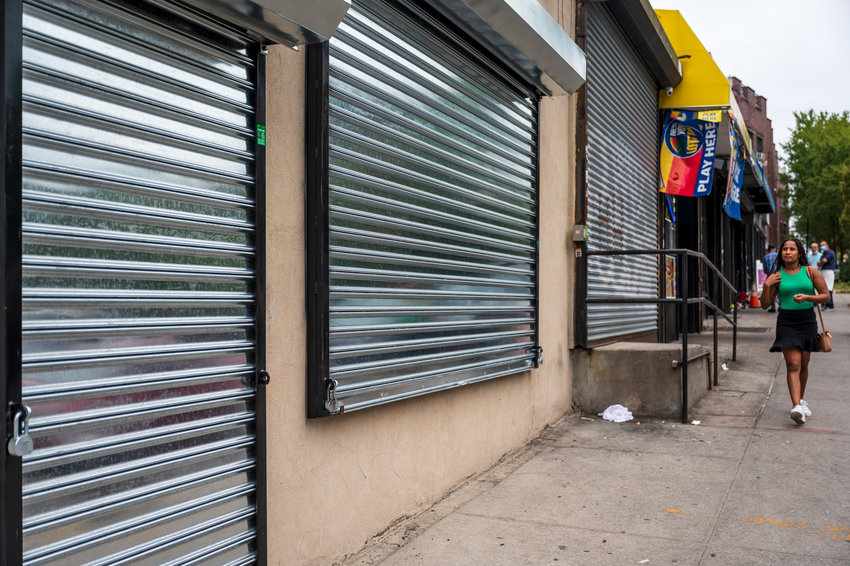 There's a new neighbor coming to Broadway in 2023 — and it's not exactly who many in North Riverdale had hoped for. Community Board 8's health, hospitals and social services committee is set to hear a proposal from the city's homeless services department on Wednesday that would open a shelter for 130 single men at 6661 Broadway.
more
By JOSEPH DE LA CRUZ | 10/17/21