2 results total, viewing 1 - 2
The Riverdale Y Senior Center has reopened, and it has a new name — one befitting the very times we now live in.
more
By MICHAEL HINMAN | 7/11/21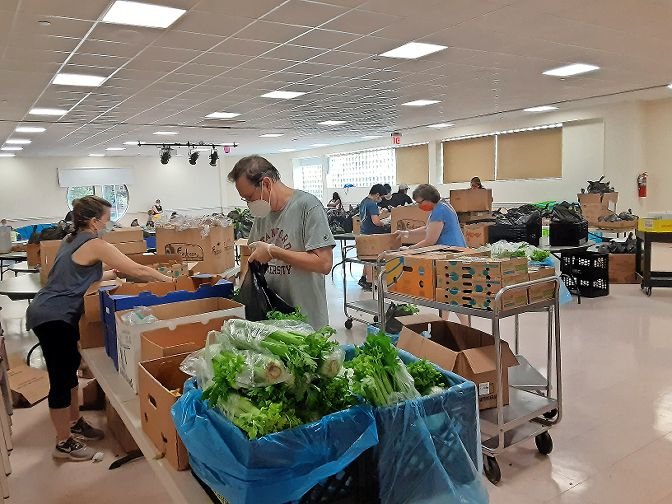 When Jessica Haller decided to run for city council, she framed her campaign on the environment — with sustainable neighborhoods her main focus. But nobody could have expected what 2020 had in store.
more
By CHEYENNE R. UBIERA | 6/28/20