2 results total, viewing 1 - 2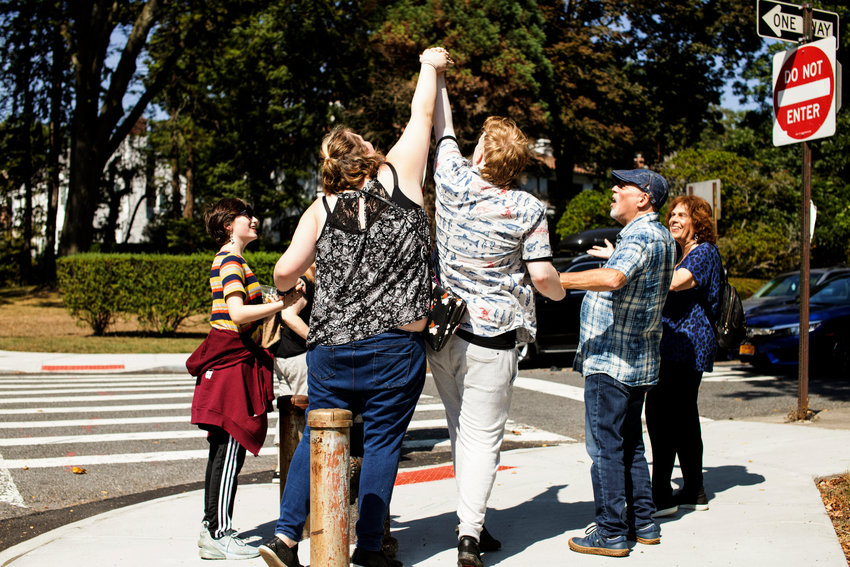 The Biden administration announced last month that federal Title IX statutes protecting against discrimination and sexual misconduct also will be extended to LGBTQ students. Under Donald Trump, these protections were rolled back specifically against transgender and non-binary students.
more
By ROSE BRENNAN | 7/11/21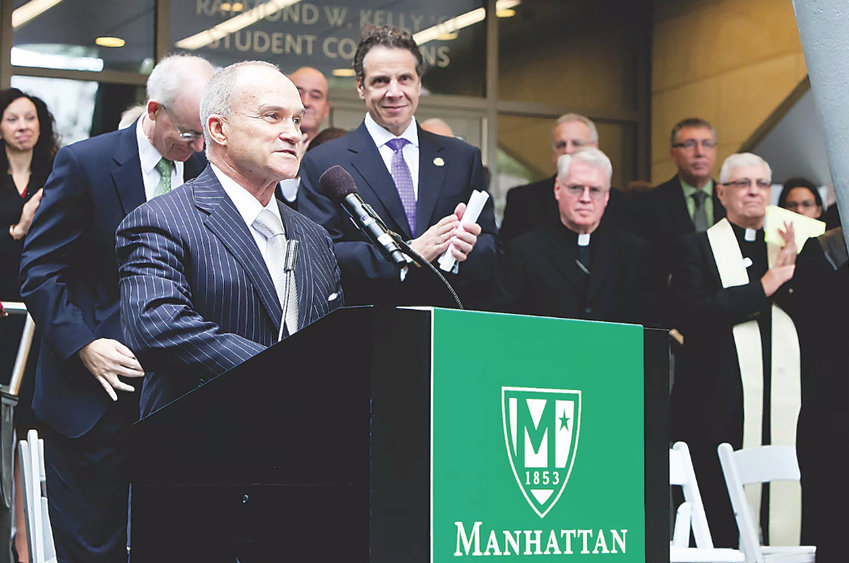 The death of George Floyd sparked what is now recognized as one of the largest movements for civil rights since the marches led by Dr. Martin Luther King Jr., in the 1960s. And several organizations at Manhattan College are leading the charge locally, hoping to make the school more welcoming to students and faculty who identify as Black, Indigenous and people of color — also known as BIPOC.
more
By ROSE BRENNAN | 7/12/20