2 results total, viewing 1 - 2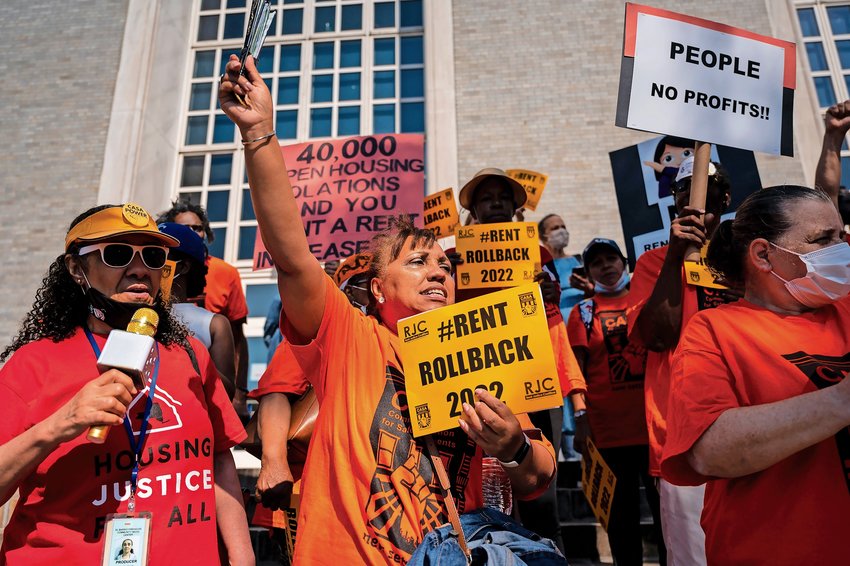 Rent-stabilized tenants will have to cut their landlords a bigger check this year after the Rent Guidelines Board decided last week to raise rents for roughly a million apartments under its control.
more
By Abigail Nehring | 7/1/22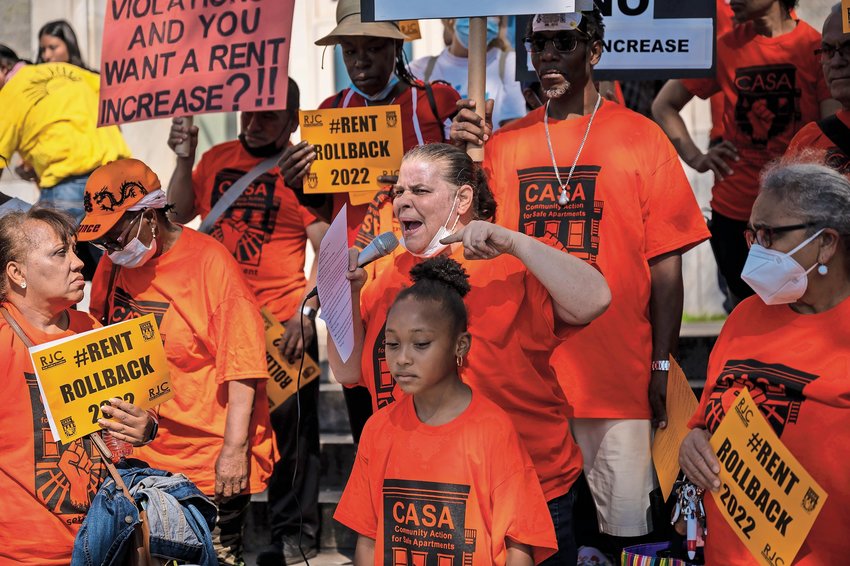 The Rent Guidelines Board voted 5-4 Tuesday night to grant final approval to the biggest rent hike for rent-stabilized tenants in nine years. Rent for one-year leases will go up 3.25 percent and 5 percent for two-year leases.
more
By Abigail Nehring | 6/24/22