3 results total, viewing 1 - 3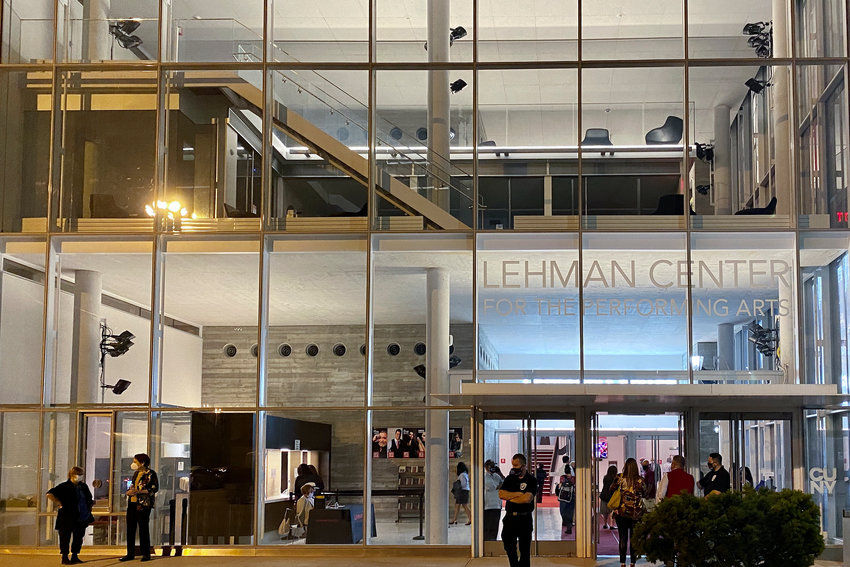 One of the Bronx's largest cultural institutions, the Lehman Center for the Performing Arts, reopened this month after a 19-month hiatus in the wake of the coronavirus pandemic.
more
By TRINA MANNINO | 10/17/21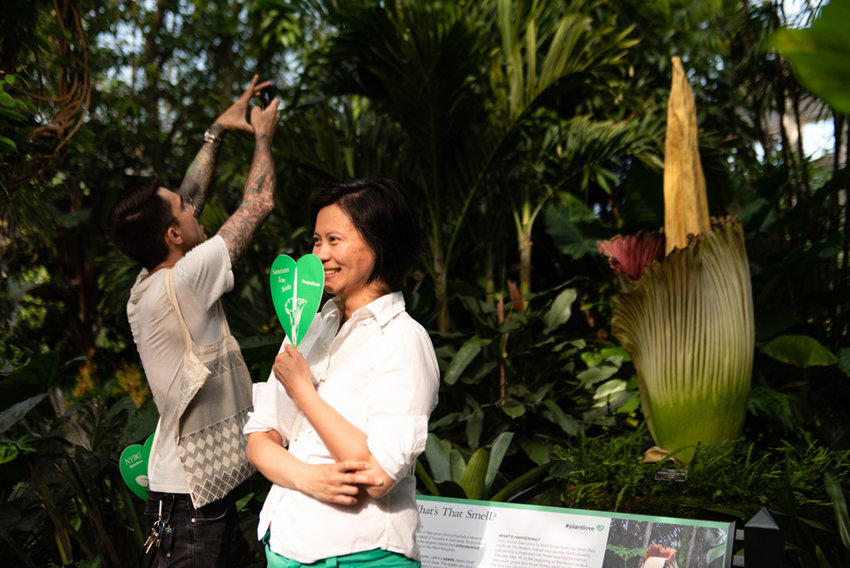 Help couldn't come sooner for Derek and Becky Woods. While many business owners found solace in government assistance such as the Paycheck Protection Program, some non-profits like Riverdale Children's Theatre — which the Woods run — needed additional assistance to keep their organizations afloat.
more
By JOSEPH DE LA CRUZ | 10/3/21
More than a million dollars has flowed in to The Lehman Center for the Performing Arts, ensuring the popular venue will be ready to reopen on Oct. 2.
more
By MICHAEL HINMAN | 9/6/21