2 results total, viewing 1 - 2
Mel Brooks once described immortality as a "by-product of good work." When any of us look around the greater Riverdale community — or even New York City — we find so much of that good work, the memory of Marty Zelnik will never be lost.
more
4/10/22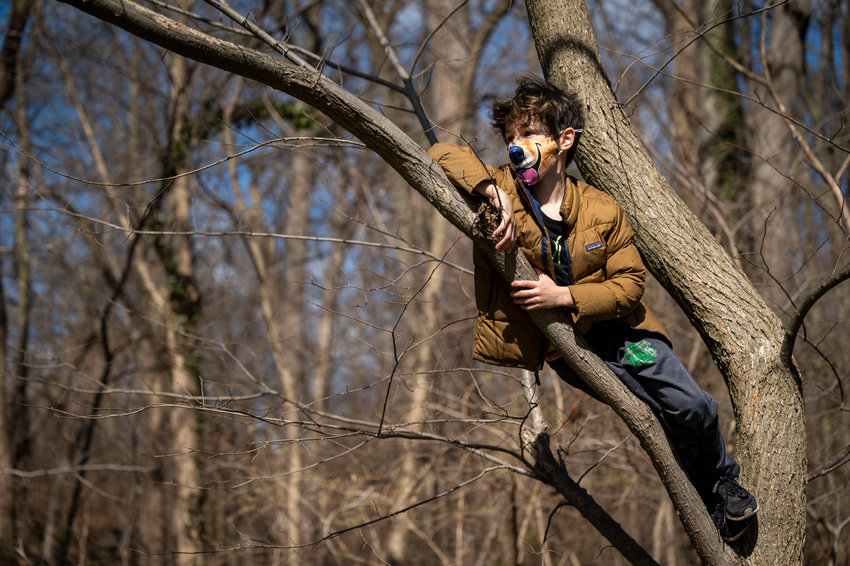 If the past year has taught society anything, it's that a lot can change even over the course of a few weeks. And even more can change over four months.
more
By ROSE BRENNAN | 4/4/21