2 results total, viewing 1 - 2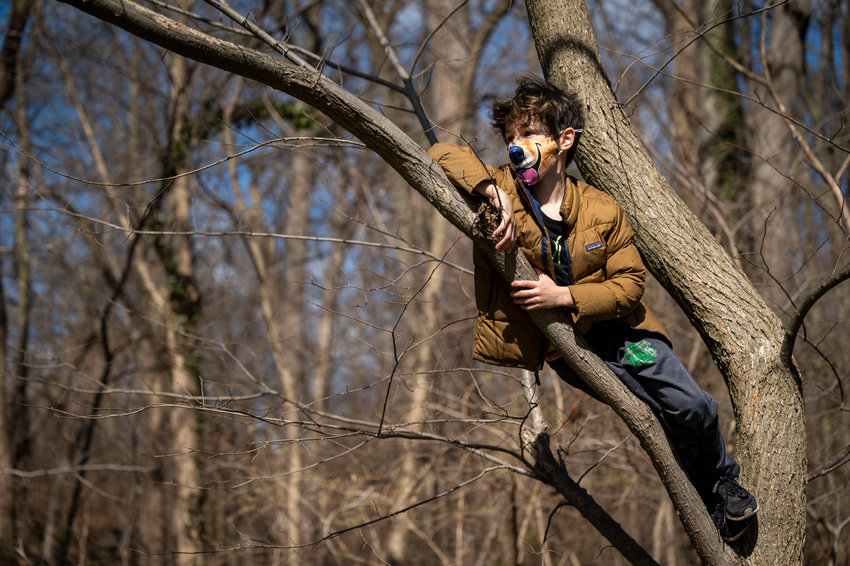 If the past year has taught society anything, it's that a lot can change even over the course of a few weeks. And even more can change over four months.
more
By ROSE BRENNAN | 4/4/21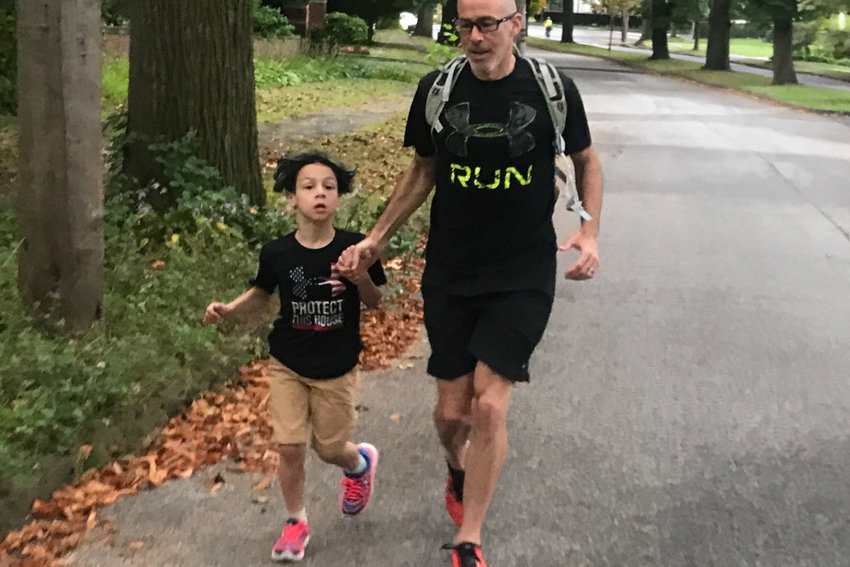 Simon Cane is nearly indistinguishable from most other 8-year-old boys. He's a third-grader at P.S. 81 Robert J. Christen. He is active, and loves playing outside. And he is an animal enthusiast — He loves his dog, Lola, and wants to be a veterinarian when he grows up. But when it comes to saving the environment, everyone else is running to keep up with him.
more
By ROSE BRENNAN | 4/5/20