2 results total, viewing 1 - 2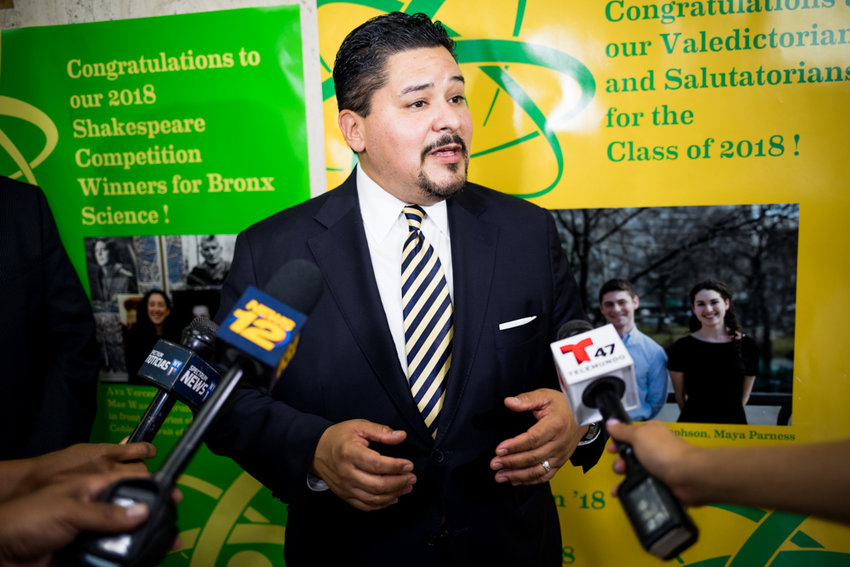 The past year has been challenging for many. But that's probably especially the case for Richard Carranza. He is stepping down. His successor, Bronx superintendent Meisha Porter, will take over on Monday.
more
By ROSE BRENNAN | 3/14/21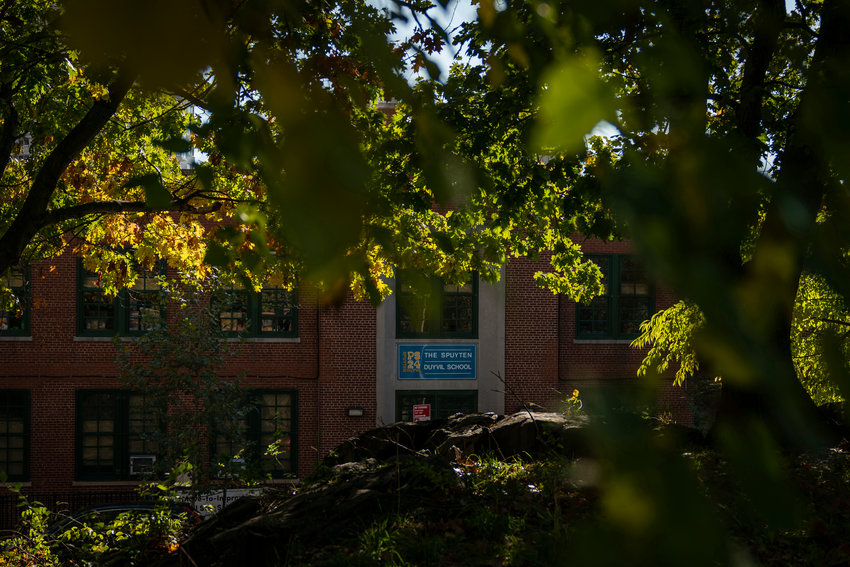 Keeping the country's largest public school system running during a pandemic is no mean feat. But it might be easier now that one variable that could single-handedly shut those schools down has gone out the window.
more
By ROSE BRENNAN | 1/17/21