2 results total, viewing 1 - 2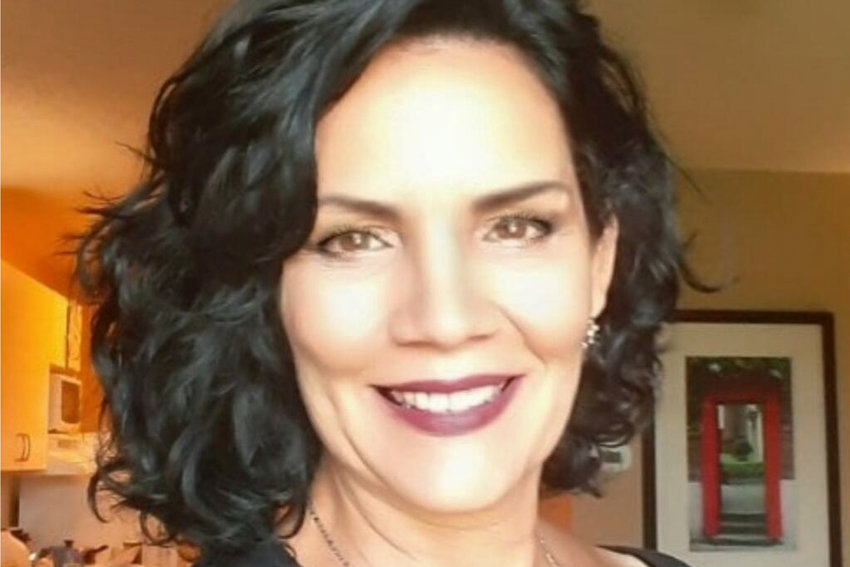 It's been 1,548 days since Hurricane Maria ravaged her home of Puerto Rico. Yet, Janet Torres still lives with devastating effects — but not from the storm.
more
By JOSEPH DE LA CRUZ | 12/21/21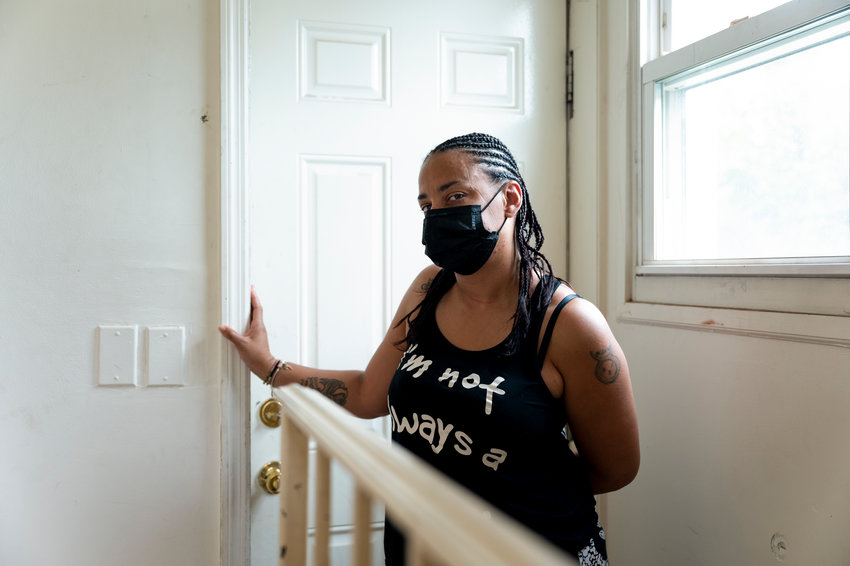 Like many since the start of the coronavirus pandemic, Veronica Cruz has been dealt a bad hand. First, the EMS technician had her hours slashed by the New York Fire Department. Still she found a way to pay her rent, thanks in part to a second job she held. But when that went away, Cruz found herself buried in past-due notices. While some could wait for better days, others — like those she had to pay in order to keep her home — were far more pressing.
more
By JOSEPH DE LA CRUZ | 9/6/21