2 results total, viewing 1 - 2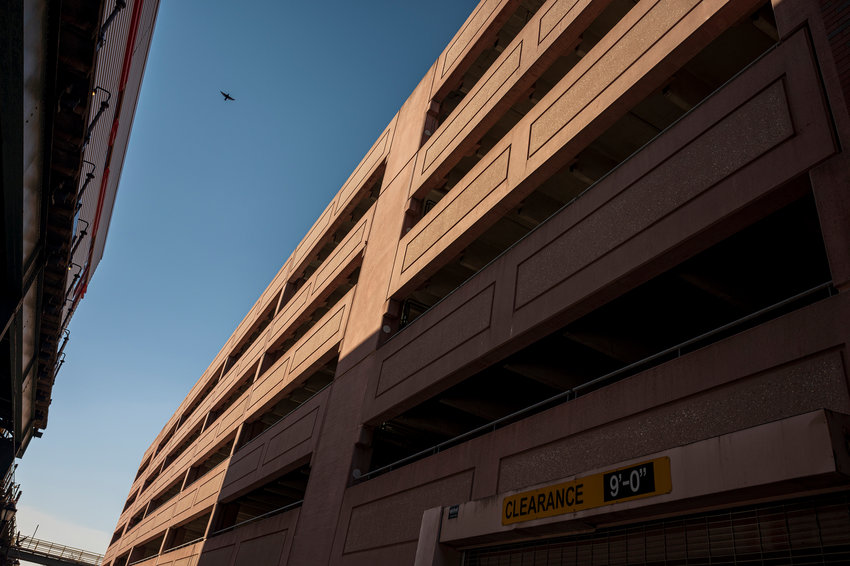 At least 50 residents in the Manhattan College vicinity will have to resort to finding another place to park come Aug. 1 because spaces in the Broadway garage are going to students and faculty.
more
By STACY DRIKS | 5/1/22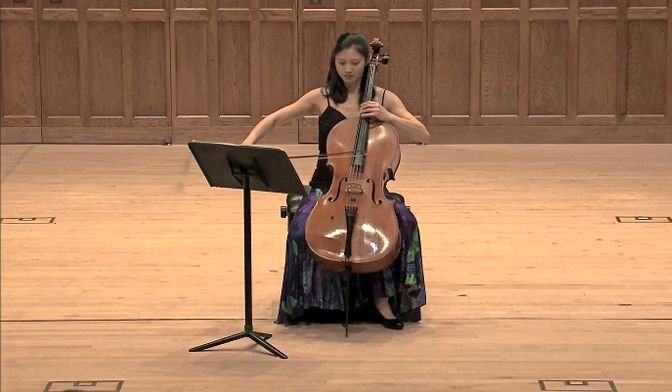 The Bronx knows how to celebrate its artists. With the number of cafes, art bars, museums and galleries across the borough, creatives within its confines can find an audience, a patron, or even a collaborator.
more
By RAPHAEL LASSAUZE | 8/9/20