3 results total, viewing 1 - 3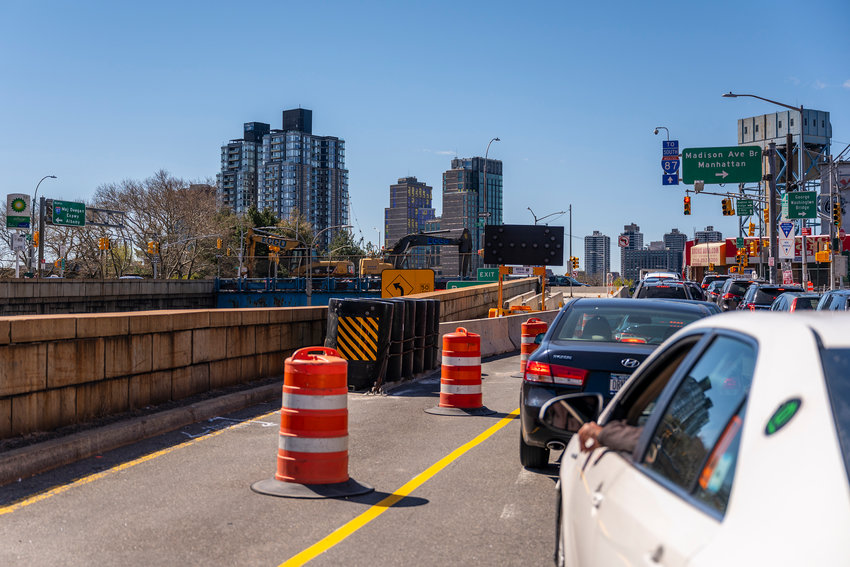 For commuters who drive through the Bronx daily, you may have noticed it's taking longer to get around on the area's major artery — the Major Deegan Expressway.
more
By STACY DRIKS | 5/1/22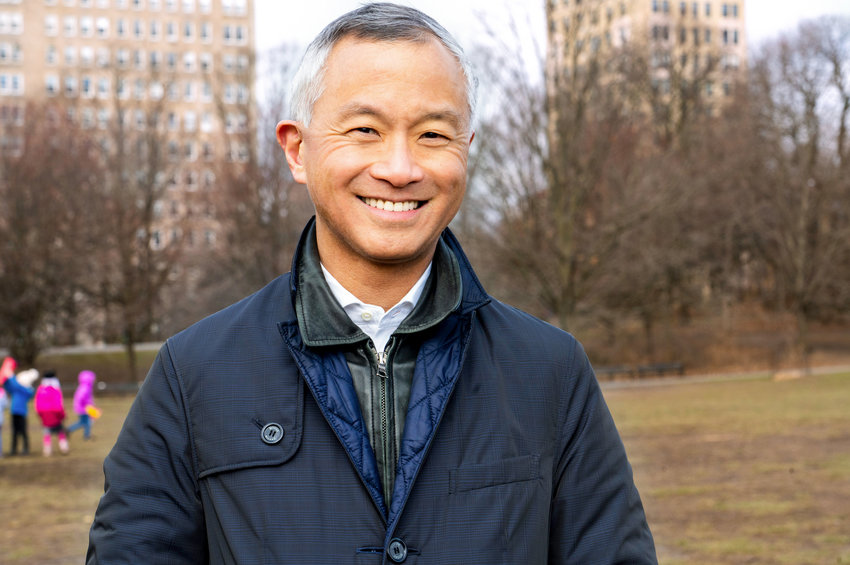 Art Chang may not be as familiar with the Bronx as he'd like to be. But he has memories of the mainland borough from a particularly tough point in his life. "The South Bronx is where I …
more
By ETHAN STARK-MILLER | 6/13/21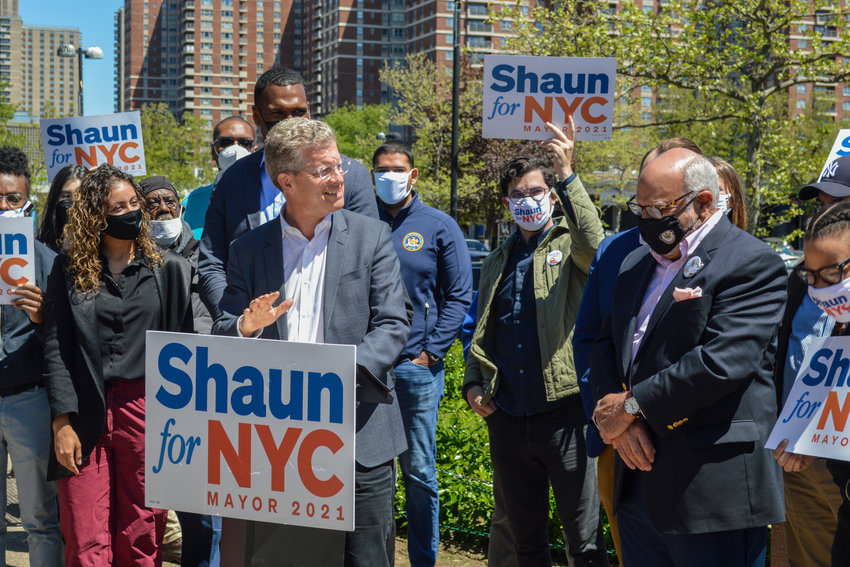 There's no doubt, Shaun Donovan has had an impressive career in housing. And it all started in this corner of the Bronx.
more
By ETHAN STARK-MILLER | 5/30/21