3 results total, viewing 1 - 3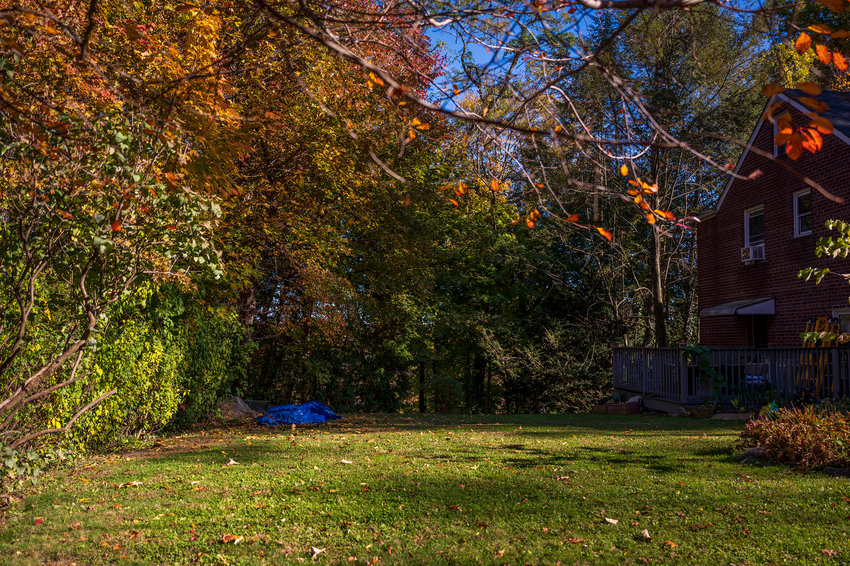 Hal Dorfman designed a three-story single-family home for College Road a little more than a year ago. But even as winter continues on, potential construction is at a standstill while the property' owners try to wade through some of the red tape put up by the Fieldston Property Owners Association.
more
By JOSEPH DE LA CRUZ | 1/16/22
The developer behind a West 246th Street house that was recently subjected to the ire of Community Board 8 land use chair Charles Moerdler, is speaking out about claims work on the house were not above board.
more
By MICHAEL HINMAN | 11/8/20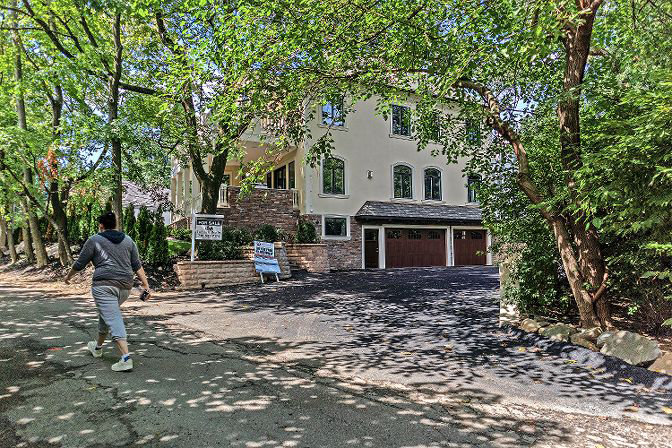 Halloween is that time of year when we hear stories about the scary and the unexplained. None of those stories are real. At least we hope they're not. But there is one very real mystery at 625 W. 246th St., and neighbors — as well as some city officials — are anxiously waiting to solve the ghost house that isn't supposed to be there.
more
By MICHAEL HINMAN | 11/1/20