24 results total, viewing 1 - 10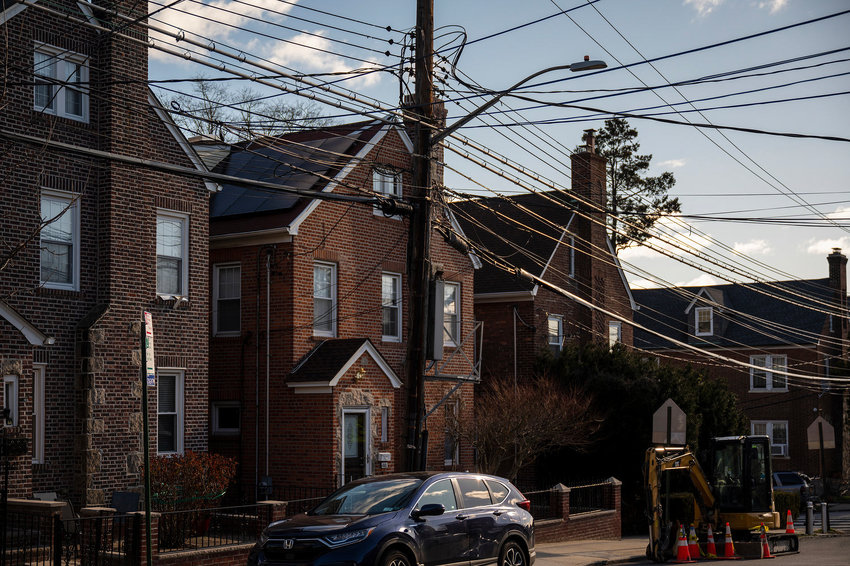 Ah, the wheel. It's mankind's greatest invention.  It's also become quite a hot commodity for thieves in the northwest Bronx. We're talking about wheels for cars, including tires and rims.
more
By Sachi McClendon | 12/16/22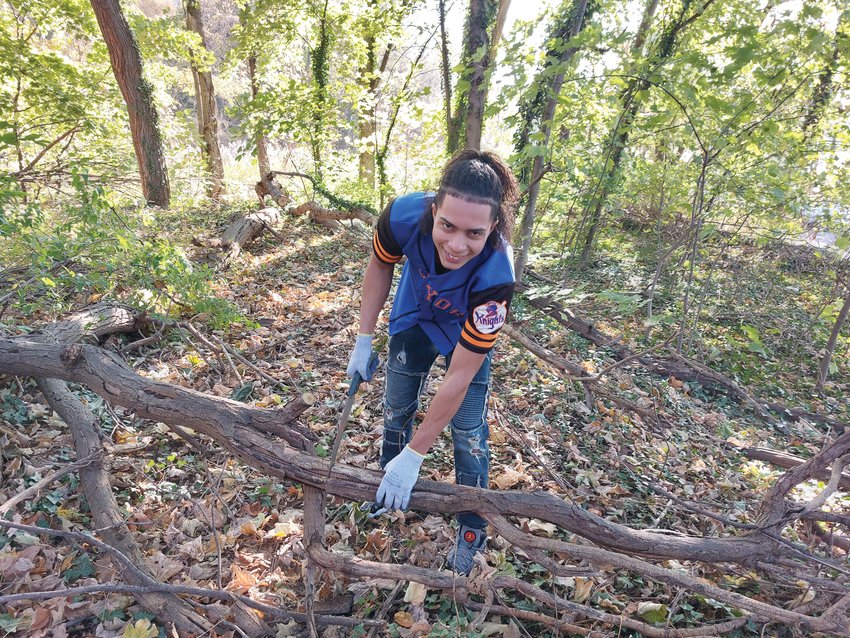 Nearly 40 students and three teachers from Elllis Preparatory Academy on the campus of John F. Kennedy High School gave back to nature and the community Nov. 23. The Friends of Spuyten Duyvil in partnership with the New York City parks department cleared out weeds and trails at Spuyten Duyvil Shorefront Park. Students,  shown at left and above, also cared for native trees. Below, some of the wood students cleared from the trails were placed near the Spuyten Duyvil Metro-North station. 
more
12/2/22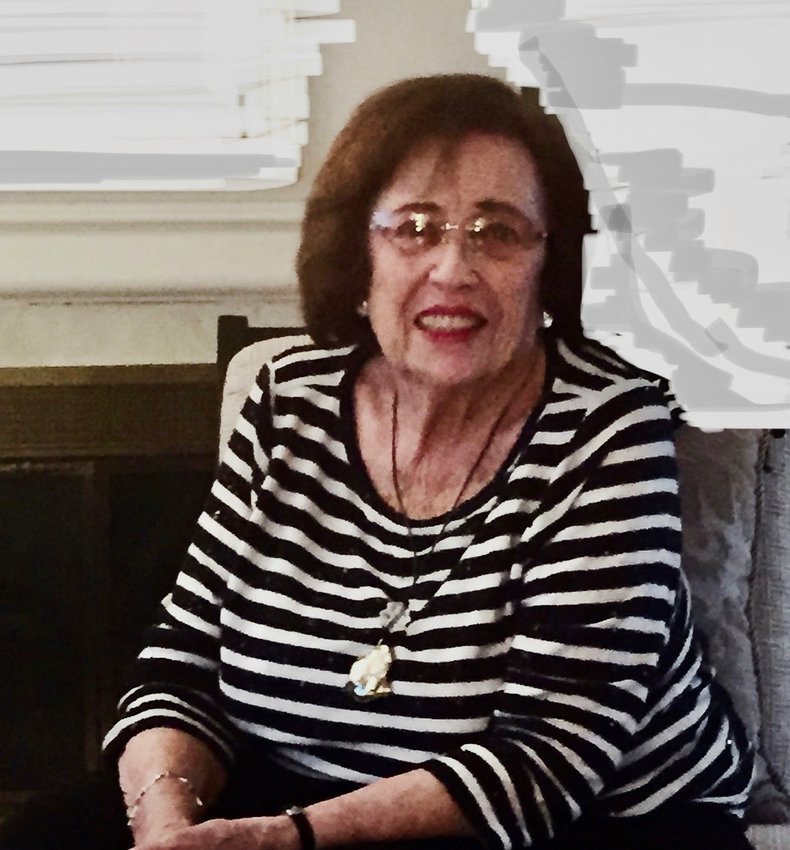 A longtime teacher and administrator for P.S. 24 Spuyten Duyvil Harriet E. Charles passed away on Nov. 6, 2022. She was 98.
more
11/18/22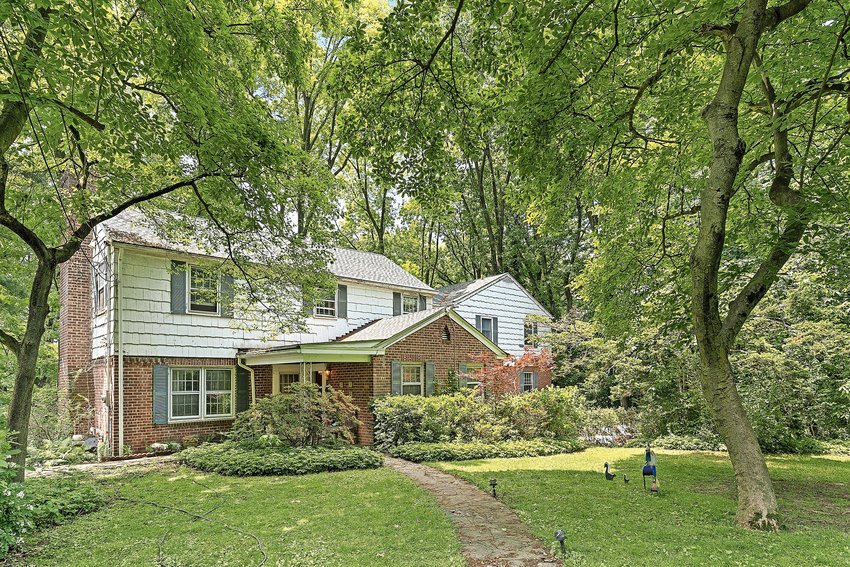 Have you ever dreamed of owning a magnificent property with views of the Hudson River and the Palisades — all just 10 miles from Midtown?
more
By Sandhya 'Sanjya' Tidke, Scott Kriger & The Sandhya Tidke Team of Brown Harris Stevens | 10/28/22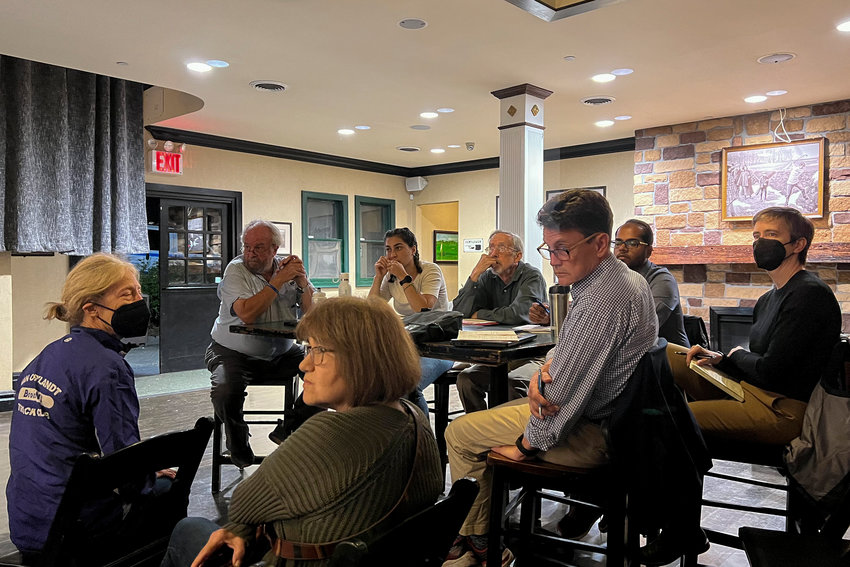 Residents won't need to play pickleball on a tennis court for much longer in Seton Park, as their voices were heard loud and clear by the city parks department.
more
By Stacy Driks | 10/14/22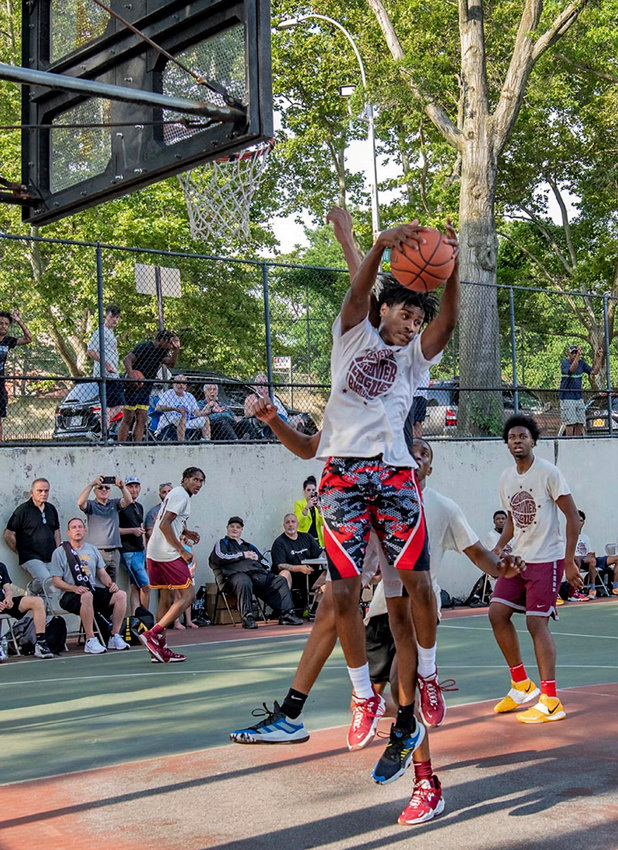 There seems to be a rite of passage in New York City for parks to attract talent on the basketball court. And some way and somehow the best players always end up finding each other in one location or another. One weekly fixture happening at Spuyten Duyvil Playground this summer has become a common place for these shooting stars.
more
BY PETE JANNY | 8/5/22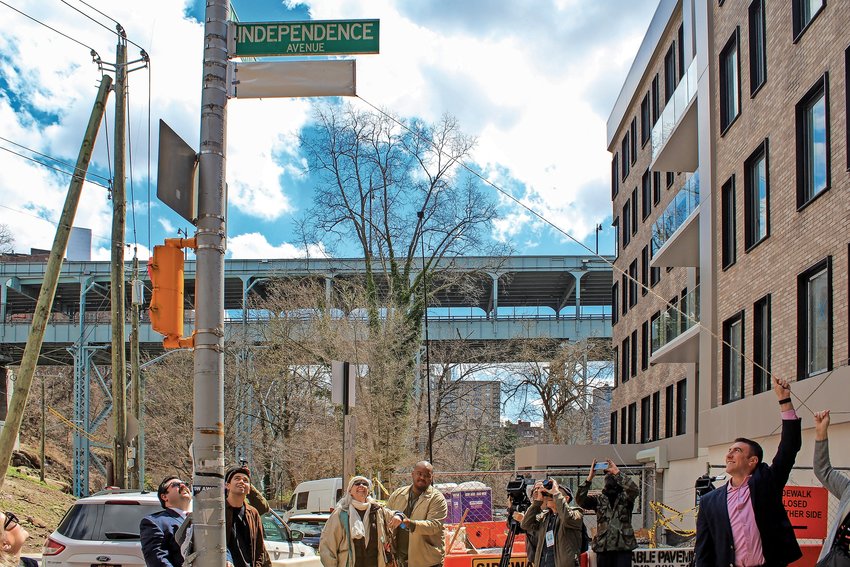 The historical Villa Rosa Bonheur building stood on Spuyten Duyvil soil for nearly nine decades until its demolition two years ago. One "accidental activist" stood alone and has succeeded to ensure future generations will never forget its name.
more
By STACY DRIKS | 4/10/22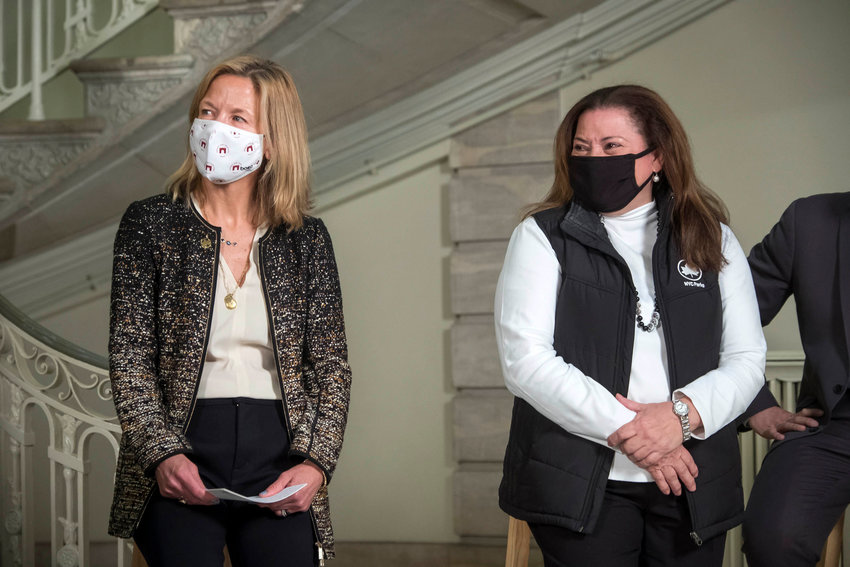 Eric Adams wants to spend so much time focused on parks, some might mistake him for Robert Moses — at least the good qualities of that New York City icon. And the mayor will do that through a new leadership team pulled from the outer boroughs.
more
By STACY DRIKS | 3/13/22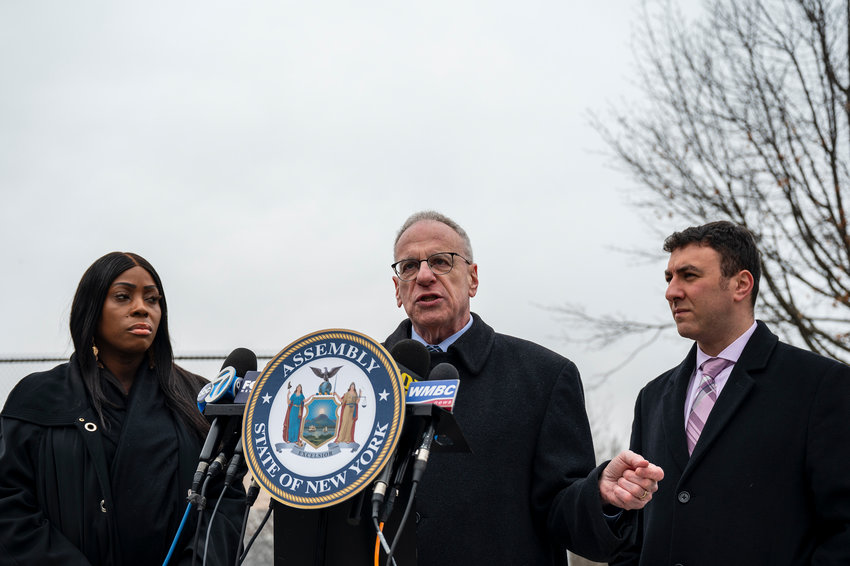 Just a week after a racial slur was found carved into a children's slide at Spuyten Duyvil Playground, Assemblyman Jeffrey Dinowitz says more hate-based graffiti has been found in nearby Seton Park, this time at the Bruce Silverman Athletic Fields.
more
By JOSEPH DE LA CRUZ | 2/28/22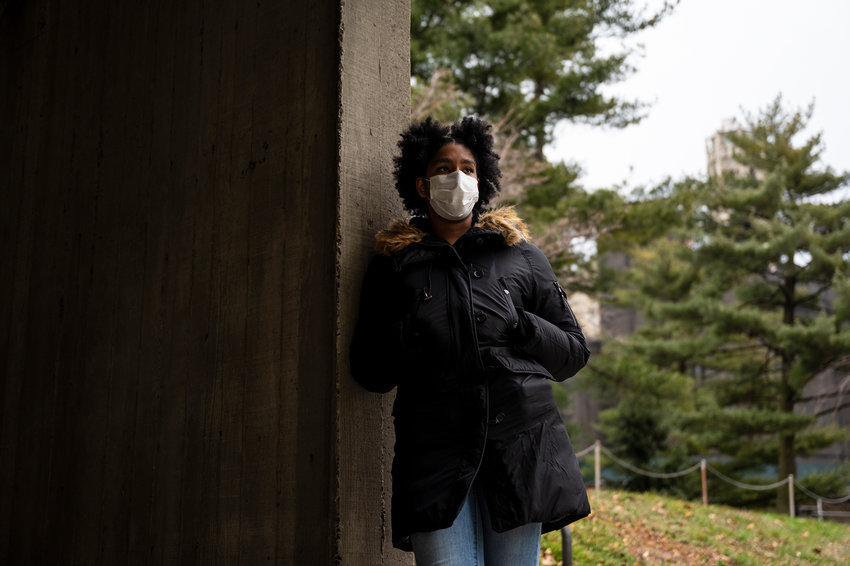 When it comes to family, there aren't many Ana can turn to. In fact, the 92-year-old only has her daughter, Sandra Ortega, nearby. If she can count Queens as close. Still, Ana has been busy preparing some important documents around a sensitive subject: how her life will end. And as Ortega quickly found out, it's a mountain of paperwork.
more
By SARAH BELLE LIN | 1/31/22