2 results total, viewing 1 - 2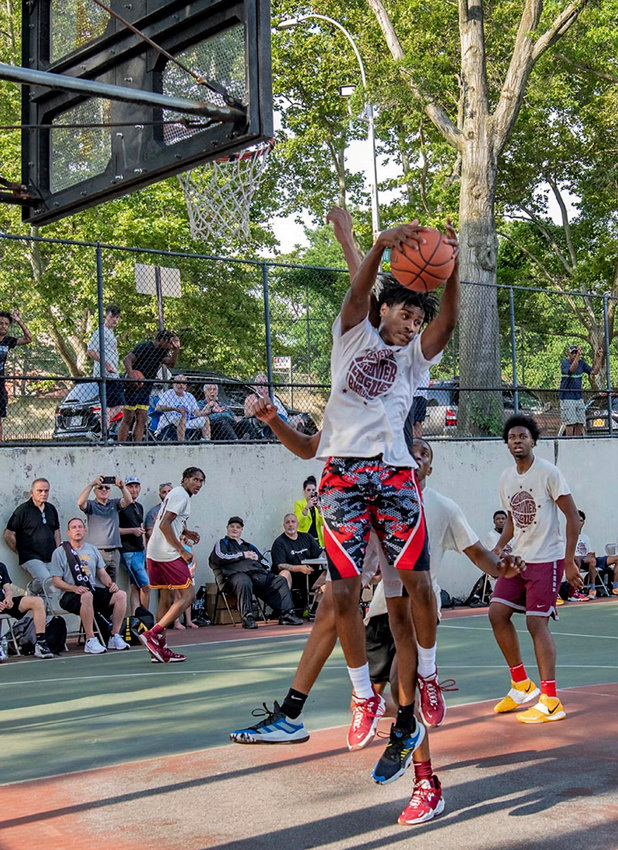 There seems to be a rite of passage in New York City for parks to attract talent on the basketball court. And some way and somehow the best players always end up finding each other in one location or another. One weekly fixture happening at Spuyten Duyvil Playground this summer has become a common place for these shooting stars.
more
BY PETE JANNY | 8/5/22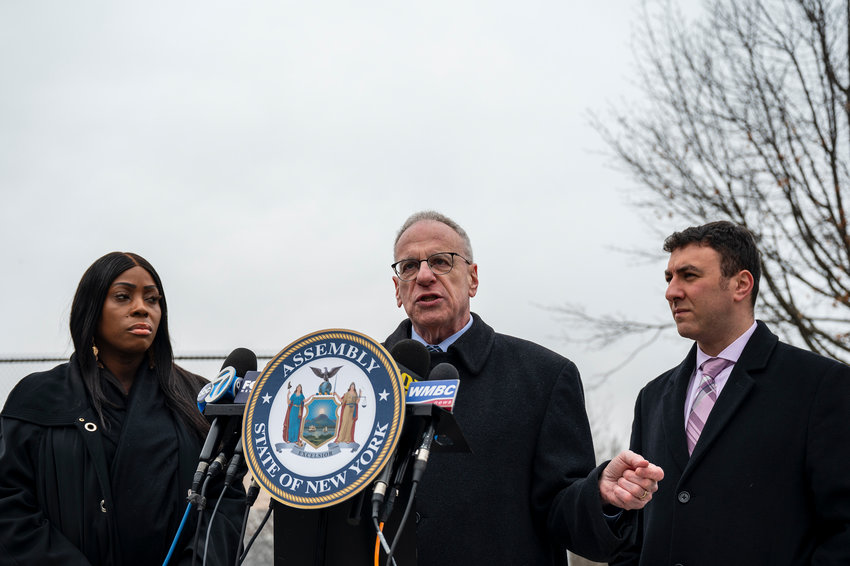 Just a week after a racial slur was found carved into a children's slide at Spuyten Duyvil Playground, Assemblyman Jeffrey Dinowitz says more hate-based graffiti has been found in nearby Seton Park, this time at the Bruce Silverman Athletic Fields.
more
By JOSEPH DE LA CRUZ | 2/28/22