2 results total, viewing 1 - 2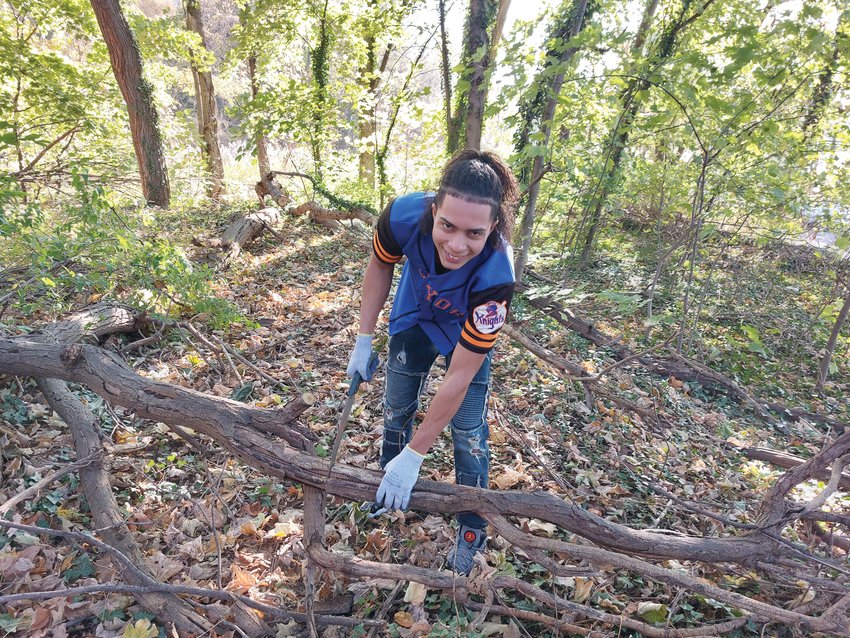 Nearly 40 students and three teachers from Elllis Preparatory Academy on the campus of John F. Kennedy High School gave back to nature and the community Nov. 23. The Friends of Spuyten Duyvil in partnership with the New York City parks department cleared out weeds and trails at Spuyten Duyvil Shorefront Park. Students,  shown at left and above, also cared for native trees. Below, some of the wood students cleared from the trails were placed near the Spuyten Duyvil Metro-North station. 
more
12/2/22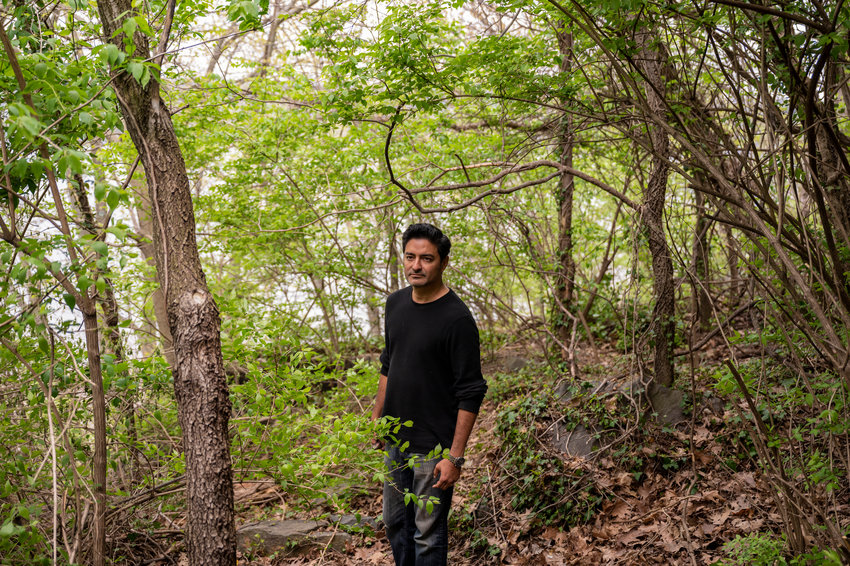 Most anyone who has tried to get as much as a pothole filled on their street knows city agencies aren't necessarily the fastest when it comes to fixing problems. The wheels of government can be slow-moving, restricted even more by mountains of red tape.
more
By ETHAN STARK-MILLER | 5/9/21