2 results total, viewing 1 - 2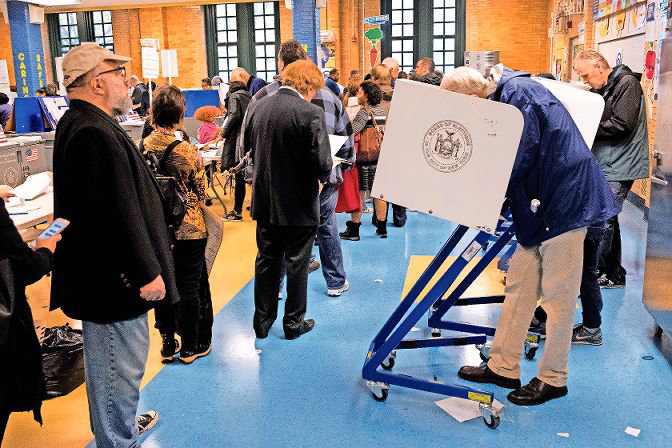 This part of the Bronx has been without representation on the city council since Andrew Cohen resigned at the end of last year so he could become a Bronx Supreme Court judge.
more
By MICHAEL HINMAN | 3/17/21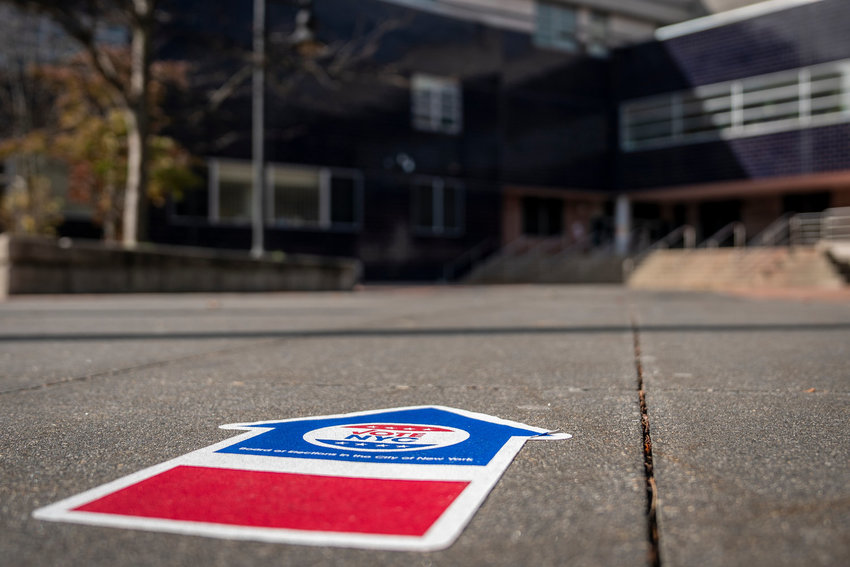 Early voting to decide who will fill out the final year of Andrew Cohen's time on the city council is set to begin March 13. And where you can cast your ballot is no longer a mystery now that the city's elections board has shared where early votes will be accepted.
more
By MICHAEL HINMAN | 2/11/21