6 results total, viewing 1 - 6
To the editor: I wrote to The Riverdale Press recently about the condition of Visitation Church and its surrounding grounds. I will not refer to Visitation as either "property" or "former." The condition of this physical condition of the church and its surroundings at that time was shameful.
more
7/1/22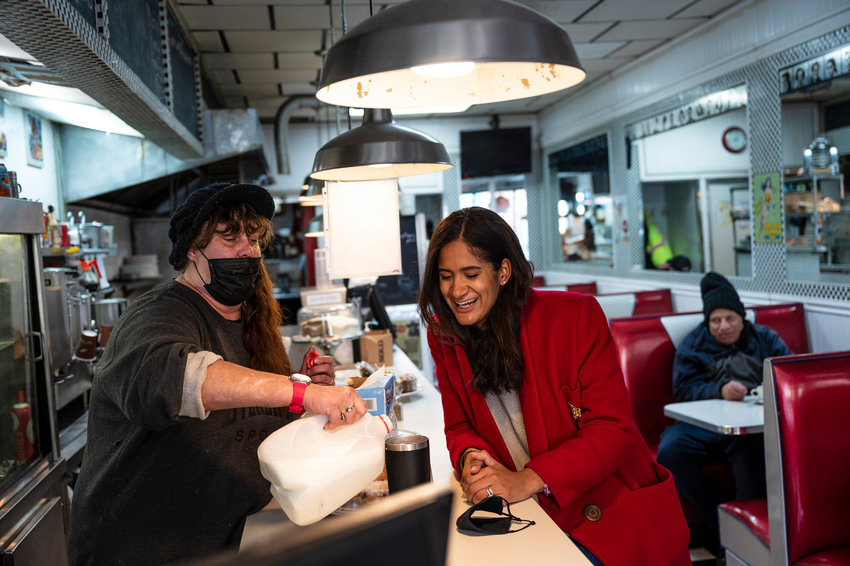 Jessica Woolford grew up in Kingsbridge, alternating between her grandmother's building at West 234th Street, and her mother's building at West 238th Street. While walking around the neighborhood — whether it be to school at P.S. 7, or church at St. John's — Woolford regularly passed by the two-story house on Kingsbridge Avenue where the local Assemblyman maintains his district office.
more
By ETHAN STARK-MILLER | 1/9/22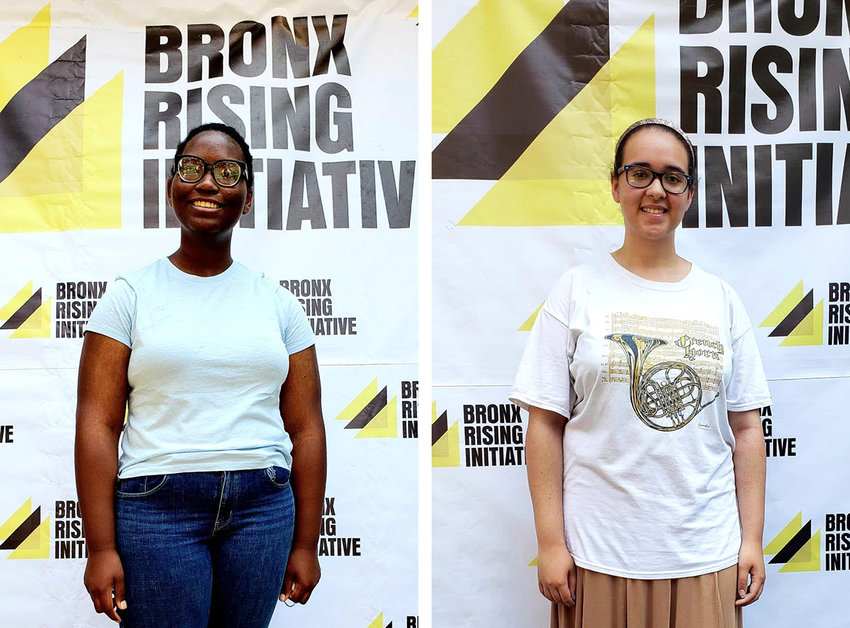 He had just graduated from high school. He was a talented point guard for the James Monroe Campus basketball team, and had dreams of going to St. John's University.
more
By JILLEEN BARRETT | 8/1/21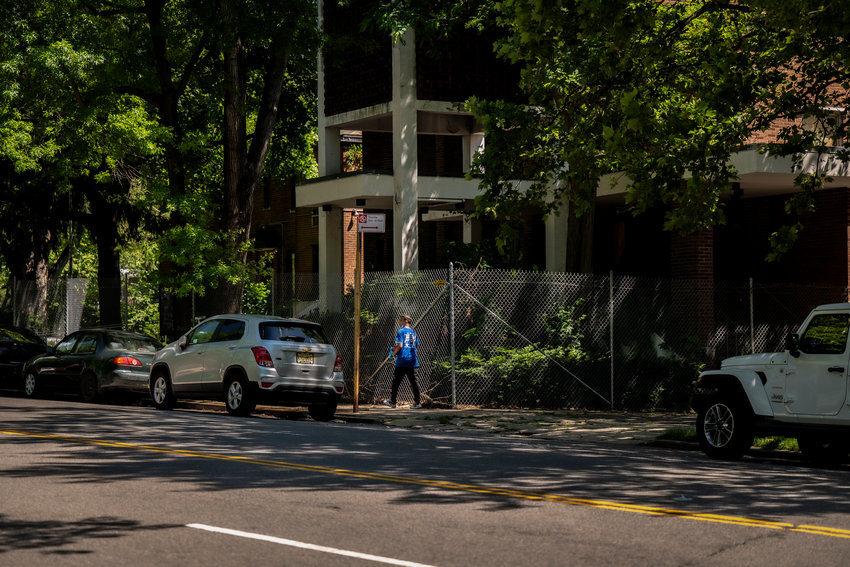 Schools are overcrowding across the city, and this part of the Bronx is hardly immune. But ever since the Vatican closed the Church of the Visitation of the Blessed Virgin Mary and its parochial school and the land was deconsecrated in 2017, many have eyed its valuable West 239th Street land next to Van Cortlandt Park as the perfect site to build a new public school.
more
By JOSEPH DE LA CRUZ | 7/18/21
The famous names who have passed through the doors of Ethical Culture Fieldston School are vast with the likes of Stephen Sondheim, Jeffrey Katzenberg and Barbara Walters. But it seems the school was very close to adding one more famous name to that list, if only he passed the test.
more
By MICHAEL HINMAN | 9/19/20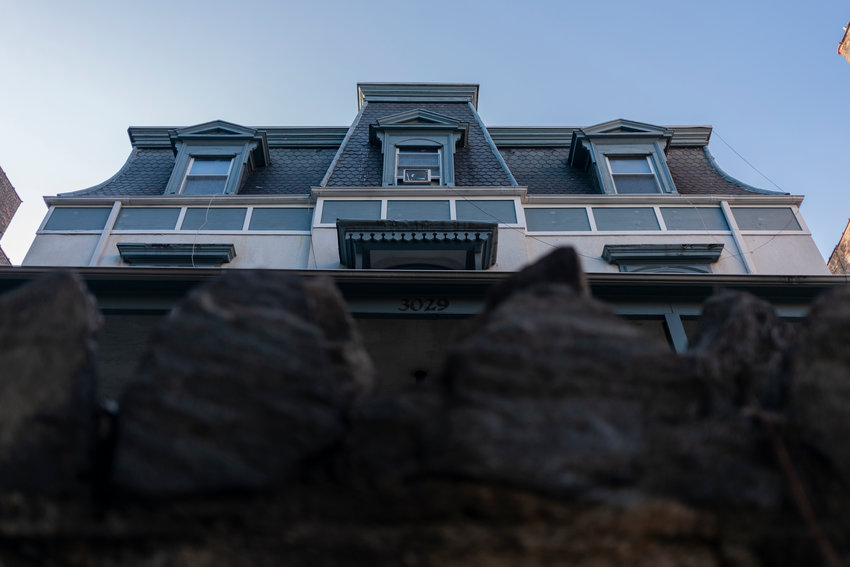 The historical impact of the three-story mansion at 3029 Godwin Terrace is much quieter than mankind's ascent into the skies and the heavens, but it has influence nonetheless. It seems almost out of place in its Kingsbridge neighborhood, facing P.S. 207 and surrounded by apartment buildings.
more
By MICHAEL HINMAN | 9/19/20