3 results total, viewing 1 - 3
Jamaal Bowman's ascent to Congress certainly hasn't been a quiet one. The soon-to-be U.S. House representative was attacked by some conservative media outlets this past week after reportedly comparing capitalism to slavery.
more
By MICHAEL HINMAN | 12/31/20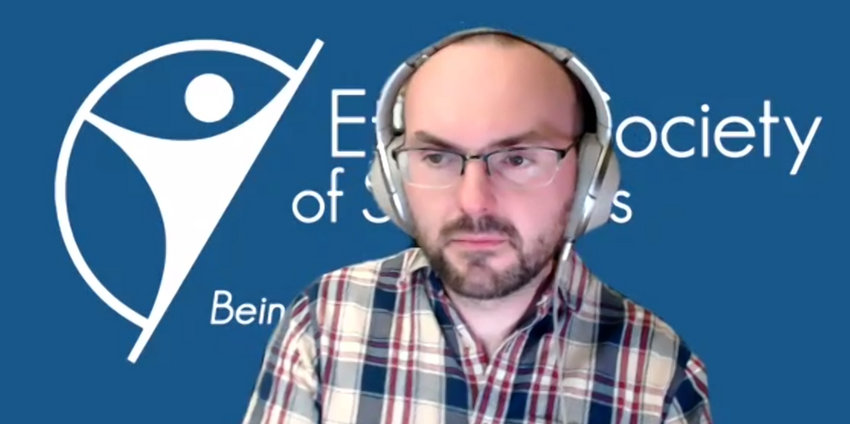 There is little doubt that history will remember 2020 for a long time — and not in a good way. Yet, the biggest news that could still come might not be the ongoing coronavirus pandemic that is hammering the country, but if democracy might survive the simple act of a presidential election.
more
By MICHAEL HINMAN | 11/5/20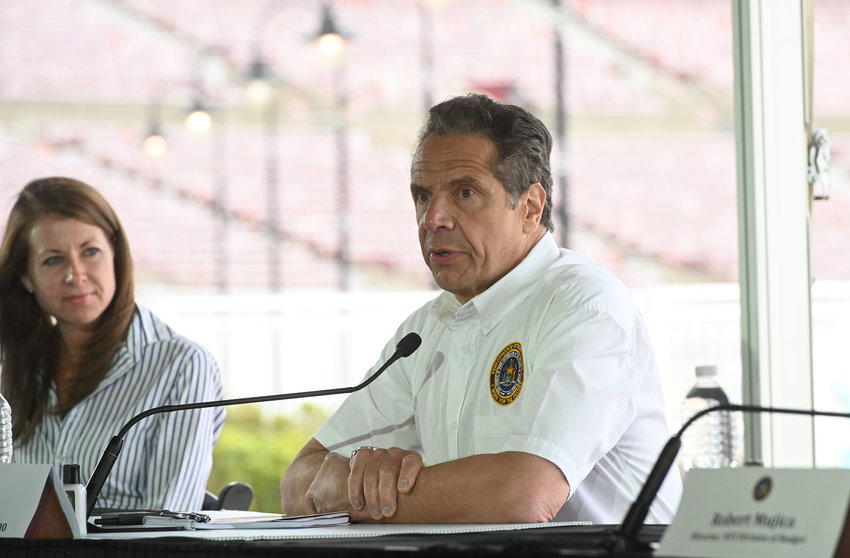 It's typically the kick-off for the summer, and a time when many in New York — and other colder states — can finally head back to the beach.
more
By MAYA KATZ | 5/28/20