3 results total, viewing 1 - 3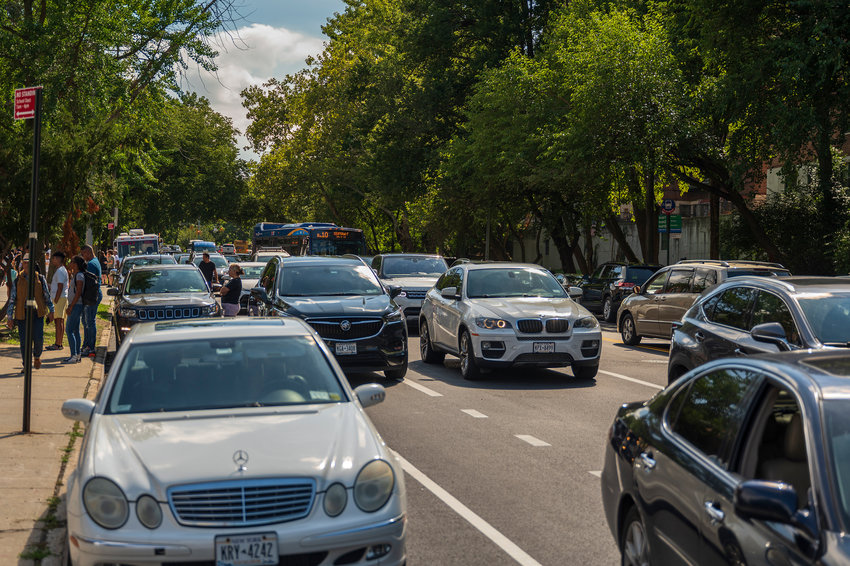 Greater Riverdale will see two traveling lanes for the next year or so on Riverdale Avenue.
more
By Stacy Driks | 9/23/22
In a city where the mayor stands in charge of the public school system, it certainly helps to have the endorsement of teachers and principals alike. And one mayoral hopeful picked up major nods from unions involving both.
more
By ROSE BRENNAN | 4/25/21
While it might take place during the shortest month of the year, many schools and cultural institutions ensure participation in Black History Month. But one college's experience was particularly in-depth this year.
more
By ROSE BRENNAN | 3/7/21