3 results total, viewing 1 - 3
In a city where the mayor stands in charge of the public school system, it certainly helps to have the endorsement of teachers and principals alike. And one mayoral hopeful picked up major nods from unions involving both.
more
By ROSE BRENNAN | 4/25/21
While it might take place during the shortest month of the year, many schools and cultural institutions ensure participation in Black History Month. But one college's experience was particularly in-depth this year.
more
By ROSE BRENNAN | 3/7/21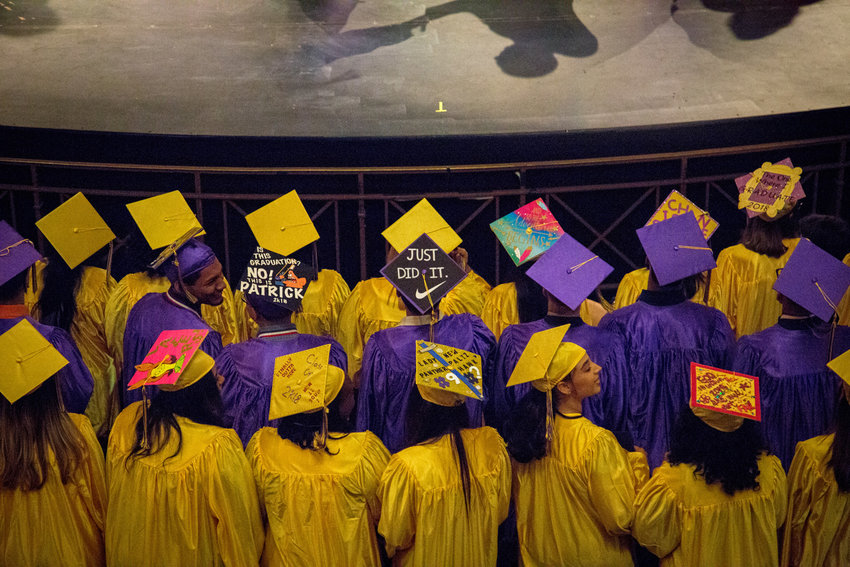 May and June are typically when students don caps and gowns, making the stride to accept their high school diplomas in front of their families and friends during their commencement ceremonies. But with a coronavirus pandemic still very much a part of people's daily lives, the thought of hosting such ceremonies could spell serious jeopardy for everyone involved, and anyone they might come into contact with after.
more
By PATRICK LINDO | 6/28/20