2 results total, viewing 1 - 2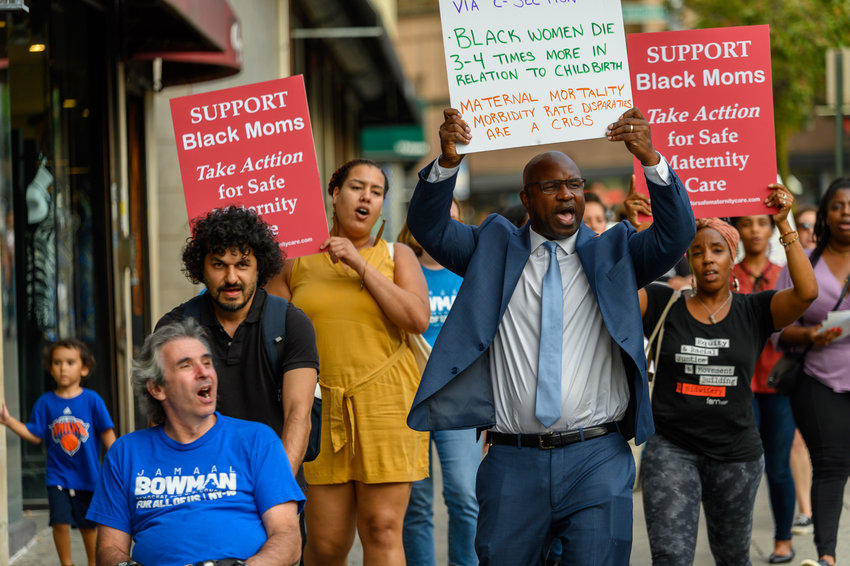 Working as a teacher and a principal for 20 years, Jamaal Bowman has met a lot of students and families — and he's met the challenges those families face.
more
By KIRSTYN BRENDLEN | 6/14/20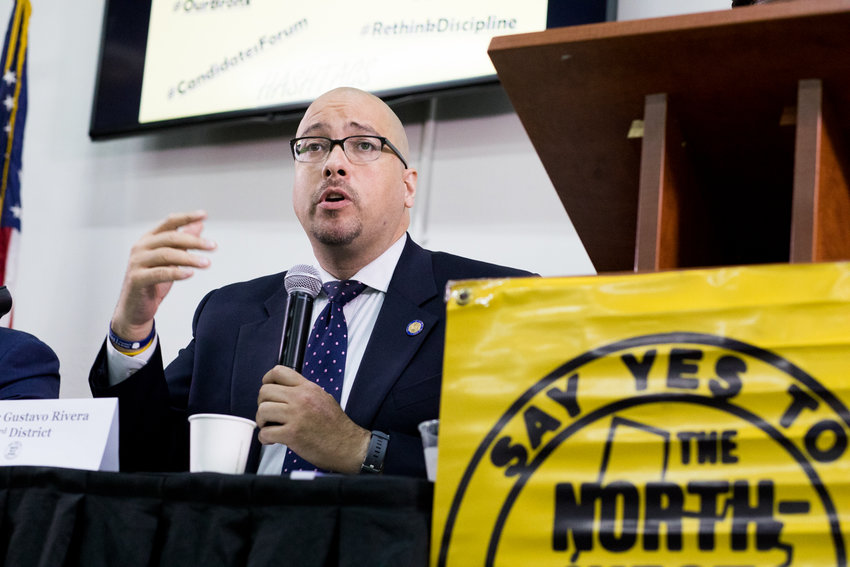 Since before the Obama administration ended, unemployment has been so low, at below 4 percent, it seemed anyone who wanted a job could get one. The coronavirus changed that, however, with figures jumping to more than 14 percent in April — its highest since the Great Depression. Millions are out of work, and even with financial help from the federal government, many still can't pay bills — like rent.
more
By KIRSTYN BRENDLEN | 5/31/20