2 results total, viewing 1 - 2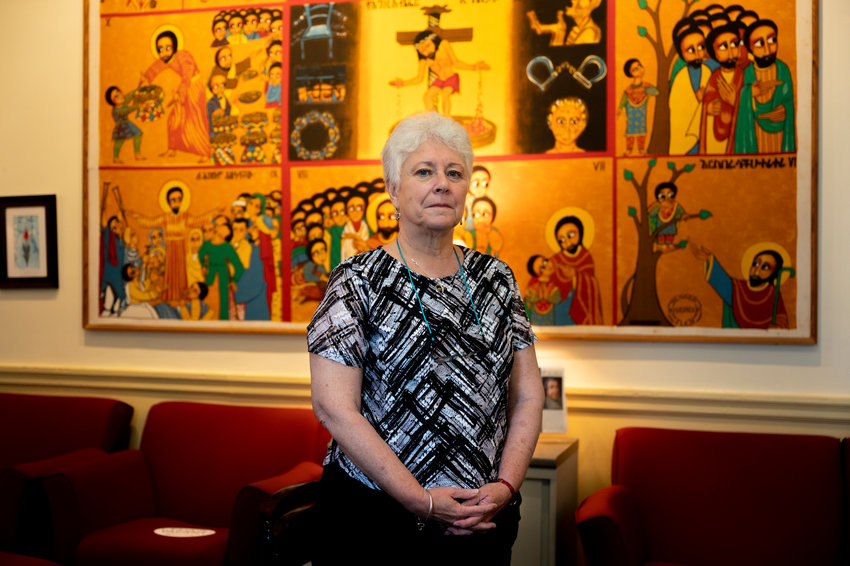 For those of us who choose to go to college, we usually call it quits after eight or so semesters. And maybe some of us voluntarily take on at least a few more for a post-graduate degree. But 46 semesters, for the vast majority of us, is just simply too many.
more
By ROSE BRENNAN | 7/25/21
Stephen Kaplan is well-known not only in Manhattan College's religious studies department, but among its sizable student veteran population as well. And it was his experience with the latter that brought him to the New Bronx Chamber of Commerce on Nov. 10.
more
By ROSE BRENNAN | 11/22/20