3 results total, viewing 1 - 3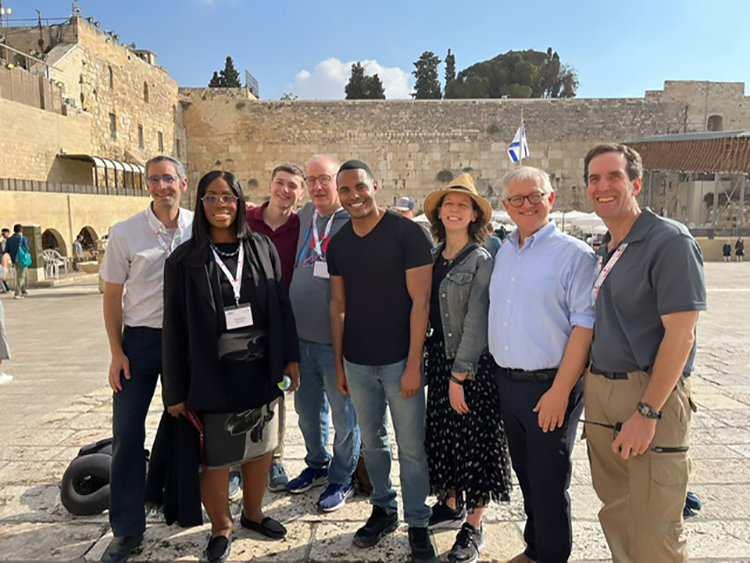 With antisemitism on the rise in the United States, U.S. Rep. Ritchie Torres returned from a trip to Israel with a new appreciation of the relationship with the Jewish community in the northwest Bronx.
more
By Sachi McClendon | 11/23/22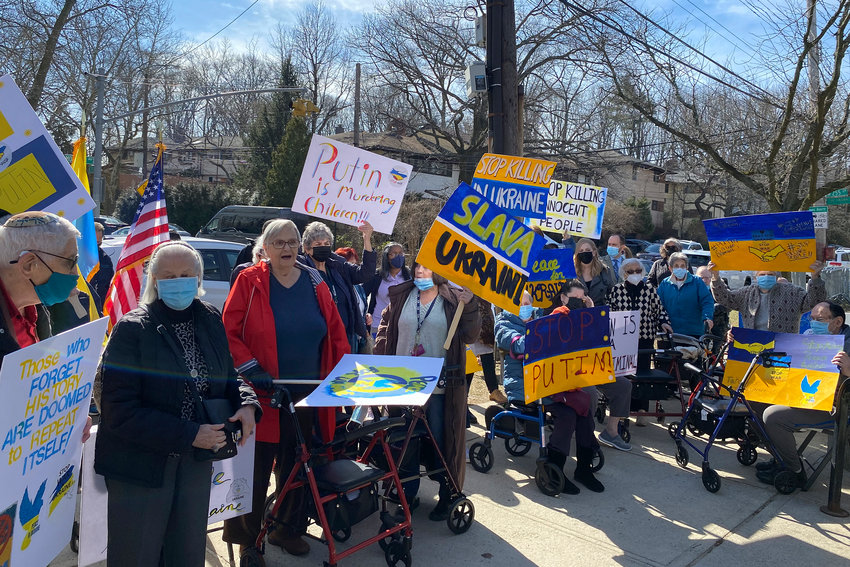 For three RiverWalk residents who are Holocaust survivors and a Riverdale rabbi, there are four words that sum up their reaction to Russia's recent invasion of Ukraine: "v'nahafoch hu" — upside down — and "not again."
more
By GARY LARKIN | 3/27/22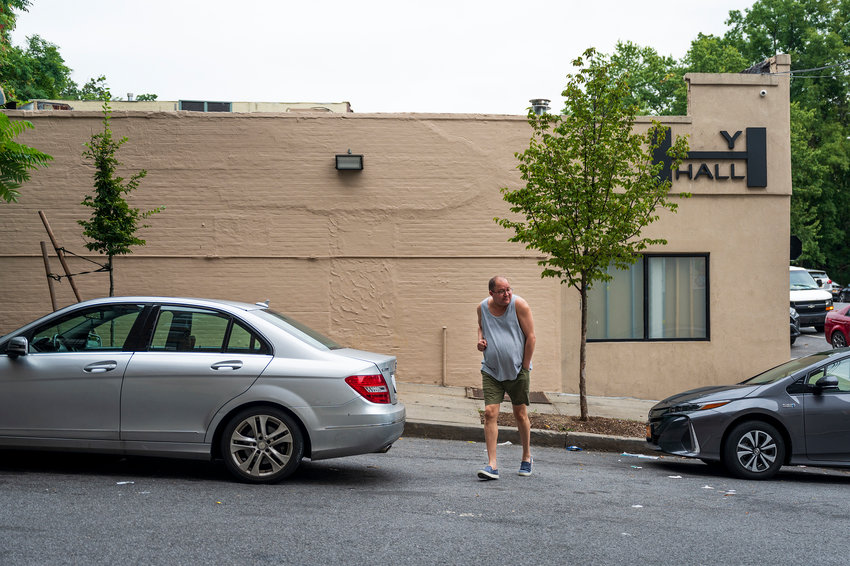 Battle lines were drawn last week over the imminent development of a homeless shelter just south of the Yonkers city line. Community Board 8's health and hospitals committee was the first to take up the facility, which is expected to open at 6661 Broadway in 2023.
more
By JOSEPH DE LA CRUZ | 10/24/21