2 results total, viewing 1 - 2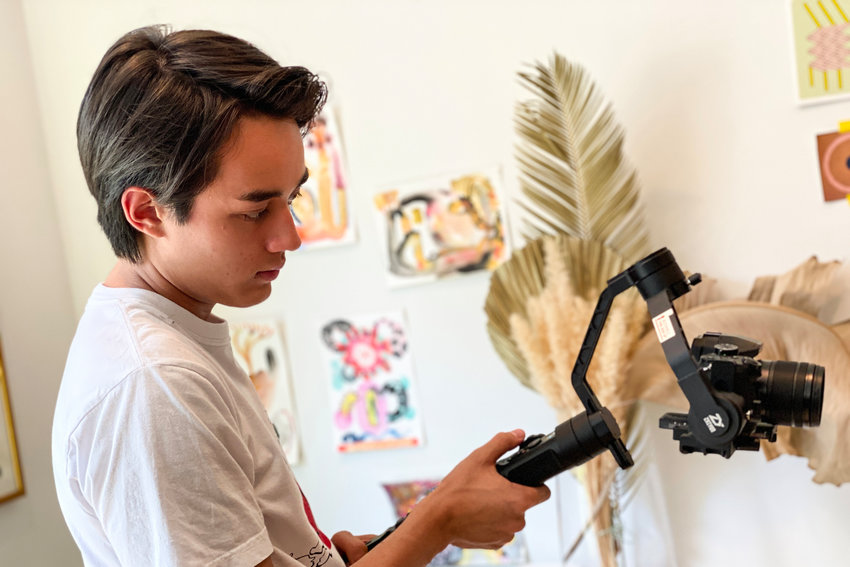 When Jackson Van Horn presented his film work to his classmates at Riverdale/Kingsbridge Academy for the first time, he got a response that made the then-eighth-grader feel all of his work putting the project together was worth it.
more
By MICHAEL HINMAN | 5/30/21
Martin Spett promised his father he would never discuss the Holocaust. It's a promise that led off Spett's 2002 book "Reflections of the Soul," and the same promise Rabbi Barry Dov Katz shared to begin his eulogy of Martin Spett, a locally renowned Holocaust survivor who died Oct. 20 at 90.
more
By MICHAEL HINMAN | 11/3/19