2 results total, viewing 1 - 2
Bronx Science had long since wrapped up the Bronx A Northwest Division championship when the 2019-20 Public School Athletic League season entered its homestretch last week. So all that was left for the Wolverines to do was use its final two games against Stevenson and Lehman as tune-ups for the upcoming playoffs.
more
By SEAN BRENNAN | 2/9/20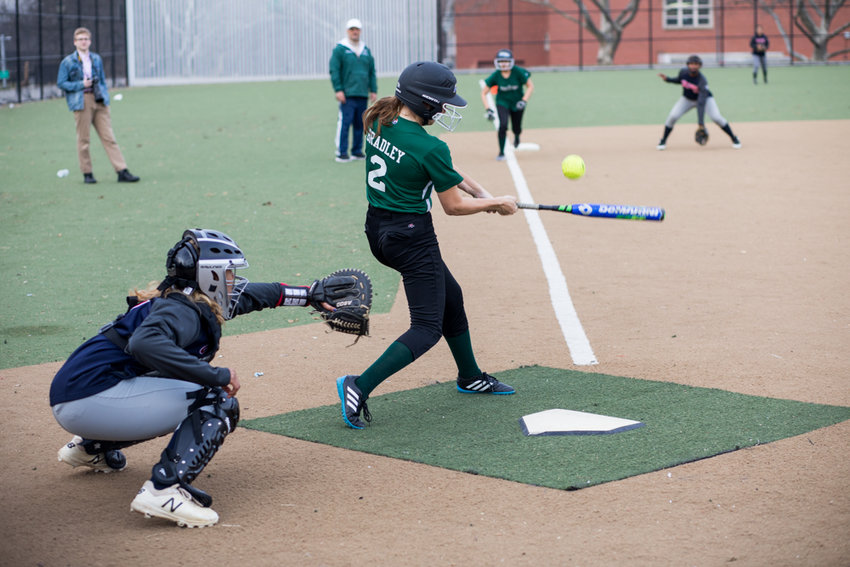 It happens so rarely. A regular-season loss by the Bronx Science softball team is one of those uncommon phenomena that ranks right up there with viewing a solar eclipse, picking the winning lottery numbers, and witnessing a Republican-Democrat three-legged race at a congressional picnic.
more
By SEAN BRENNAN | 4/20/19