5 results total, viewing 1 - 5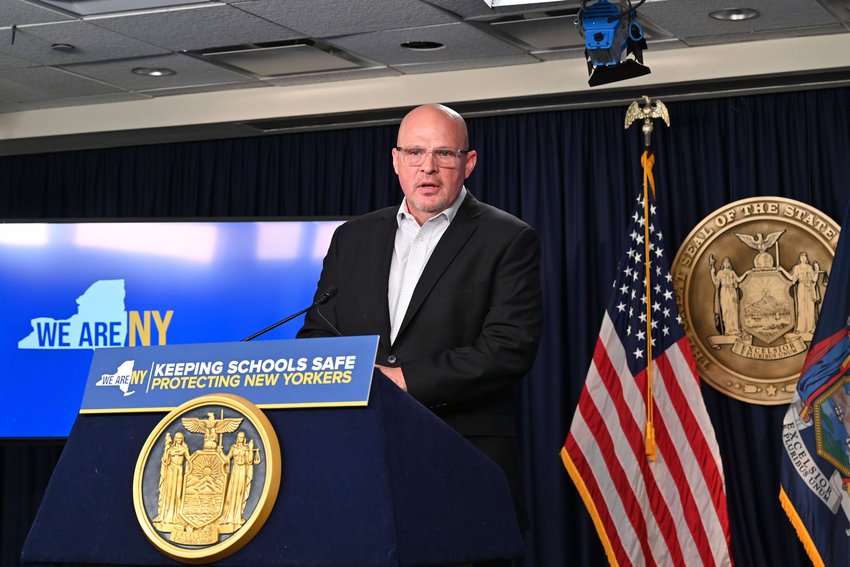 Martha Frazer, 79, recently underwent heart surgery. "I had an angiogram, and they said I had to have open heart surgery. Triple bypass. Almost immediately," she said. "It was urgent."
more
By Sachi McClendon | 9/30/22
To the editor: (re: "Biaggi: Blame Dinowitz for rape bill failure," June 9) Assemblyman Jeffrey Dinowitz: please don't mislead voters!
more
6/24/22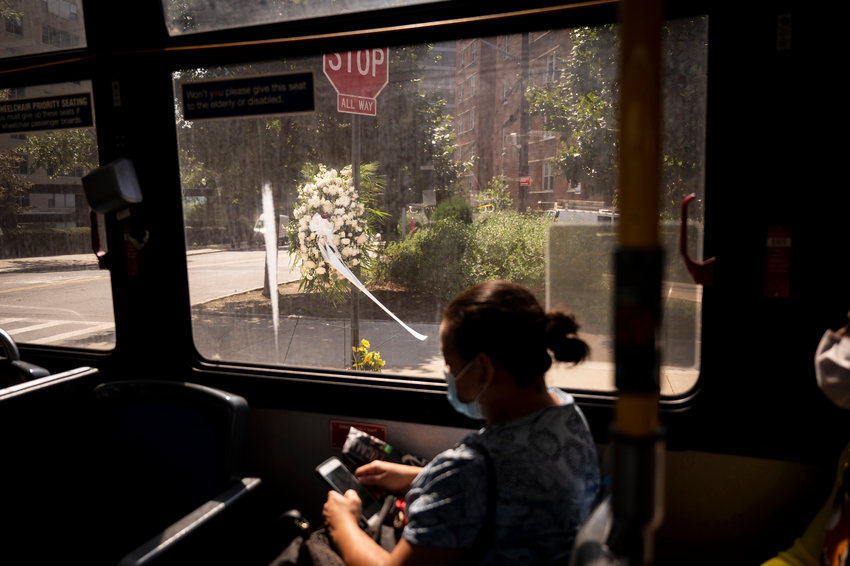 A hard-fought battle has finally produced results. An intersection that claimed the life of a prominent resident last year will now get a traffic light. At least that's the word from the city's transportation department, paving the way for such a signal at Kappock Street and Johnson Avenue.
more
By SARAH BELLE LIN | 1/16/22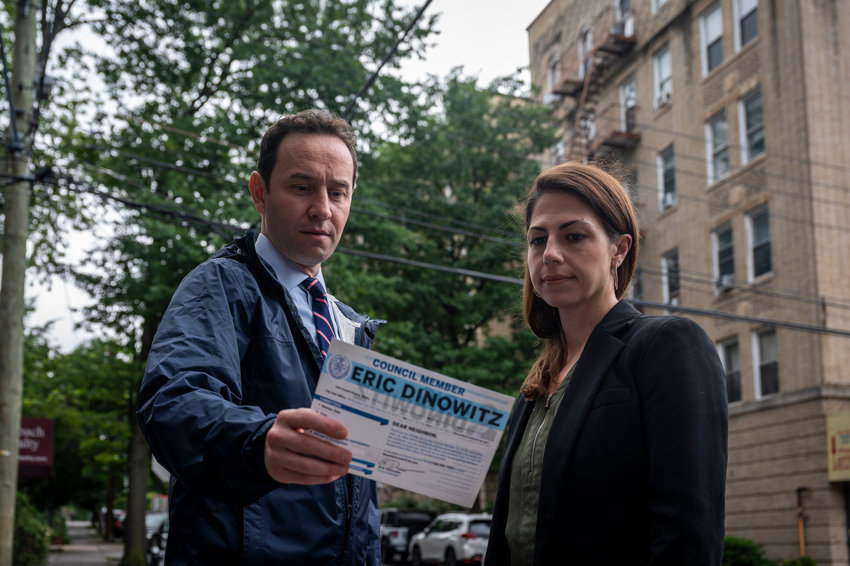 Any other time, such correspondence might be welcome to many. But here? Just a couple weeks before voters would decide if he'll keep that seat past December? Eric Dinowitz abused his office, at least two of his primary challengers claim, and he charged taxpayers to do it.
more
By MICHAEL HINMAN | 6/17/21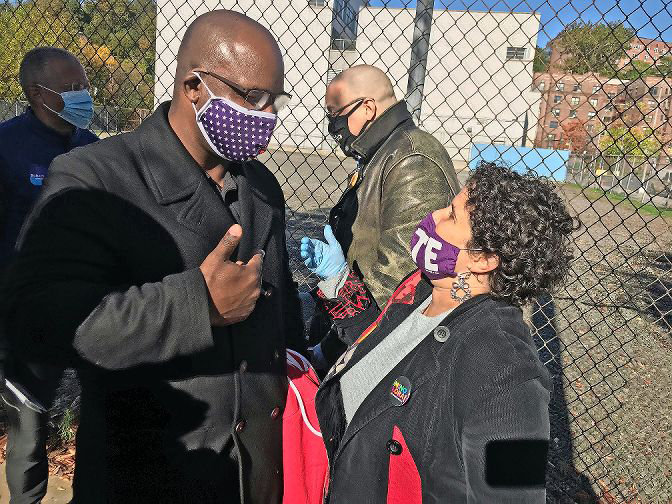 Ranked-choice voting has been promoted as a fresh coat of paint in New York City's election process — but it's paint that has yet to dry. Still, that's opening doors for new ways to campaign. And at least two candidates in the upcoming March 23 special election race to replace Andrew Cohen on the city council are poised to take advantage.
more
By MICHAEL HINMAN | 2/13/21