2 results total, viewing 1 - 2
To the editor: The city's parks department's response to the increasing numbers of coyotes is a perfect example of ignoring a small problem so that it will become a bigger problem.
more
1/20/23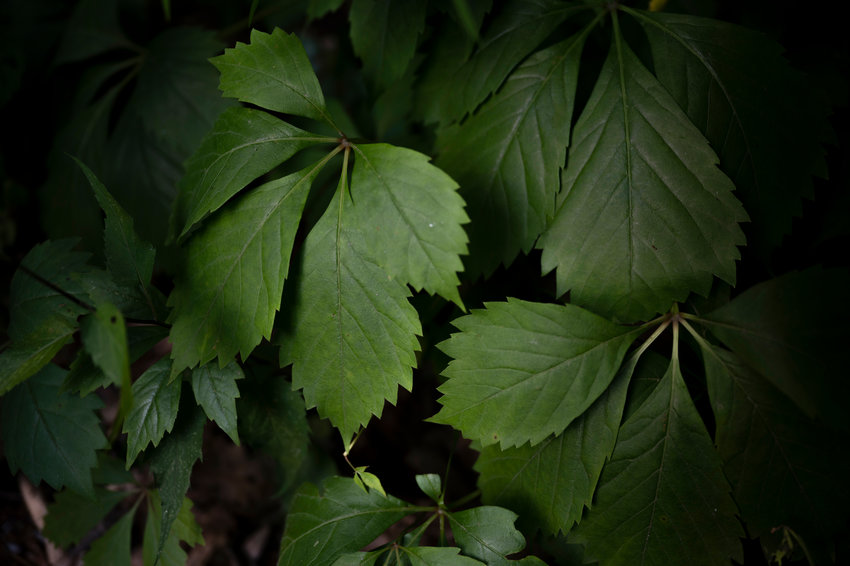 Even with September arriving, there appears to be just a small respite from the heat of summer. Yet even as those hot days start to cool, wooded areas are teeming with life, and the trails of Van Cortlandt Park are no exception.
more
By SOPHIA ROMANO | 9/6/21