2 results total, viewing 1 - 2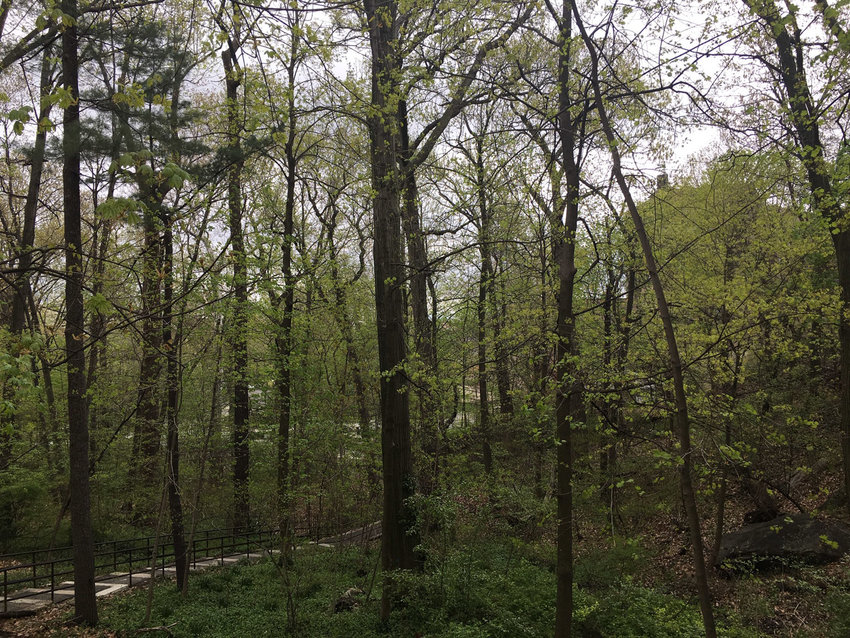 Riverdale is full of parks. Some are quite large, like the 114 acres of Riverdale Park, while others are relatively small, like the less than 2 acres that make up Brust Park, probably known primarily by those who live in its proximity.
more
By SURA JESELSOHN | 3/15/20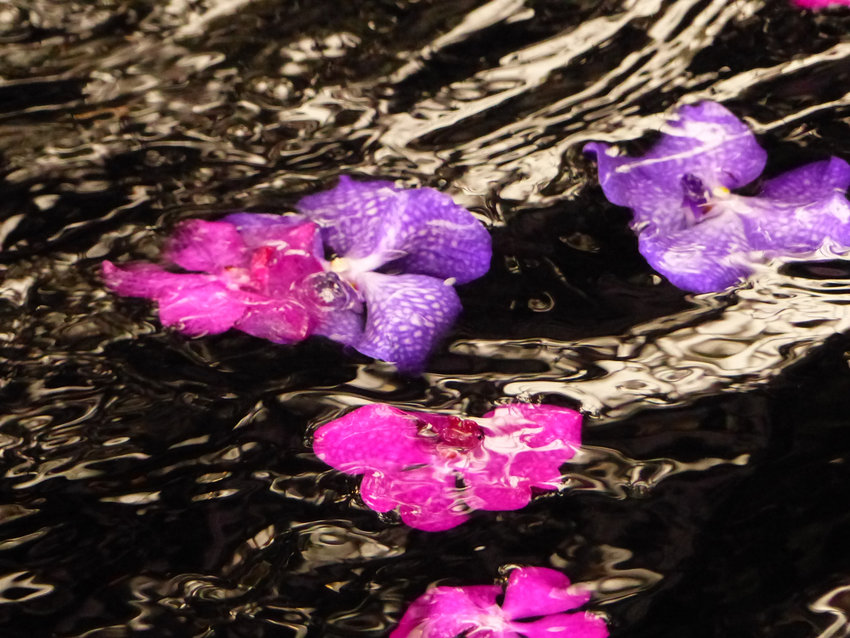 Despite the soggy outdoor conditions on Feb. 11, dozens of journalists and other guests showed up for the media preview of the New York Botanical Garden's annual orchid show.
more
By SURA JESELSOHN | 3/1/20