3 results total, viewing 1 - 3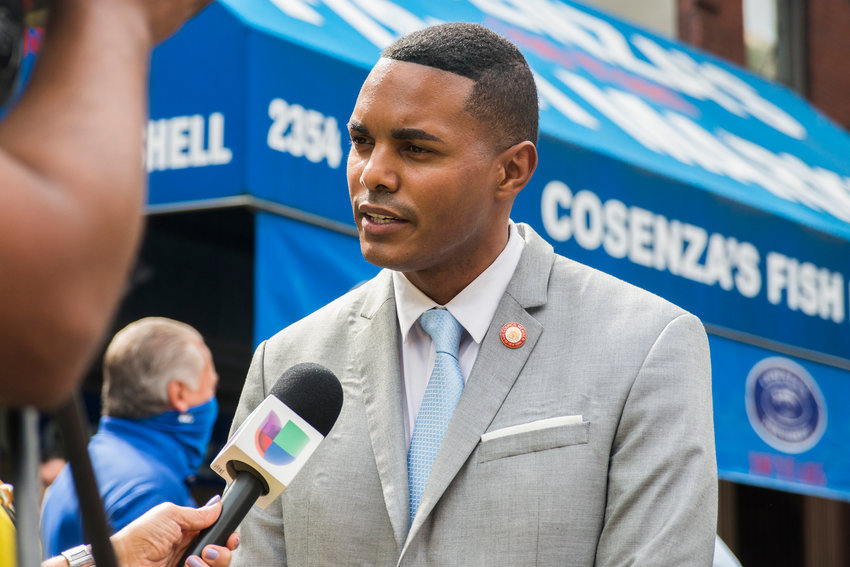 Eliot Engel spent three decades representing this part of the Bronx. But in the coming months, the area will get its third congressman in as many years as redistricting has ended Jamaal Bowman's time here, making way for colleague Ritchie Torres.
more
By ETHAN STARK-MILLER | 2/14/22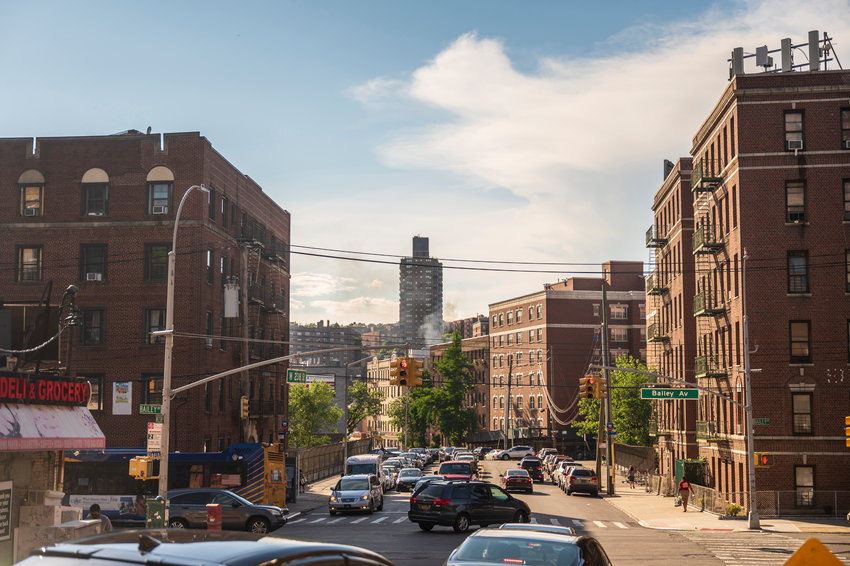 In a little over a year, progressive standard-bearer Alexandria Ocasio-Cortez very well could represent this corner of the Bronx on Capitol Hill. At least, that's one possible outcome of the two draft redistricting maps the state's independent redistricting commission released last month.
more
By ETHAN STARK-MILLER | 10/11/21
It's no secret that in New York City, political contests are usually decided in primaries. General elections? More often than not, they are nothing more than a formality. That's thanks to the city's solidly blue political makeup.
more
By ETHAN STARK-MILLER | 10/3/21