2 results total, viewing 1 - 2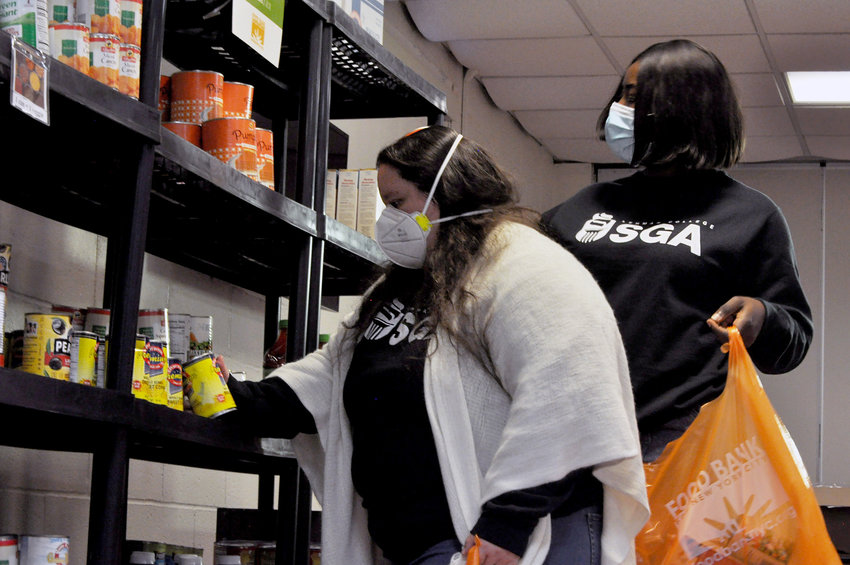 Justice is a big word, which can sometimes feel watered down without the actionable steps to actually raise equity. At Lehman College, a new cohort of students has joined forces with celebrity chefs, educators and the campus administration to tackle justice — in the world of food and nutrition.
more
By SARAH BELLE LIN | 1/9/22
Summer is here, and Fourth of July is around the corner. And speaking of the holiday, if you're supposed to put trash and recycling out that Saturday, you'll have to make other plans.
more
By MICHAEL HINMAN | 6/28/20