3 results total, viewing 1 - 3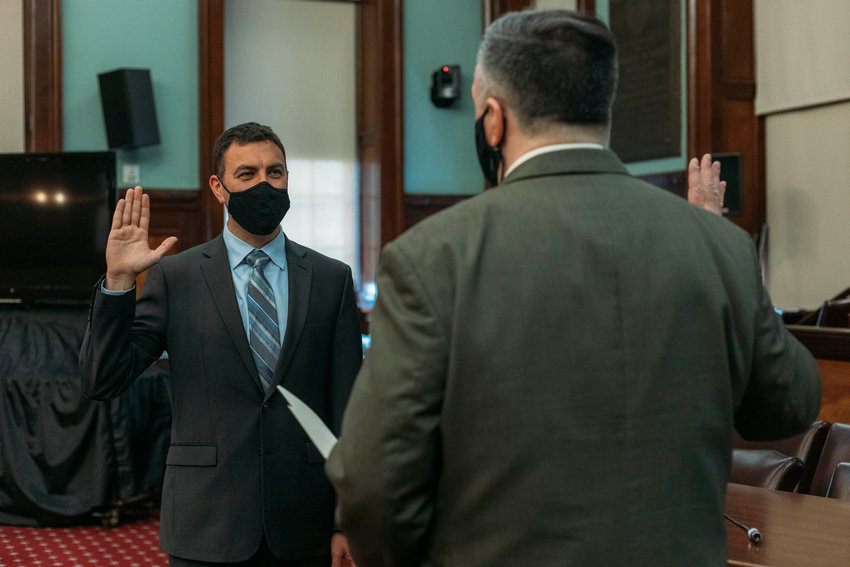 The council chambers at City Hall were mostly empty when Eric Dinowitz and his immediate family were ushered inside on April 14. Standing with him were his wife Tamar, and his parents — Assemblyman Jeffrey Dinowitz and Sylvia Gottlieb — as the former school teacher was sworn in to replace Andrew Cohen on the city council, promising to not only uphold the laws of the land, but to "faithfully discharge" the duties to which he had been elected.
more
By MICHAEL HINMAN | 4/25/21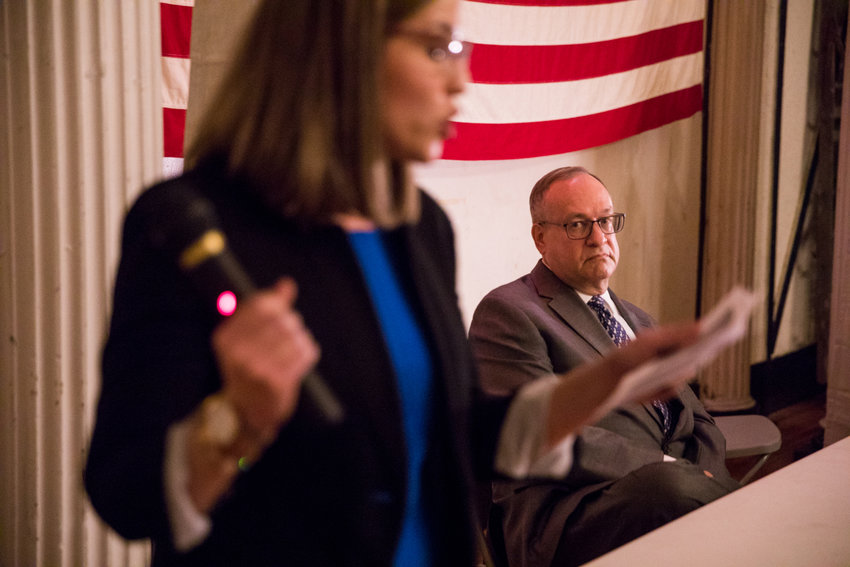 It didn't take Michael Heller long to come up with plans not only to ensure the Benjamin Franklin Reform Democratic Club could vote on new leadership in January, but endorse someone for Andrew Cohen's soon-to-be-open city council seat as well.
more
By MICHAEL HINMAN | 12/13/20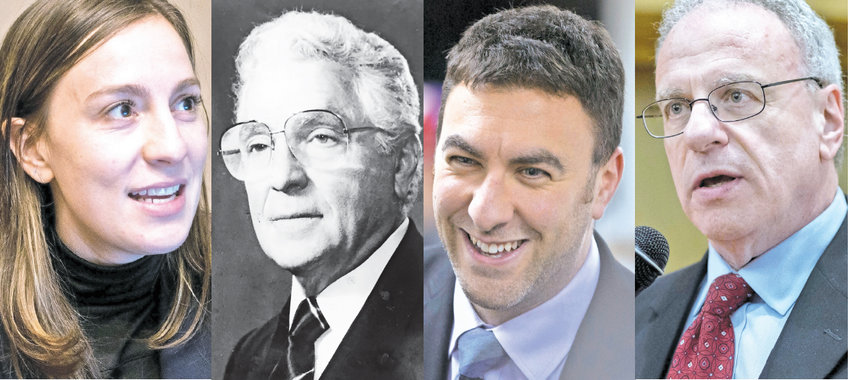 When a young Alessandra Biaggi climbed into the oversized chair at her grandfather's dining room table, the word "dynasty" wasn't even in her vocabulary. For her, Mario Biaggi wasn't a congressman. He wasn't one of the most powerful men in the Bronx at the time. He was simply grandpa. Conversations and outright debate would criss-cross that table, and Alessandra would listen to every word. She might not have understood much of what was discussed, but she knew what was happening there, it was important.
more
By KIRSTYN BRENDLEN, ROSE BRENNAN, MICHAEL HINMAN & PETE JANNY | 10/10/20