3 results total, viewing 1 - 3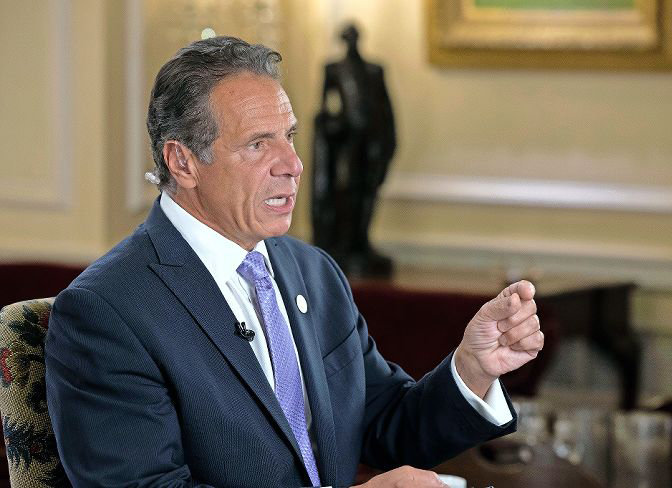 For state attorney general Letitia James, the evidence is clear: Gov. Andrew Cuomo sexually harassed nearly a dozen women while in office, and created a hostile work environment where he used his power to not only silence any complaints about his conduct, but to continue that conduct.
more
By MICHAEL HINMAN | 8/8/21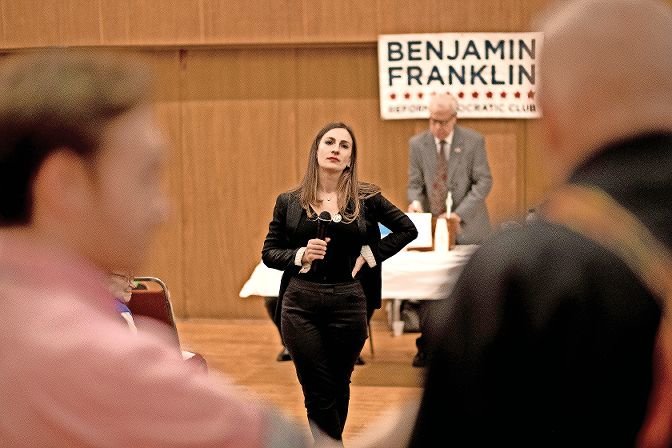 State Sen. Alessandra Biaggi has sent a check to the Ben Franklin Club she says should be more than enough to remove her name from the sign. No, she didn't lose her primary a couple weeks ago. She's just officially parting ways with the club.
more
By MICHAEL HINMAN | 7/12/20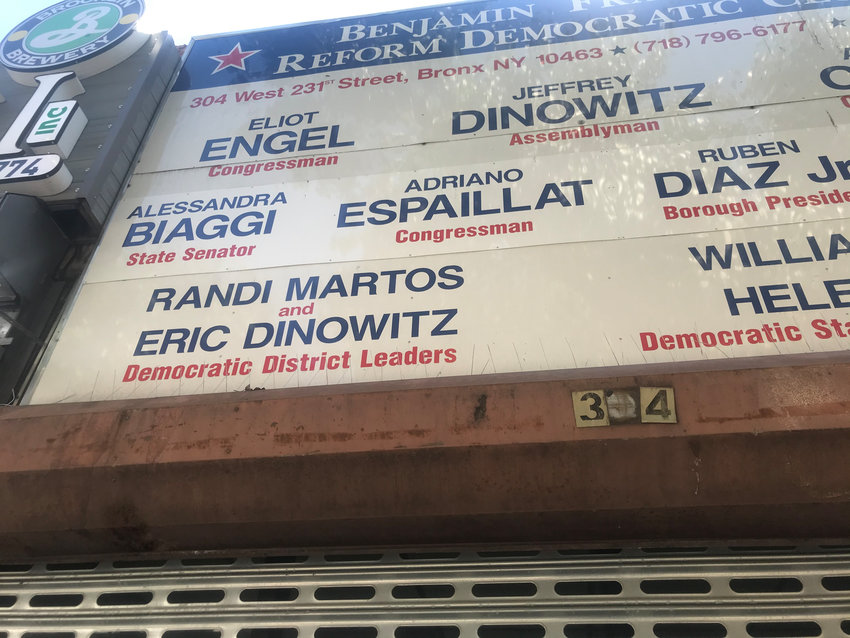 For years, a sign above the West 231st Street headquarters of the Benjamin Franklin Reform Democratic Club has featured the name of elected officials representing the Bronx. It includes names like borough president Ruben Diaz Jr., U.S. Rep. Adriano Espaillat, and even at the lowest elected levels, Eric Dinowitz and Randi Martos as Democratic district leaders.
more
By MICHAEL HINMAN | 7/1/20