2 results total, viewing 1 - 2
Manhattan College is home to many student veterans. And their members have made community outreach an essential part of their lives as both civilians and students.
more
By ROSE BRENNAN | 7/4/21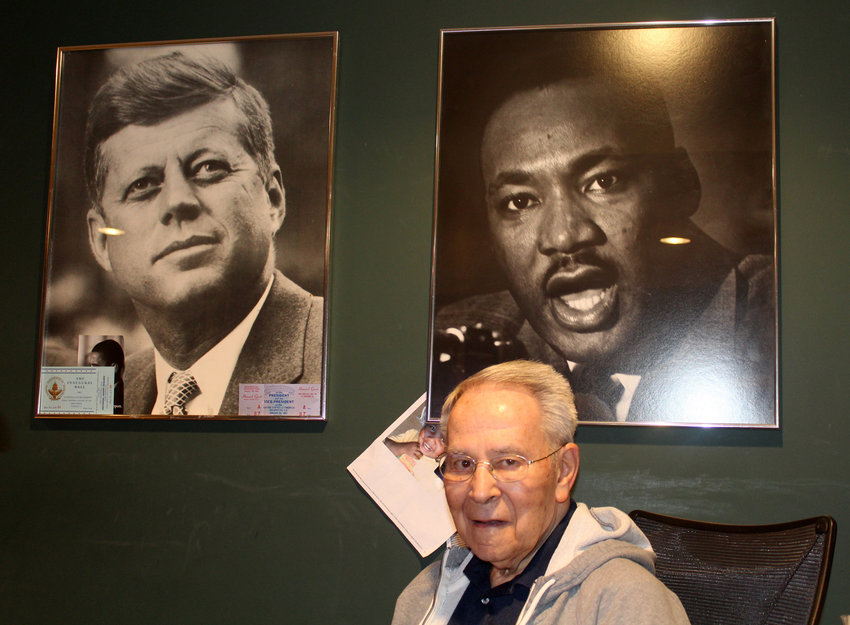 Woody Klein died Feb. 11 in his Westport home. He was 90. Born Elihu Klein, wrote a regular column for Westport News called "Out of the Woods," which he began in 1992 after taking over as editor, and continued even after his 1998 retirement. It was the culmination of a busy career that began on the ground of Ethical Culture Fieldston as co-editor of The Fieldston News.
more
By MICHAEL HINMAN | 2/23/20