2 results total, viewing 1 - 2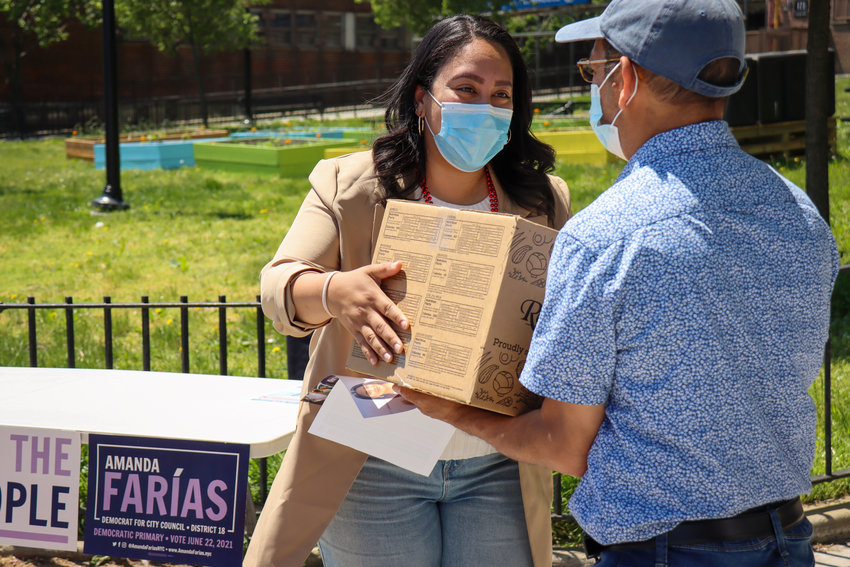 There were numerous competitive Democratic primaries to keep track of in the Bronx last month. But of all the city council races in the mainland borough, the east Bronx win of Amanda Farias was special not just for her, of course, but also an up-and-coming campaign team she entrusted to secure that victory.
more
By ETHAN STARK-MILLER | 8/2/21
The job market is growing slowly in New York, but the good news is that it's growing.
more
By MICHAEL HINMAN | 6/1/21