3 results total, viewing 1 - 3
Funeral services were held Monday for Rabbi Shlomo Balter, a prominent leader at Conservative Synagogue Adath Israel of Riverdale, who died Oct. 3, just two days after his 89th birthday.
more
By MICHAEL HINMAN | 10/10/20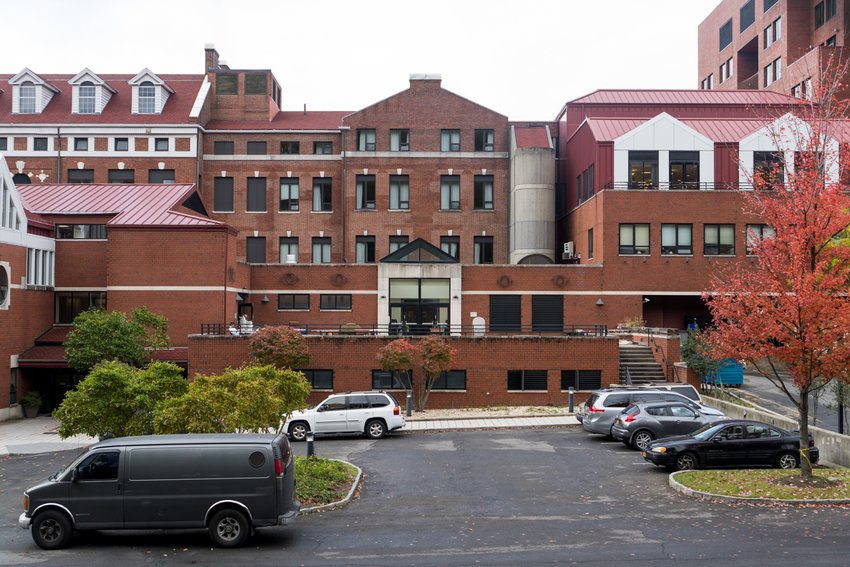 As critics, government officials and the public as a whole keep a close watch on coronavirus data coming out of facilities like the Hebrew Home at Riverdale, a so-called "reclassification" of more than two dozen deaths in the past 90 days has now put the Hebrew Home a hair above all other facilities in the Bronx when it comes to coronavirus deaths.
more
By KIRSTYN BRENDLEN | 5/24/20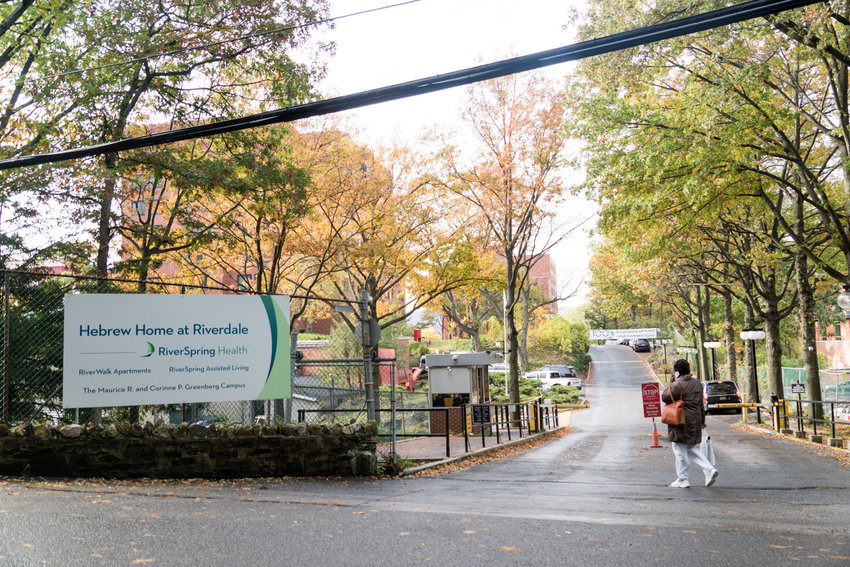 Seven surveyors from the state's health department spent three days reviewing every floor, every department and every policy and procedure. And now that it's over, the Hebrew Home at Riverdale says those surveyors have moved on to the next nursing home after giving the Palisade Avenue facility a thumbs up on its response to the coronavirus pandemic.
more
By MICHAEL HINMAN | 5/22/20