2 results total, viewing 1 - 2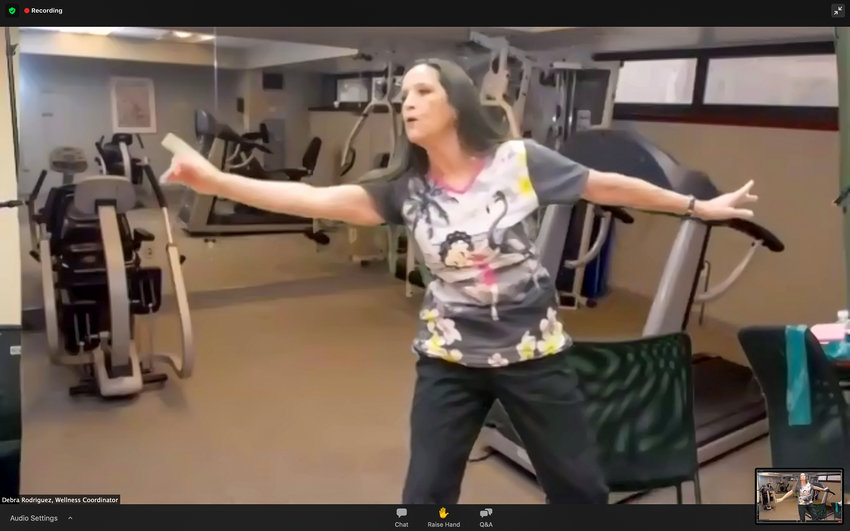 Aging is a fact of life. Whether we want to admit it or not, we're all getting older. As we age, it's important to start paying more attention to how we take care of ourselves, and put more work into staying healthy.
more
By ETHAN STARK-MILLER | 2/24/21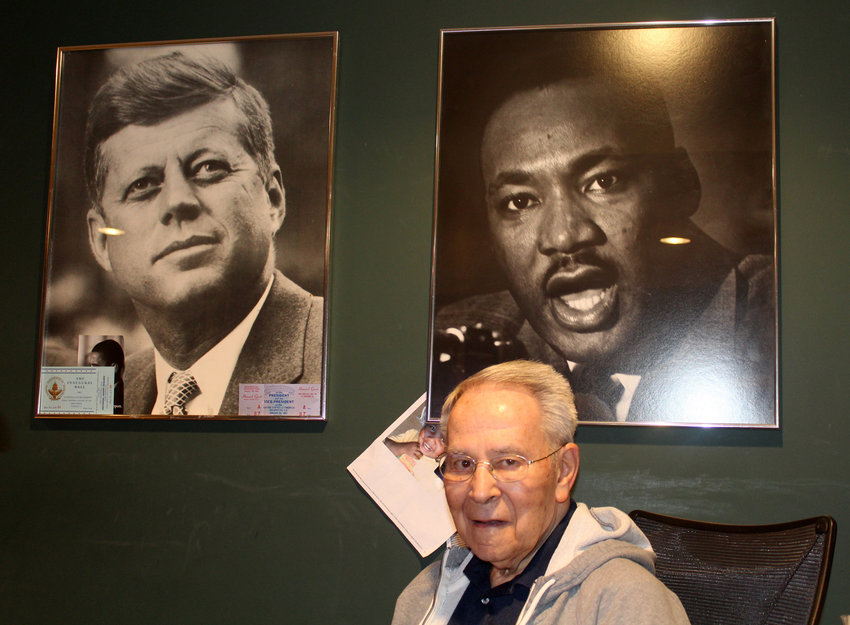 Woody Klein died Feb. 11 in his Westport home. He was 90. Born Elihu Klein, wrote a regular column for Westport News called "Out of the Woods," which he began in 1992 after taking over as editor, and continued even after his 1998 retirement. It was the culmination of a busy career that began on the ground of Ethical Culture Fieldston as co-editor of The Fieldston News.
more
By MICHAEL HINMAN | 2/23/20