3 results total, viewing 1 - 3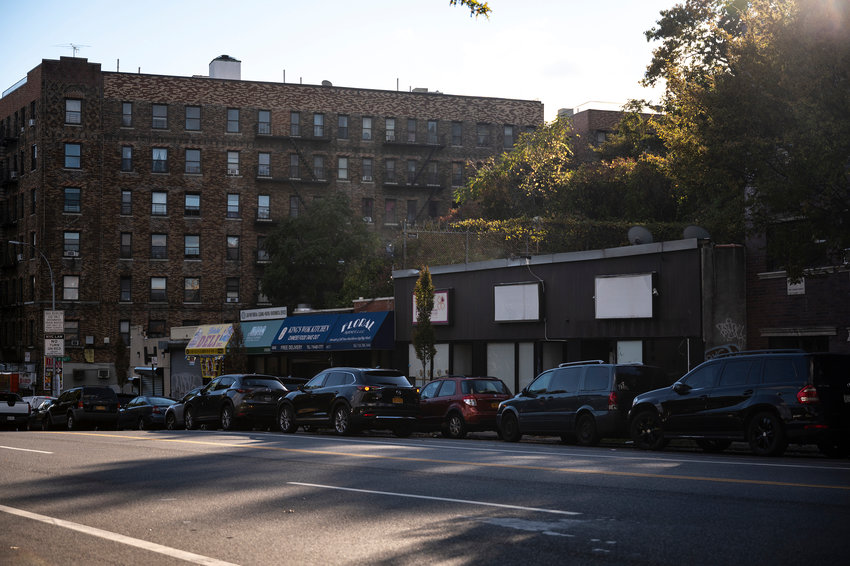 As the saga over the proposed homeless shelter at 6661 Broadway continues, neighbors both for and against the project were invited to sound off at a city contract hearing early last month, only to find out the $195 million proposition is almost certainly moving forward.
more
By JOSEPH DE LA CRUZ | 12/6/21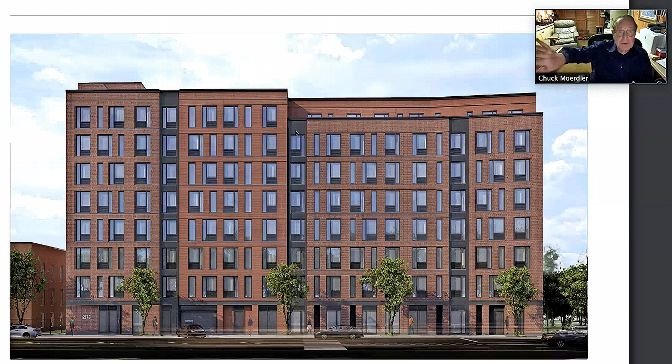 Mark Stagg is likely one of the community's most prolific builders in recent years, adding several apartment buildings along Broadway and on Fort Independence Street.
more
By MICHAEL HINMAN | 10/11/20
Get ready for another apartment building from Stagg Group — this time popping up on an empty lot next to The W Assisted Living on Broadway.
more
By MICHAEL HINMAN | 5/29/20