2 results total, viewing 1 - 2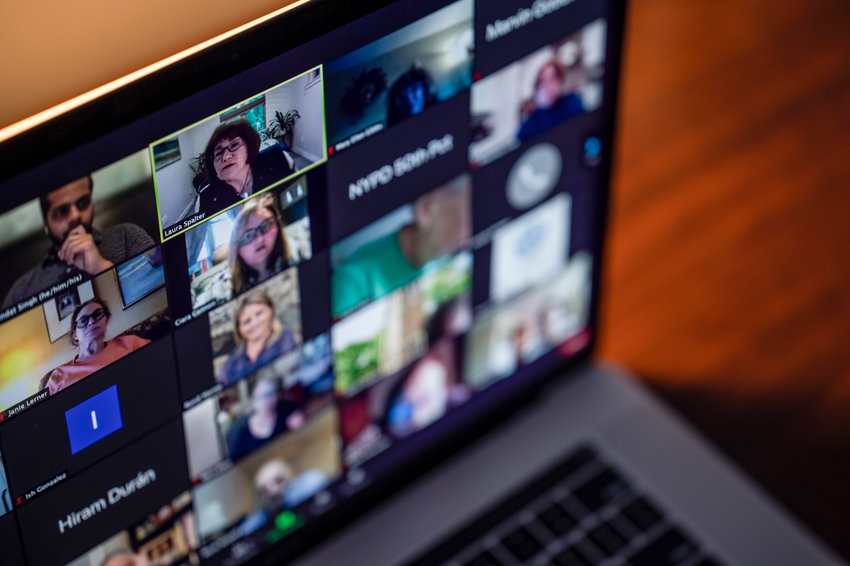 Community Board 8 kicks off its fall meeting schedule with a gathering of all its committee chairs on Sept. 1. But anyone looking to observe firsthand what CB8's executive committee is up to can leave their computer shut down, because seeing this meeting means traveling out to the Kingsbridge Heights Community Center.
more
By MICHAEL HINMAN | 8/29/21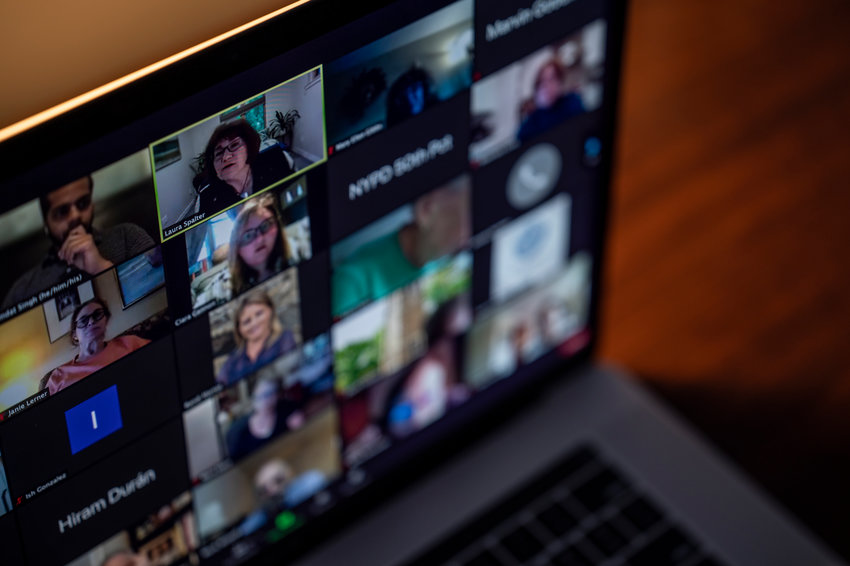 Remember the days of sitting in a brightly lit school auditorium after finishing a full day of work, waiting for that couple of minutes to voice concerns about your neighborhood?
more
By ETHAN STARK-MILLER | 5/30/21